Murdered by My Boyfriend, BBC3, TV review: 'Compelling enough and realistic when it counted'
Cautionary drama based on extensive interviews entrals an older audience
Ellen E. Jones
Tuesday 24 June 2014 12:53 Comments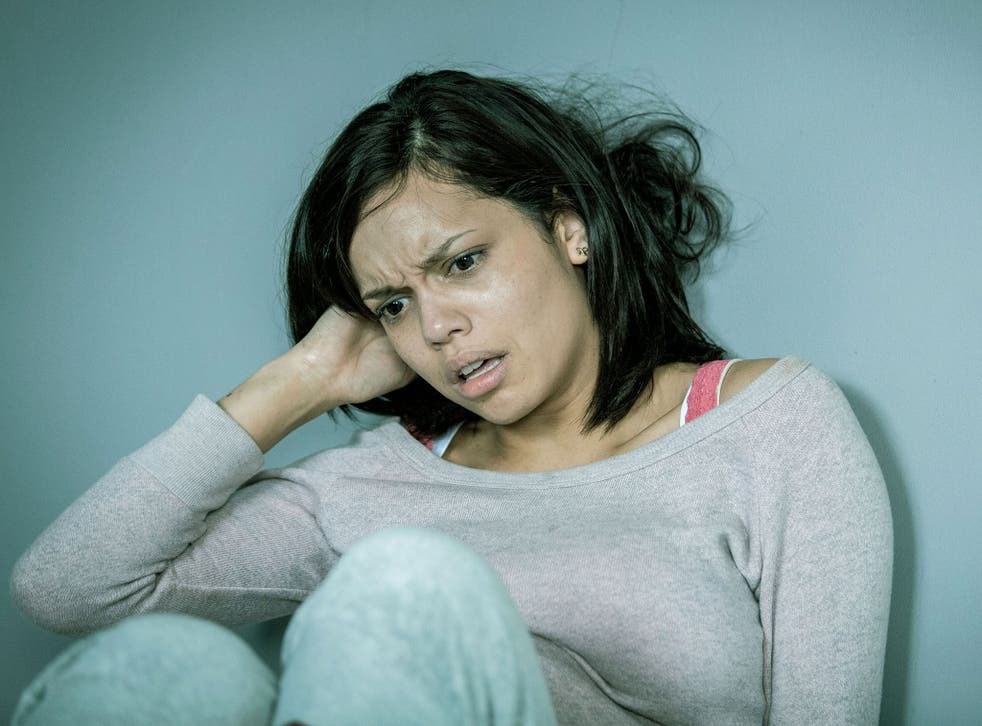 According to the programme-makers of Murdered by My Boyfriend on BBC3, this cautionary drama about domestic violence was based on extensive interviews with the family and friends of a real-life victim – although the names have been changed.
It was part-funded by BBC Learning and obviously aimed squarely at women aged 16-24 – the demographic most likely to be affected by domestic violence. That's fine, but how about a film aimed at those most likely to commit domestic violence, for once? Isn't it their attitudes that most need changing?
A cast of model-attractive actors did occasionally lend this the feel of a Hollyoaks special, but director Paul Andrew Williams, erstwhile darling of indie cinema, is better than that. Murdered by My Boyfriend was compelling enough to enthral an older audience and realistic when it counted.
The subtle way that abusive behaviour can become confused with genuine love was well handled, and Royce Pierreson as the boyfriend was hide-behind-the-sofa-cushion chilling.
Register for free to continue reading
Registration is a free and easy way to support our truly independent journalism
By registering, you will also enjoy limited access to Premium articles, exclusive newsletters, commenting, and virtual events with our leading journalists
Already have an account? sign in
Register for free to continue reading
Registration is a free and easy way to support our truly independent journalism
By registering, you will also enjoy limited access to Premium articles, exclusive newsletters, commenting, and virtual events with our leading journalists
Already have an account? sign in
Join our new commenting forum
Join thought-provoking conversations, follow other Independent readers and see their replies