Obsessed with My Body, Channel 4 - TV review: Bulked-up boys and how social media affects our looks-dominated culture
It often seems Millennials shamelessly promote themselves online without any afterthought
Daisy Wyatt
Wednesday 03 February 2016 00:15 Comments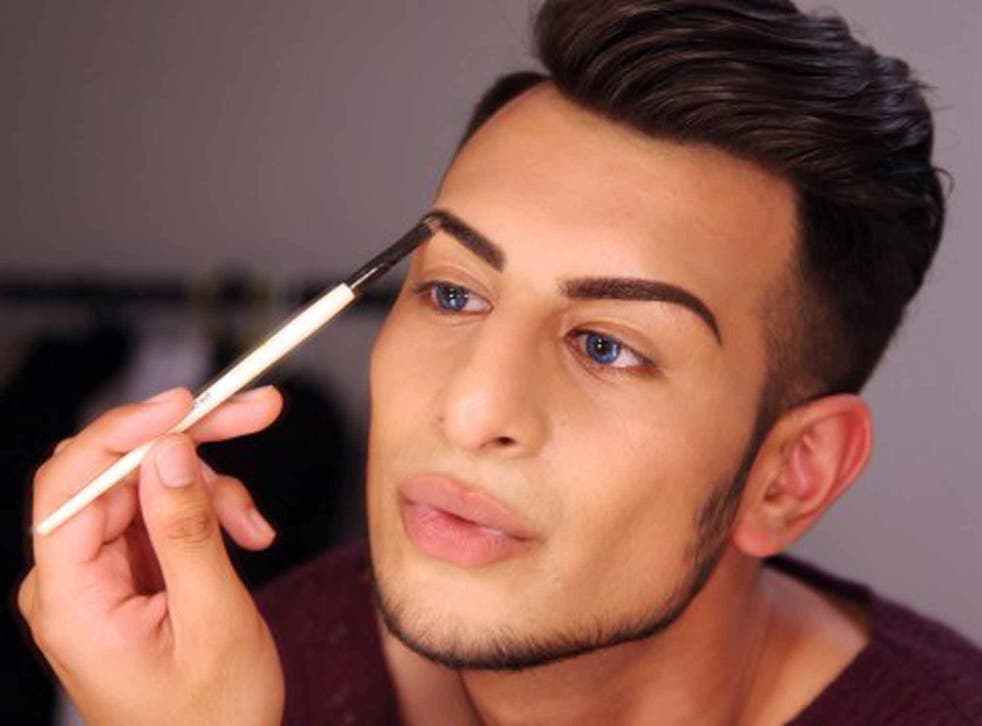 Gender stereotypes were thrown out of the window in Channel 4's Obsessed with My Body, which followed several young men whose lives are dominated by having the perfect pecks or "on fleek" eyebrows.
Male body pressure has become a popular subject for documentaries of late, explored by Reggie Yates in his recent Extreme UK series. Obsessed with My Body followed similar tales of bulked-up boys and steroid use, but had more to say about how social media affects the vicious cycle of our looks-dominated culture.
Junaid was the most complex character, a perfectly-groomed fashion student whose Instagram selfies regularly garner 700 likes. For all his vacuous preening, the 20-year-old showed remarkable self-awareness, calling his looks "a shield" against a sad past of bullying and the death of his brother. His looks defined him, but he knew how vulnerable his social media habit made him feel.
YouTuber-wannabe James said the more he started to make online fitness videos, the more insure he felt. Yet both Junaid and James' quest for internet stardom was unquenchable. It often seems Millennials shamelessly promote themselves online without any afterthought. But Obsessed with My Body showed the levels of doubt young people must overcome daily to become "internet famous". I wouldn't wish it on anyone.
Register for free to continue reading
Registration is a free and easy way to support our truly independent journalism
By registering, you will also enjoy limited access to Premium articles, exclusive newsletters, commenting, and virtual events with our leading journalists
Already have an account? sign in
Join our new commenting forum
Join thought-provoking conversations, follow other Independent readers and see their replies