The Independent's journalism is supported by our readers. When you purchase through links on our site, we may earn commission.
Peaky Blinders season 4 episode 3 review: An unusually soulful, sexual episode
Pretty much everyone in the Shelby family is craving closeness
Christopher Hooton
Wednesday 29 November 2017 23:23 Comments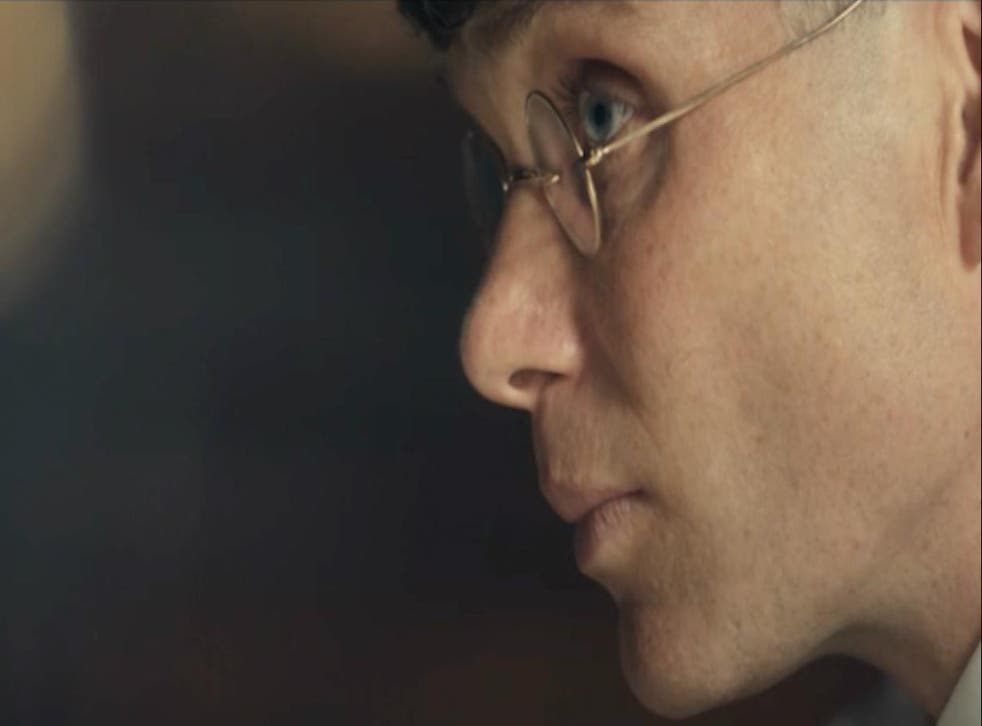 Peaky Blinders season 4 hit the ground running, a swirl of mafia and bloodshed, so it felt natural, welcome, that it took a step back to survey its characters and where they're at in their lives in episode 3.
Sex was the common thread tonight, as Polly professed her desire to get back in the game, Tommy started the most nascent of flirting with union leader Edie and rekindled things with Lizzie, Linda indulged the sins of the flesh in the hope of saving Arthur and Finn lost his virginity.
Peaky Blinders is so often filled with terror, high stress and rage, but tonight - Arthur's dispatching of a mafioso in a vat of paint and subsequent cerebral wobble aside - the show came about as close as it will to happy and humerous.
Linda's turn away from Christ and toward crime was welcome given how annoying her pious character was becoming and it was great to see Polly manage to put her demons behind her - or at least aside - to return to her role as perhaps the most badass Shelby.
The best scene tonight was between Tommy and Lizzie, however. So often in these shows a romantic tryst - even something as prosaic as, in this case, a shag under an arch by a canal - signals some huge relationship arc to end in tears and/or marriage, but here it seemed both characters merely needed a little satisfaction and a little tenderness.
This more soulful episode had a sting in its tail though, as Luca Changretta, this season's villain, met up with Polly at a bar. I'm sure most viewers sussed that Polly was (I'm sure) trying to set the don up when she promised to give up Tommy in order to save Arthur and Michael, but a clever little closing exchange ("I don't dance anymore" / "That's a shame...because you're dancing with me") subtly, ominously, hinted that he is one step ahead.
Peaky Blinders airs weekly on BBC Two at 9pm.
Follow Independent Culture on Facebook
Register for free to continue reading
Registration is a free and easy way to support our truly independent journalism
By registering, you will also enjoy limited access to Premium articles, exclusive newsletters, commenting, and virtual events with our leading journalists
Already have an account? sign in
Join our new commenting forum
Join thought-provoking conversations, follow other Independent readers and see their replies