Peep Show season 9 finale review, Channel 4: The El Dude Brothers go out with a whimper, appropriately
Bidding a sad 'laters' to a humbling take-down of post-millennial life in a shit flat.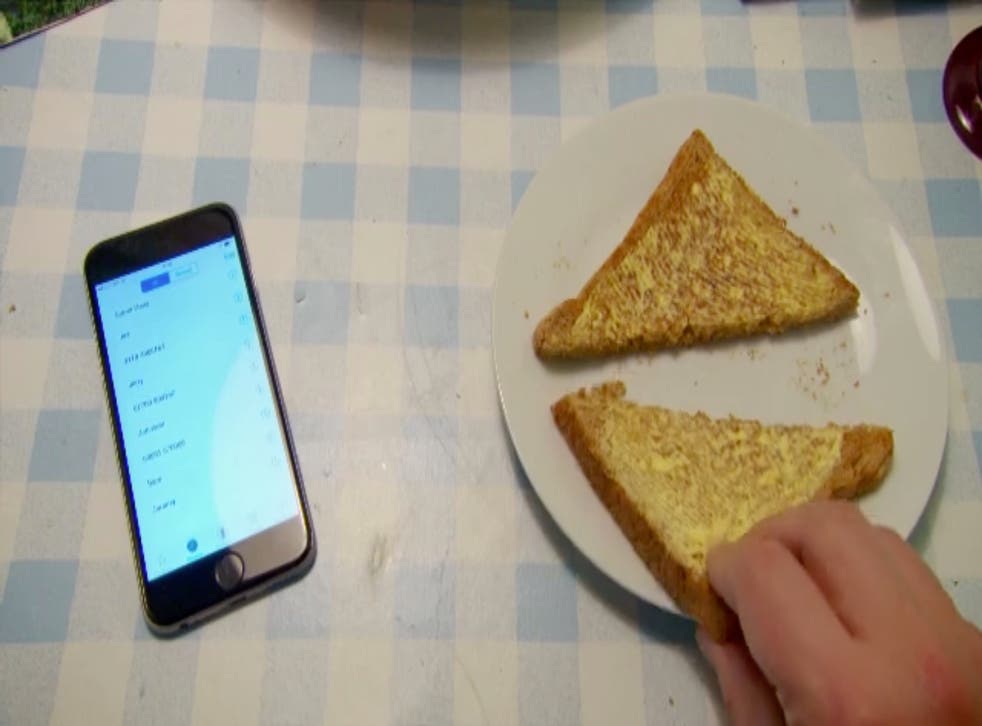 "They will be in horrible pain as usual. They will not win the lottery, they will not have a happy ending."
This was Robert Webb's promise for the Peep Show finale, and it certainly delivered on this front [spoilers ahead], with neither Mark nor Jeremy getting what they wanted.
And not even a smidgen of it. This wasn't one of those 'they get some of the things they want but not everything' endings that TV has become so fond of, the pair are literally just as fucked as ever.
Jez begins the episode drinking his own piss and ends it both boyfriend-less and alone, cowering beneath his sofa blanket of cheap cotton and self-delusion. Mark gets fired from the bank by Johnson, replaced by nemesis Jeff and even his attempt to get the girl (April, in the Peep Show equivalent of a chasing someone down at the airport finale, which is following them to a branch of Flight Centre) falls through largely due to his flatmate, best mate and general tumour, Jez.
The previous episode set in the "Kid Cave" was hilarious and the best in this final series by far, but there were still some great lines here, my favourite being Mark's incensed: "Why does every solution you come up with involve fucking someone? Do you think they sit around in the Cabinet talking about sending Phillip Hammond over to fuck Hollande to sort out the Euro?"
It's understandable that frankly annoyingly talented creators Sam Bain and Jesse Armstrong need to put the show behind them and move on, but it was still sad saying goodbye to the El Dude Brothers as they never stop being relevant. I kind of wish Peep Show could just continue every year until Mark and Jez die in soiled trousers from appropriately mundane illnesses.
We've been with the duo for so long that I was fully expecting to be in tears during this episode, but unfortunately there isn't a real pay-off on the claustrophobic ennui that's been building over the seasons, with the pair just slouched watching a nature documentary, trading two internal dialogue lines that sum up their relationship:
Jez: "Ah, we do love each other really."
Mark: "I simply must get rid of him."
But I guess Peep Show did need to go out on a whimper to stay true to its ontological outlook. When life gives you lemons, you try and make lemonade for a bit and have a small amount of success, but then it stops selling and you're just left with a fuck load of slowly rotting fruit, wondering what your next plan of attack is on the inscrutable target that is happiness.
Mark put it best earlier in the season:
"Butter the toast, eat the toast, shit the toast. God life's relentless."
Join our new commenting forum
Join thought-provoking conversations, follow other Independent readers and see their replies