Penelope Keith's Hidden Villages, More4 - TV review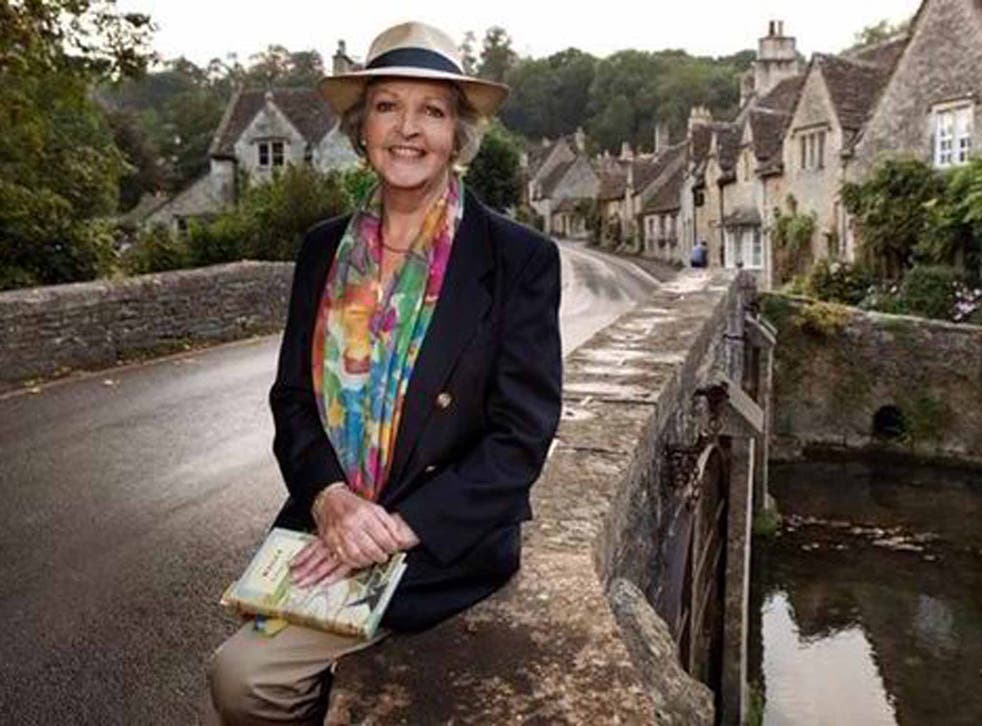 Penelope Keith, best known for playing lofty neighbour Margo in The Good Life, has proudly outed herself as "a villager" to present Penelope Keith's Hidden Villages on More4. This leisurely three-part wander through Britain's rural communities is inspired in part by Sir Brian Batsford's cover illustrations for a 1930s book series, and, naturally, it's very picturesque. The village greens, the church spires and the thatched cottages are all here in plentiful supply, but in this episode Penelope was more interested in how the uglier side of industry has impacted on the landscape.
During a trip that took in notable villages in north Wales and North-west England, she visited – deep breath now – Llanfairpwllgwyngyllgogerychwyrndrobwl lllantysiliogogogoch in Anglesey. It's "not much to look at" but tourists come all the same thanks to that elongated name as displayed on the railway station sign. There are various origin stories, but Penelope likes the one about a disgruntled tailor from nearby Menai Bridge, who invented the tongue-twister as a slightly malicious joke in the 1860s. "It's village rivalry, isn't it?" explained a local resident. "And you find it all over the country."
In truth, many of the stories of these so-called "hidden" villages are familiar in this way, but Penelope's pleasingly Margo-like manner still has the power to ennoble otherwise unremarkable scenes of rural life. "I'm a sheep person," she said approvingly while driving past a field of livestock. "I love them. They're so fleet of foot… It would take me a month of Sundays to do what they do."
Join our new commenting forum
Join thought-provoking conversations, follow other Independent readers and see their replies