Professor Green: Suicide and Me, TV review: an emotional documentary on male suicide
Following the death of his dad, the rapper investigates why so many men opt to kill themselves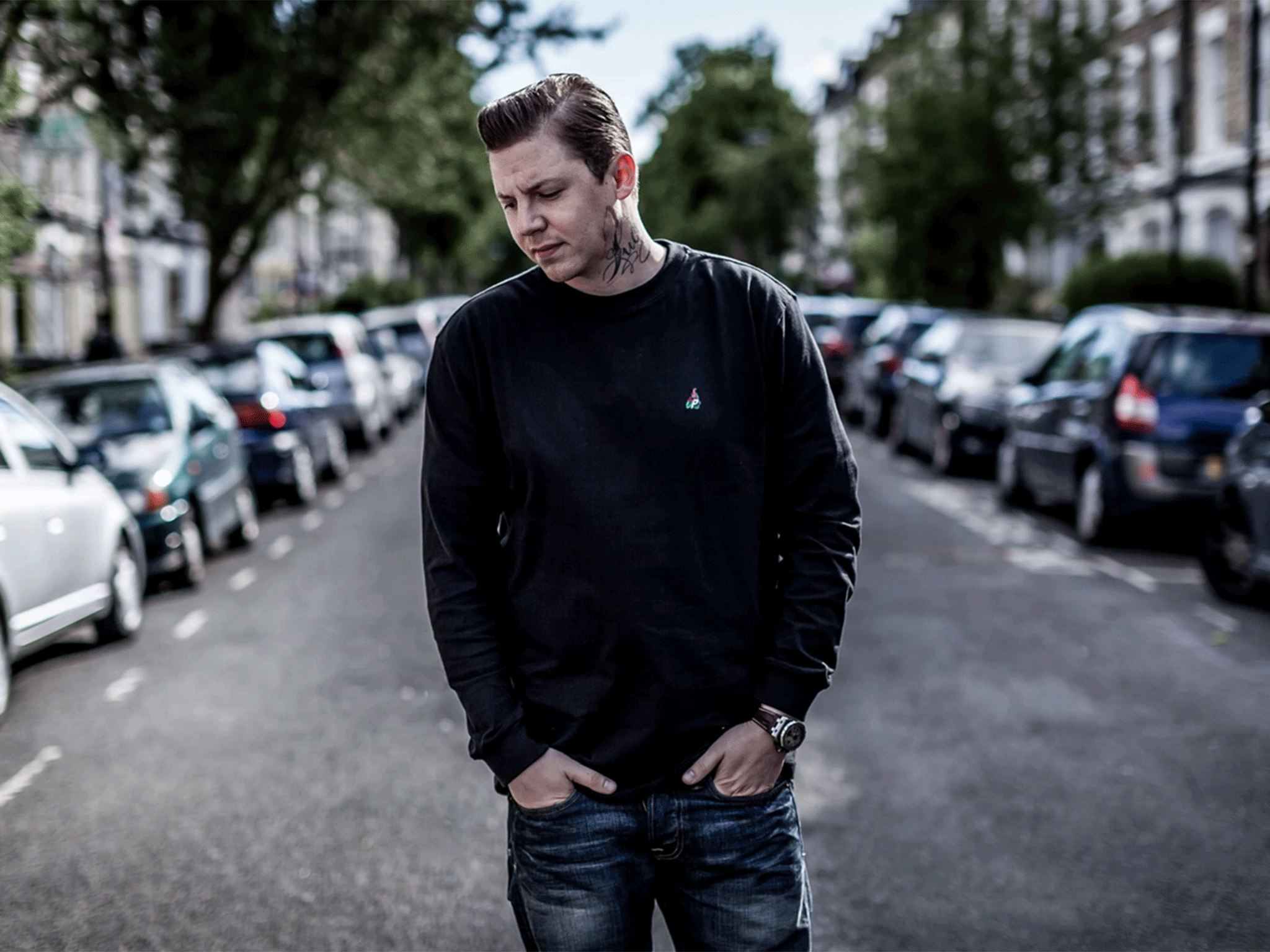 Emotions ran high in Professor Green: Suicide and Me on BBC3. Fans of the rapper, aka Stephen Manderson, will know him as a Hackney boy done good, tattooed to the nines and married to Made in Chelsea star Millie Mackintosh. But behind the doors of their aspirational home stocked full of almond milk there is a much sadder tale.
Manderson's father, Peter, killed himself in 2008 when the rapper was 24. It is a topic he has returned to in songs such as "Read All About It", but the 31-year-old has never delved much deeper into why his dad chose to take his life until now.
The documentary followed his personal journey and quest to highlight the high rate of male suicide, which is the biggest killer of men under 45 in the UK.
On the way, Manderson, met friends of his father, men who had overcome suicidal thoughts and a grieving family who had lost their young son and brother to suicide.
The overwhelming conclusion, that men are under too much pressure to appear macho, is one many will already be familiar with. Nevertheless, Manderson's repeated crying throughout the programme had an impact all of its own.
It may be that the rapper's tears will usher in a watershed moment. Young men must know that expressing emotion is normal.
Register for free to continue reading
Registration is a free and easy way to support our truly independent journalism
By registering, you will also enjoy limited access to Premium articles, exclusive newsletters, commenting, and virtual events with our leading journalists
Already have an account? sign in
Register for free to continue reading
Registration is a free and easy way to support our truly independent journalism
By registering, you will also enjoy limited access to Premium articles, exclusive newsletters, commenting, and virtual events with our leading journalists
Already have an account? sign in
Join our new commenting forum
Join thought-provoking conversations, follow other Independent readers and see their replies