Rise of the Superstar Vloggers, BBC3 - TV review: YouTube sensations like Alfie Deyes need outsiders to tell their stories
There was too much time given to British names who are comparable with their narcissistic reality-TV-star forebears
Sally Newall
Monday 01 February 2016 23:15 Comments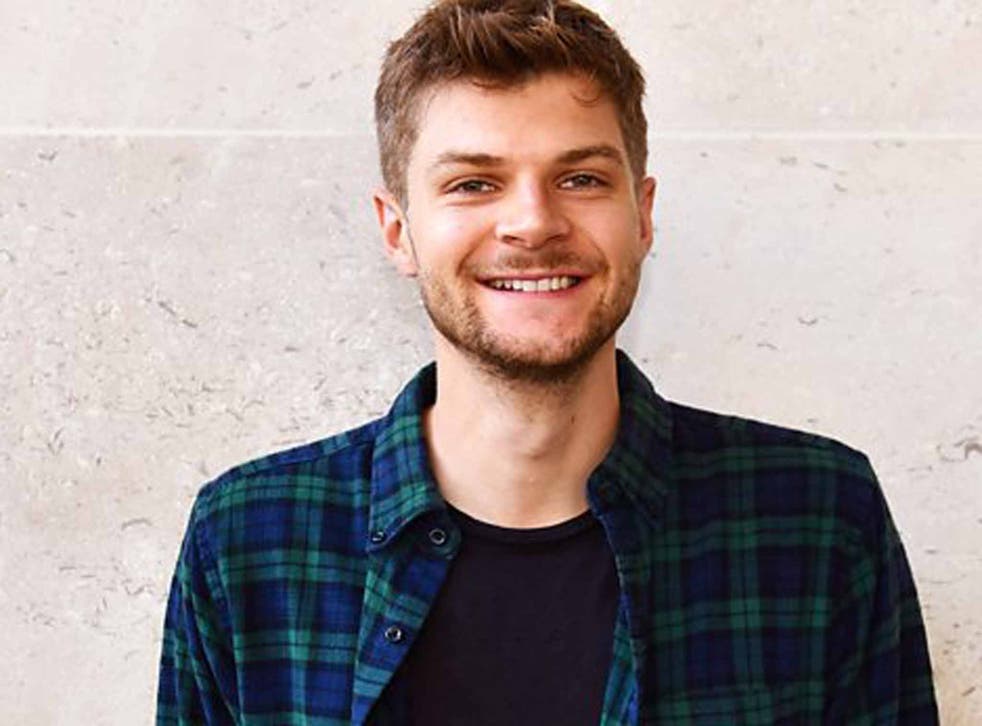 Has YouTube really only been going ten years? It seems like decades ago that we were watching cats playing pianos or sneezing pandas. Except I never was. So vlogging rather passed me by. After an hour of listening to Jim Chapman, whose videos have over quarter of a billion views on YouTube, "going behind the scenes" of his own industry in this documentary, I will still never understand why people want to watch a guy being slapped around the face with a wet fish. Or sink hours watching someone else playing video games.
What this programme did highlight to me however, was how some vloggers really can make a difference to other people's lives; whether that's showing them how to apply make-up like their favourite celebrity or inspiring them to come out or report domestic violence. I'm just not convinced that the – admittedly likeable– Chapman was the right man to tell their stories.
He was too close to his subject and all the people he interviewed were preaching to the converted. "Part of it is a lack of understanding," said Alfie Deyes, whose PointlessBlog channel has nearly five million subscribers. Deyes' vlogger girlfriend, Zoella (of ghost-written book fame), has just notched-up 10 million subscribers across her own channels. The pair recently used Twitter to ask fans to desist from hanging-around outside their Brighton home. In this film we saw Chapman and Deyes accosted by fans from Australia and Asia. It's a tough gig.
There was too much time given to these British names who are comparable with their narcissistic reality-TV-star forebears. More interesting was meeting US vlogger Tyler Oakley who has worked with the Obama government to advise on LGBT issues. Or LA-based Ingrid Nilsen, whose coming out video has nearly 14 million views. Call me old-fashioned, but I think they all could be reminded that turning away from the camera has its merits. "To be able to talk with a small, intimate group of people is something I don't get to do that much," said Nilsen at a meet-up with an LGBT group. Why don't you try it again some day, Ingrid?
Register for free to continue reading
Registration is a free and easy way to support our truly independent journalism
By registering, you will also enjoy limited access to Premium articles, exclusive newsletters, commenting, and virtual events with our leading journalists
Already have an account? sign in
Join our new commenting forum
Join thought-provoking conversations, follow other Independent readers and see their replies