Royal Marines Commando School, Channel 4 - TV review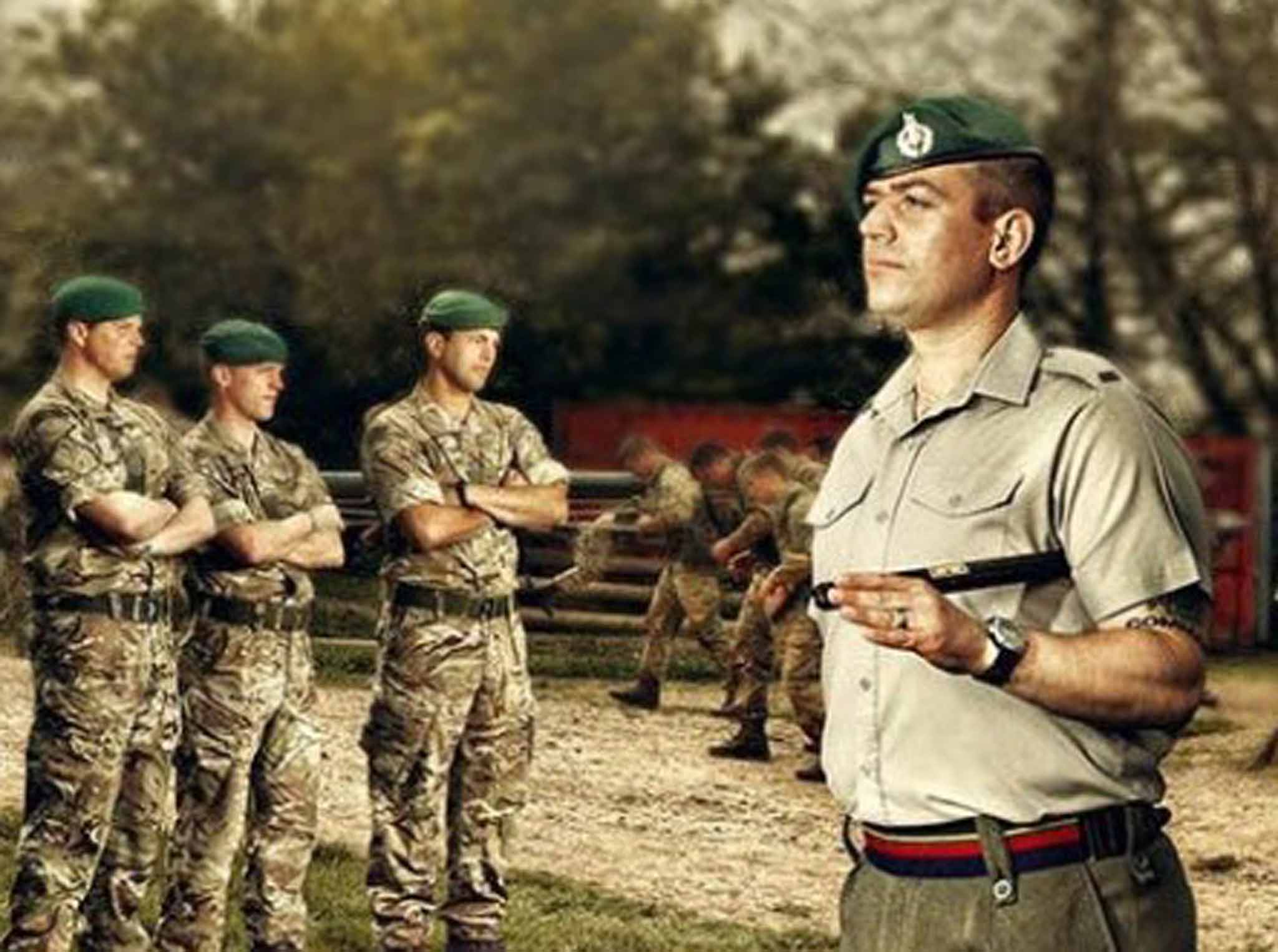 Channel 4's documentary series Royal Marines Commando School is a closely observed, deeply perceptive account of the process that turns young recruits into elite soldiers, and it grows more fascinating every week.
Last night 178 troop had reached their first "pass or fail" stage: the gym test. Recruit Marks and Recruit Borg offered contrasting examples of how not to graduate from marine school. Marks, an ex-builder had the physical makings of a great soldier but the wrong attitude. Borg had the right attitude but was podgy by marine standards. "He's never gonna be a ninja, he's always gonna be a little jelly baby," was how one of the training officers put it (Could Recruit Borg perhaps become a ninja jelly baby? This third option was never explored).
The training officers were tough with the recruits, fair in one-on-one interviews, but fixed-rig cameras in their staff room picked up some unguarded moments. It seems the 30-mile runs, the endless locker inspections and all the rest of it are just means to one all-important end: the transformation of wobbly-chinned civilians into dead-eyed soldiers. "These lads are training to go to Afghan' and shoot people in the face," said one troop sergeant after delivering some bad news to a teary-eyed recruit. "They need to learn to suppress their feelings...Expose them early and they can build a tolerance for it. That's what I say."
Wars all over the world are robbing children of their humanity, as we've seen. The recruits of 178 troop might not appreciate it yet, but it's their good fortune to have an ogre of a British army CO who's willing to do it for them the easy way.
Join our commenting forum
Join thought-provoking conversations, follow other Independent readers and see their replies