The Widower, TV review: Reece Shearsmith is in a whole league of his own
Ellen E. Jones
Tuesday 18 March 2014 01:00 Comments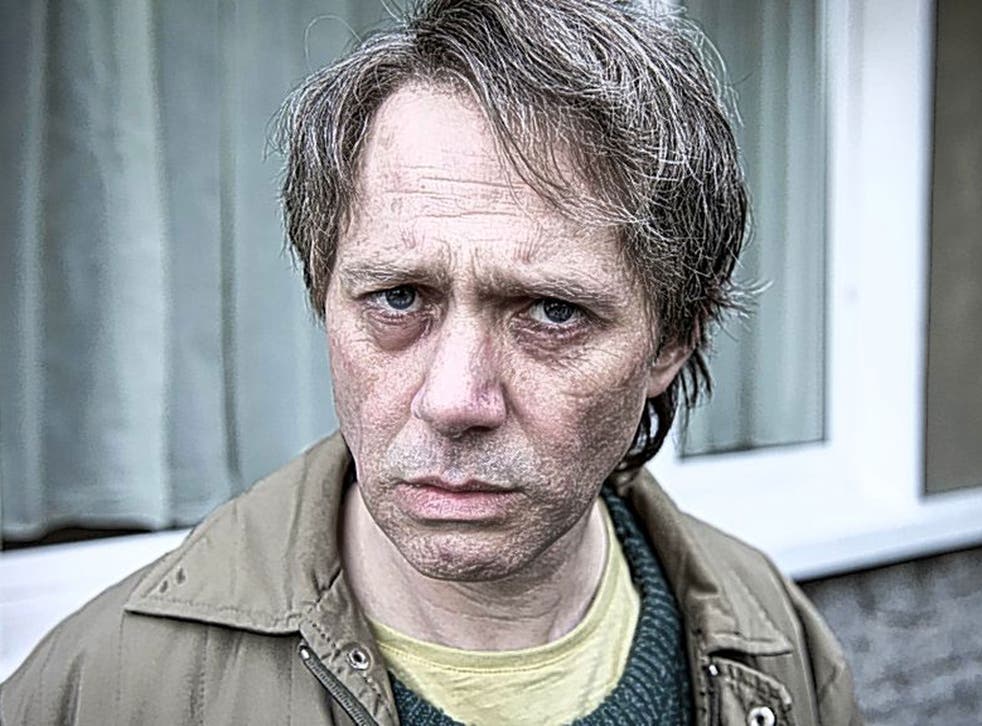 In the last year of the last century, a new strand of grotesque horror slithered out of a BBC2 backwater and began infiltrating other areas of British television. It was called The League of Gentleman, and the writer-performers of that show have since introduced, in varying degrees, elements of that sensibility to Doctor Who, Psychoville, Inside No 9 and now ITV's three-part crime drama The Widower.
Last night, Reece Shearsmith added another cast member to your post-League nightmares with his portrayal of Malcolm Webster, a real-life murderer found guilty in 2011 of murdering his first wife, and attempting to murder his second.
Webster's crimes are chilling enough, but Shearsmith's disarmingly mild-mannered performance revealed a further level of detestability.
This actor doesn't need to crawl around like Papa Lazarou to send shivers down your spine. Odd to think that ITV initially delayed broadcasting The Widower, reportedly for fear it might in some way aid the real Webster's appeal.
Sympathy seems a very unlikely response to seeing Shearsmith in action.
This three-part drama opened in September of 1993 with Webster's first marriage to fellow nurse Claire Morris (Sheridan Smith). When Claire began to challenge Malcolm's spending sprees he resorted to slipping sedatives in her food – having first tested his dosage on an innocent child at the hospital.
The Widower was co-written by Jeff Pope, who also had a hand in Appropriate Adult (featuring Dominic West as Fred West), See No Evil: the Moors Murders (Maxine Peake as Myra Hindley) and, most recently Lucan.
This story, perhaps even more than these other notorious crimes, feels ready-made for an ITV drama; it's just so full of devious deceptions and jaw-dropping callousness. The fact that Morris's murder in a staged car accident, Webster's emigration to New Zealand and his swindling of a second wife have all been squeezed into episode one should indicate just how much there is to get through.
It might be based on a real-life crime but The Widower still conforms to all the best conventions of genre, including the comforting certainty that the villain will eventually get his comeuppance.
Register for free to continue reading
Registration is a free and easy way to support our truly independent journalism
By registering, you will also enjoy limited access to Premium articles, exclusive newsletters, commenting, and virtual events with our leading journalists
Already have an account? sign in
Join our new commenting forum
Join thought-provoking conversations, follow other Independent readers and see their replies