The world's most expensive Christmas, Channel 4 - TV review: People who make their Christmas go with a bling
When you have that much money, you outsource everything, including festive joy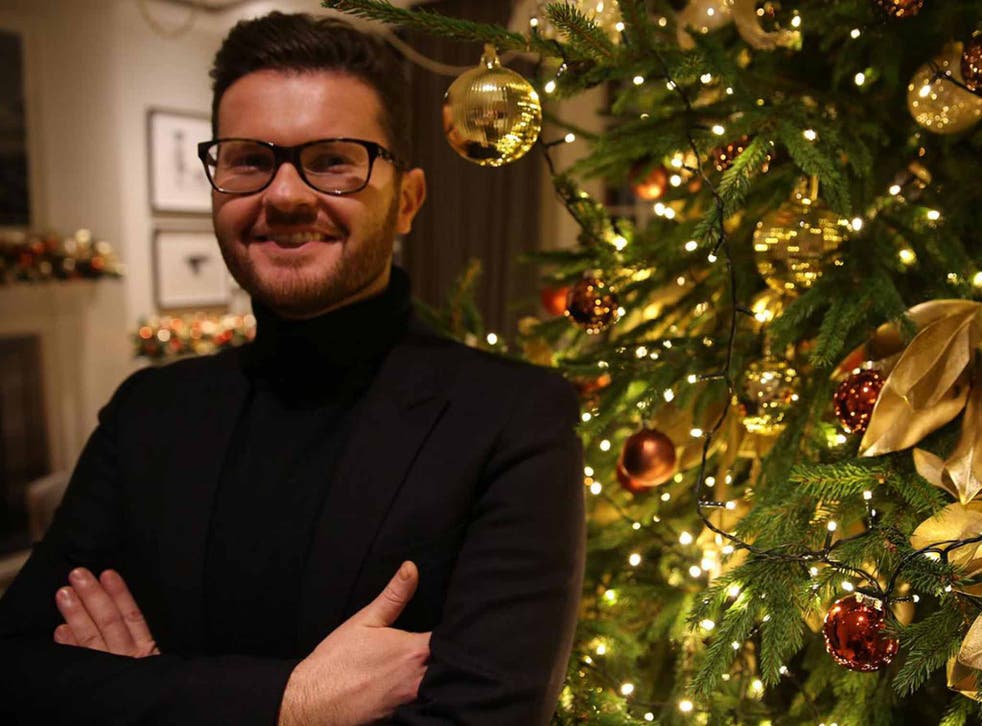 If you're busy clicking on Amazon's Gifts for Her and selecting "Prices low to high", The World's Most Expensive Christmas was not for you. This fascinating, infuriating and ultimately obscene documentary was another in Channel 4's billionaire-porn strand and featured people who thought nothing of spending £250,000 on decorations, £30,000 on Swarovski-encrusted gift wrap, and £375 on bite-sized Rudolf tarts with a real ruby for the nose.
We had to take the programme-makers' word for it that they thought nothing of the expense as the billionaires never appeared. When you have that much money, you outsource everything, including festive joy. Instead, the hour focused on the people who make their Christmas go with a bling. They included the London Concierge Company, run from a grotty office in Caterham, who set up an event for people with 100 times more money than taste to buy stocking fillers like the "world's most expensive USB stick", housed in a diamond mushroom (£22,950).
Meanwhile, the luxury website, Very First To, brainstormed various show-stopping ideas – gingerbread men in the likeness of your family, "but, like, adorned with Mikimoto pearls" and getting the Three Wise Men – "Stephen Fry, Stephen Hawking, and, um, David Starkey" – to come to Christmas dinner. They settled instead for a bespoke tree-topper, decorated with 280 diamonds at £615,000. When I checked their website this morning it was still for sale. Joy to the world.
Register for free to continue reading
Registration is a free and easy way to support our truly independent journalism
By registering, you will also enjoy limited access to Premium articles, exclusive newsletters, commenting, and virtual events with our leading journalists
Already have an account? sign in
Register for free to continue reading
Registration is a free and easy way to support our truly independent journalism
By registering, you will also enjoy limited access to Premium articles, exclusive newsletters, commenting, and virtual events with our leading journalists
Already have an account? sign in
Join our new commenting forum
Join thought-provoking conversations, follow other Independent readers and see their replies