This Farming Life, BBC2 - TV review: Old-fashioned farming methods as well as cutting-edge technology
There was no sentimentality, but plenty of passion
Sally Newall
Monday 07 March 2016 21:02 Comments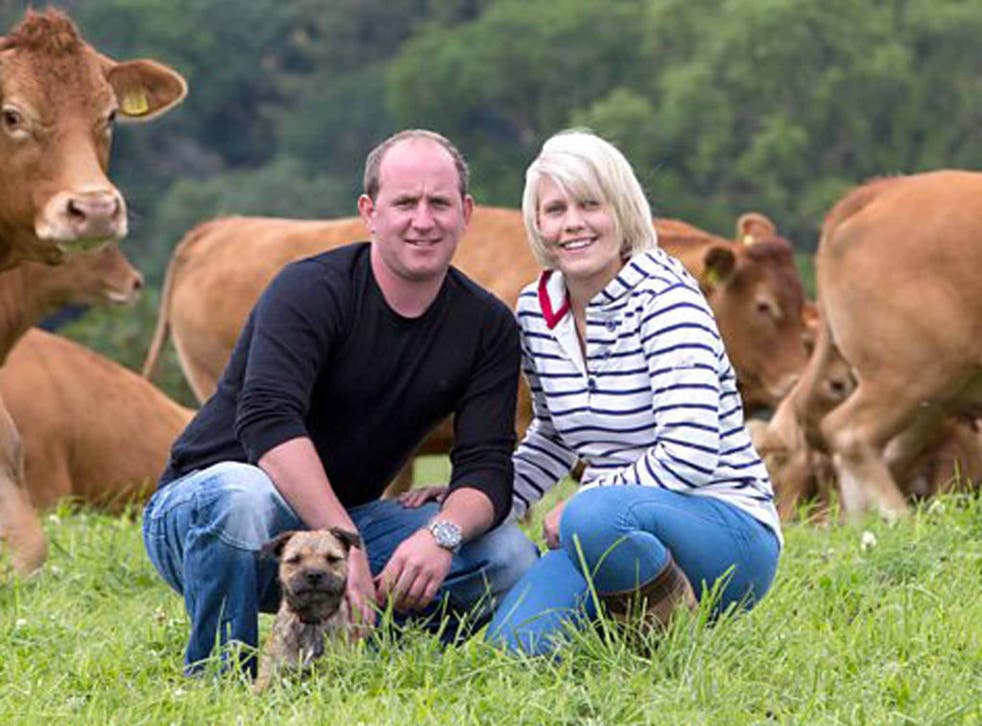 This Farming Life might not get everyone going, but I found the first hour of this observational documentary quietly fascinating – and a good advert for rugged Scottish countryside. It was like an episode of Countryfile but with the most interesting subjects given free rein, without interruptions from peppy presenters.
The crofters were all characters, not least Martin and Mel who spent their time finding the meatiest cattle and cupping bull and sheep testicles "He's got a hell of a size of nuts on him," said Mel. Who said farming wasn't glamorous?
Alongside the old-fashioned methods, we learnt that there was cutting-edge technology at play, not least the ultrasound to help farmers select the sheep that would provide the fleshiest (and most lucrative) cuts. We were never allowed – rightly – to forget that these were businesses and it was all about the lamb, mutton and beef. It was imperative for one farmer to breed the right weight sheep "so they fit in the wee plastic boxes". There was no sentimentality, but there was a hell of a lot of passion. And even if twelve hours of this feels a bit indulgent, passion is a watchable commodity.
Register for free to continue reading
Registration is a free and easy way to support our truly independent journalism
By registering, you will also enjoy limited access to Premium articles, exclusive newsletters, commenting, and virtual events with our leading journalists
Already have an account? sign in
Join our new commenting forum
Join thought-provoking conversations, follow other Independent readers and see their replies