Trapped In A Cult? - TV review: Disappointing Channel 5 shock-doc fails to come up to scratch
The cult of money won over in this documentary, which wasn't interested in exploring any of the questions its title suggested it might throw up
Daisy Wyatt
Thursday 20 August 2015 23:30 Comments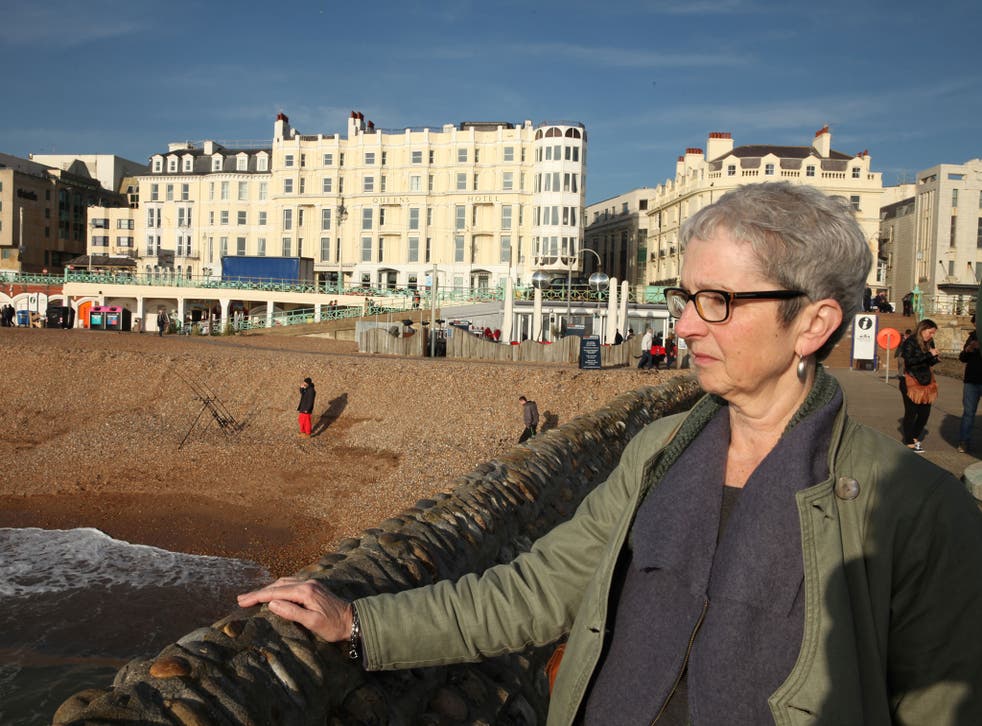 It looked set to be a promising 'shock doc', but Trapped in a Cult? wasn't the Thursday night psychological rollercoaster it should have been. The elements to a mind-boggling insight into the ways vulnerable people become lured into cults were there, but the question mark in the show's title suggested a bit too much nuance for a Channel 5 show.
Strangely, no questions about what a cult was or whether these people were really trapped in them were answered. Three women whose lives had been affected by cults told their stories, but they weren't the sorts of bizarre, shock-factor religious movements we could have hoped for. Instead, they spoke about how it felt to become wrapped up with nu-age Yogic figures preaching meditation over 15 years ago. It felt like we were still in an era when people genuinely feared Y2K was going to end the world.
One story at least brought the documentary into the 21st century. Tom, who would now be in his early Twenties, left home during his A-levels after becoming obsessed with the teachings of Canadian libertarian Stefan Molyneux on the internet, who preached that all parent-child relationships were evil. If only Tom could have been tracked down to speak about his experiences instead of his aggrieved mother, Barbara.
By the end it became all too clear that Trapped in a Cult? wasn't interested in exploring the psychological experiences of being put under the spell of charismatic preachers. It didn't care much for whether the groups mentioned were really cults either. Instead, it seemed more focussed on sob stories about women being cheated out of thousands of pounds by the fraudster leaders of their spiritual groups. The cult of money won over.
Register for free to continue reading
Registration is a free and easy way to support our truly independent journalism
By registering, you will also enjoy limited access to Premium articles, exclusive newsletters, commenting, and virtual events with our leading journalists
Already have an account? sign in
Join our new commenting forum
Join thought-provoking conversations, follow other Independent readers and see their replies