Utopia, Channel 4, TV review: Dennis Kelly's conspiracy thriller makes perfect start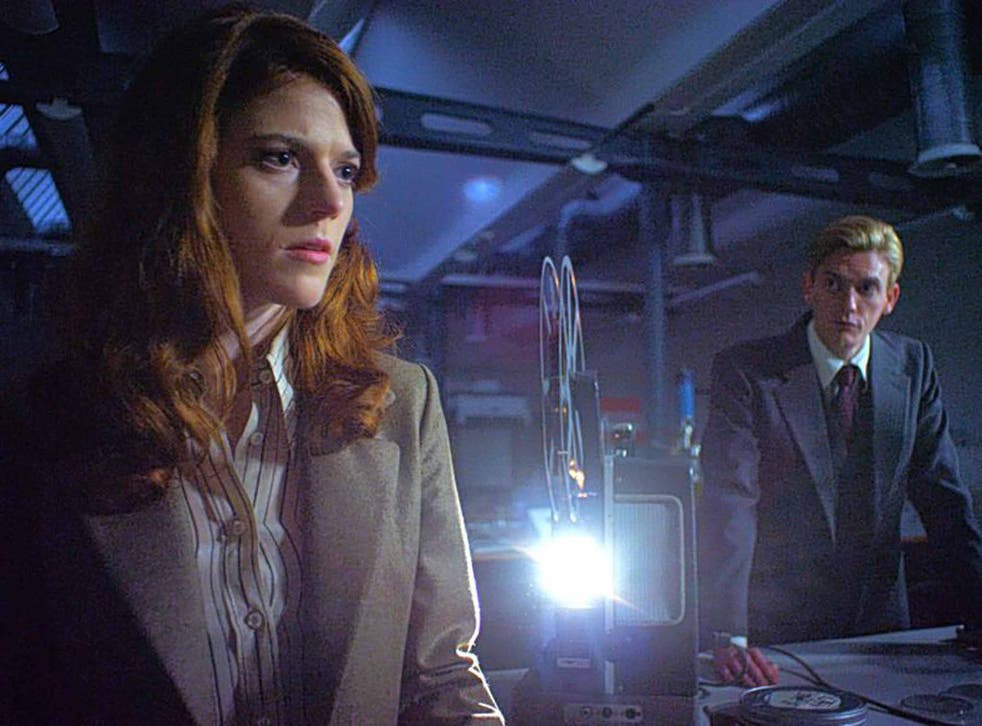 No far-fetched conspiracy theories are necessary to explain the return of Utopia. Channel 4's acid-toned paranoid thriller got off to a disappointing start ratings-wise, but soon built a detail-orientated fanbase whose obsessiveness was almost a match for the show's own graphic-novel nerds. In February, David Fincher announced he'd be directing a HBO remake, scripted by Gone Girl author Gillian Flynn. That's no small compliment, so it says something about the originality of Utopia's writer-creator Dennis Kelly that his second series is still the more exciting prospect.
Kelly is good and he knows it. How else to explain the risk he's taken by delaying the resolution of several cliffhangers with this Seventies-set prequel episode? Admittedly, we won't have to wait too much longer to discover which characters are still alive and how Grant will escape punishment for that school massacre; the second episode of this series-opening double bill airs tonight at 10pm.
It could have backfired but it didn't. Tom Burke and Rose Leslie (Ygritte from Game of Thrones), as the young Carvel and Milner, proved more than adequate stand-ins for the regular cast. Leslie, using her native cut-glass accent, alternated expertly between elegance and menace, while their period costumes and MI5 connections were pleasingly reminiscent of the Tinker Tailor Soldier Spy film. This episode might easily have been part of an entirely different series, were it not for two Utopia constants: the Janus plot to sterilise humanity and all those extended torture scenes.
Clearly, Kelly had heeded none of the criticism of what some regard as gratuitous violence. His only concession being to introduce a gentleman-torturer with a more refined bedside manner. "Always with my first torture I like to start with something brutal and traditional," he explained brightly to his victim. "I'm simply going to pull out the fingernails on your right hand..."
Join our new commenting forum
Join thought-provoking conversations, follow other Independent readers and see their replies