UNLOCKED: an exhibition of drawings by prisoners
An exhibition of former and serving prisoners' art provides a window into the minds of those that society has forgotten
Wednesday 19 September 2018 14:02 BST
Comments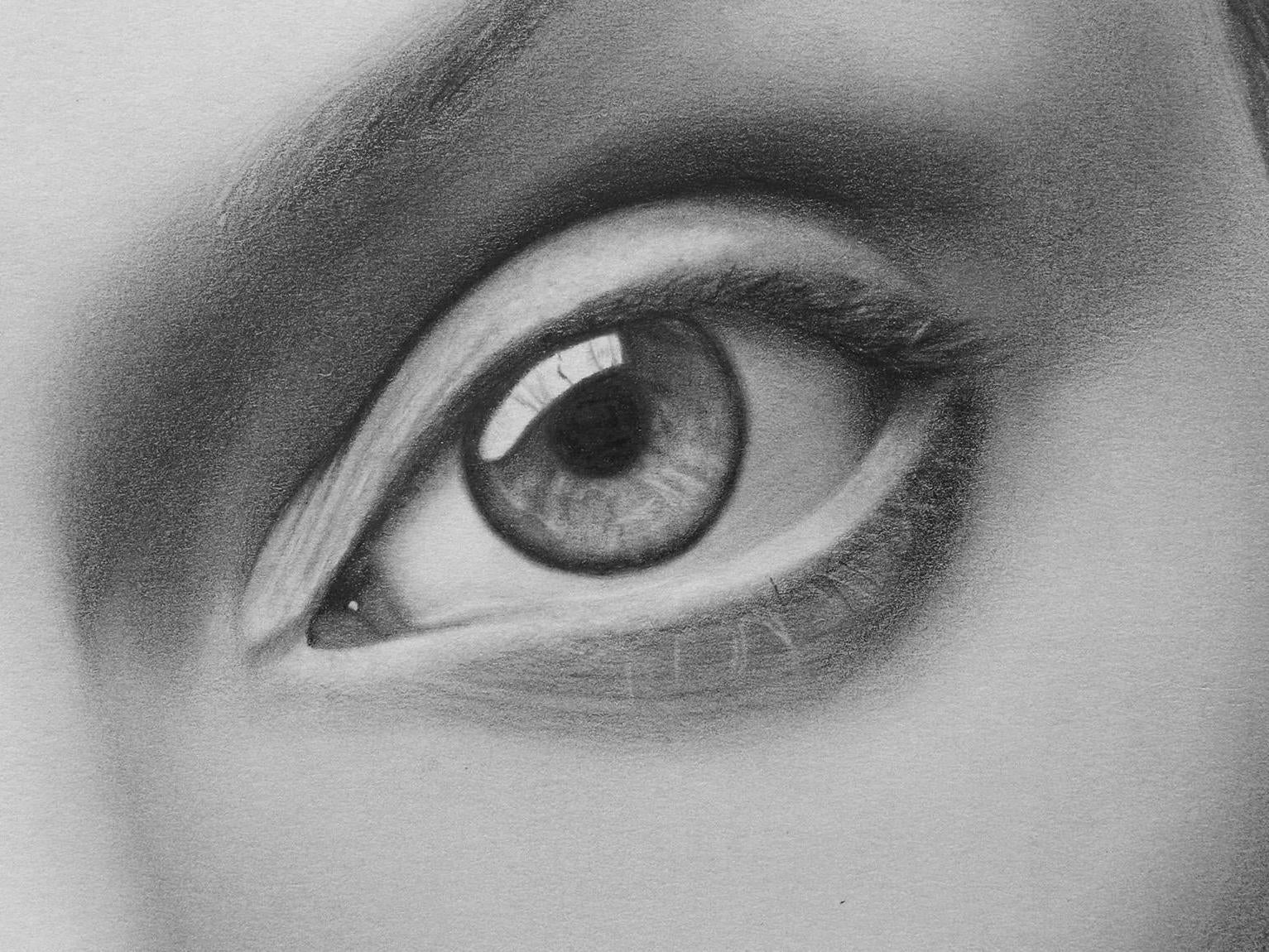 An arts charity based in Leicestershire has been getting prisoners drawing.
Since their founding in 1986, Soft Touch Arts worked with Leicester's Glen Parva Young Offenders Institute on a variety of arts projects.
Once it was announced that Glen Parva was to close in 2017, they transferred their projects to HMP Leicester, where they have recently completed UNLOCKED, an exhibition of drawings by serving prisoners and those on remand and probation.
The exhibition will be hung in Leicester's New Walk Museum and Art Gallery, alongside the Attenborough family's collection of Picasso ceramics, Victorian classics and the city's internationally renowned collection of German expressionism.
Asked to write about their work, the artists have written of their learning, their inspirations and their gratitude.
Kyle
"This piece of work was made in dedication to my family. In hope they see I'm thinking of them always. I love you X.
"The course/programme is great. It's given me a chance to create a piece of work I never dreamed I could achieve, but with help and encouragement from Kieran, Lee and Nish. They've made it possible, thank you for everything!"
Jim
"I've learned how to use photoshop. I've also learned how to design T-shirts. Bringing art to the table has helped me to broaden my horizons through design and communication. I'm looking to meet up with funding organisations to help me build a clothing line.
"I also want to do this for charities, for mental health, the homeless, Grenfell Tower, It's made me hopeful about change, to become more positive, to put back into the community."
John
"I found the art classes very useful. I enjoyed making the T-shirt designs. The class brought a lot of people together. The tutors have been very helpful.
"I love being a part of the activities. The class takes my mind off of a lot of things and I also like being creative. Thanks."
Jamal
"I tend to mainly do pencil drawings, tattoo style. I like to draw to pass time and it gives me a sense of achievement to complete a piece of artwork.
"I've enjoyed doing the arts project with Soft Touch as it enabled me to meet other artists, grow my confidence and given me an opportunity to carry on doing similar stuff in the community"
Linton
"Coming up with this design, I was drawn to put out a positive message in it. Hopefully it will make the reader think. Written in the King James Bible, the words still have a purpose today. And will give the reader hope and belief in the most high Jah.
"Taking part in the Soft Touch project has helped me de-stress my mind, albeit one day a week it still helped. Words for: psalms 68:4, King James Bible version."
Unlocked: an exhibition of drawings by prisoners
Show all 11
UNLOCKED has been undertaken in the scope of a three-year research collaboration between Soft Touch, the Leicestershire Partnership NHS Trust and De Montfort University that is studying the impact of art on the rehabilitation and mental wellbeing of prisoners.
The exhibition is being held across Leicester's New Walk Museum and Art Gallery and the Soft Touch arts centre, both on New Walk near the city centre train station.
The exhibition is live and will be open until 12 October 2018.
Join our commenting forum
Join thought-provoking conversations, follow other Independent readers and see their replies