Could a wellness gadget really be the secret to happiness?
On her latest foray into the world of wellness, Christine Manby tries pilates classes and the latest gadget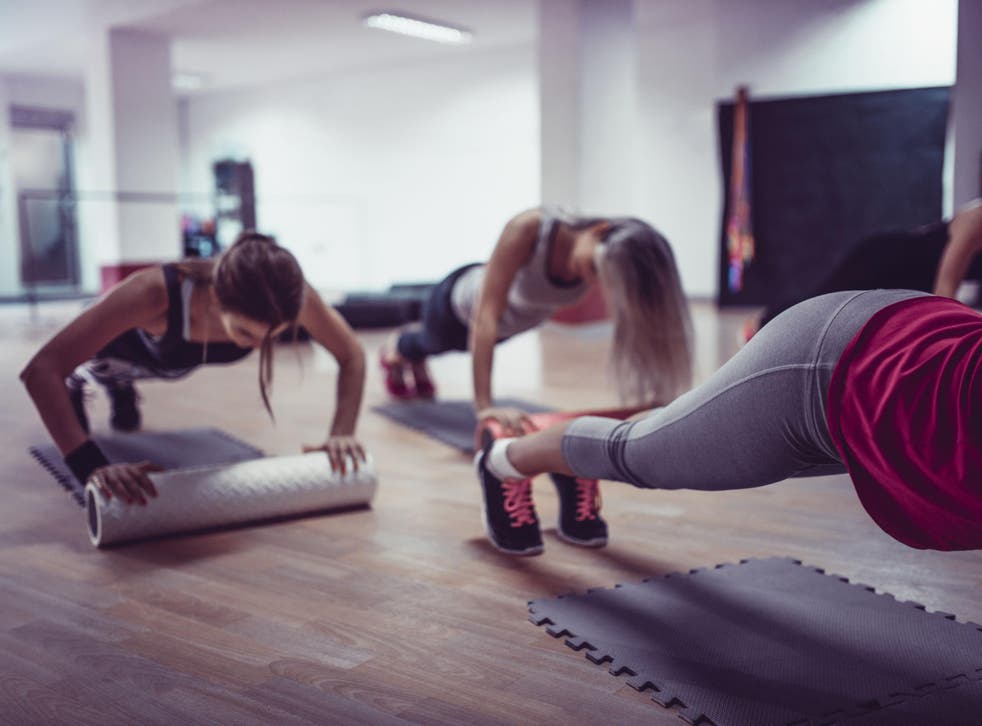 Dear readers, I have found the wellness gadget of the year and it costs just £24.99. It's a Crane vibrating massage foam roller and you can find it at Aldi. Hurry now while stocks last. The website describes it thus: "your perfect post-workout partner". I'd go further than that. I'd describe it as the secret to happiness. At least for this week.
I had no idea such things even existed until last Friday at a Trigger Point Pilates class at London's PI Studios. Trigger Point Pilates is a combination of Pilates and "Myofascial Release", in which sustained pressure on the fascia, the connective tissue which wraps our muscles, helps to improve circulation and increase mobility. As we students lay flat out at the end of a particularly painful workout, instructor Kiki Lier Laursen did a circuit of the room, placing the vibrating rollers behind our knees. It was impossible not to laugh as we lay there and jiggled.
Many Pilates exercises seem like the instructor just made them up for a giggle. In "The Seal", for example, you roll backwards and forwards like a demented egg while clapping your feet together. "Swimming" involves laying face down on a mat and pretending to snorkel. "The Reluctant Owl" involves gently flapping your elbows while pulling a silent hooting face… OK. I did make that last one up. But it's hard to imagine at first sight how many of the exercises German prisoner of war Joseph Pilates developed in a WW1 internment camp on the Isle of Man are improving your fitness. The Seal definitely seems like something you'd come up with to amuse your cellmates after several weeks of confinement. Likewise when Kiki brought out the vibrating rollers, I wondered where the hidden cameras were. I was sure there could be no actual fitness benefit to all the shaking except though it would make an amusing clip for YouTube.
Register for free to continue reading
Registration is a free and easy way to support our truly independent journalism
By registering, you will also enjoy limited access to Premium articles, exclusive newsletters, commenting, and virtual events with our leading journalists
Already have an account? sign in
Register for free to continue reading
Registration is a free and easy way to support our truly independent journalism
By registering, you will also enjoy limited access to Premium articles, exclusive newsletters, commenting, and virtual events with our leading journalists
Already have an account? sign in
Join our new commenting forum
Join thought-provoking conversations, follow other Independent readers and see their replies