China launches snitching hotline to report 'illegal' comments about Communist Party
Some have called the move an 'Orwellian power-grab'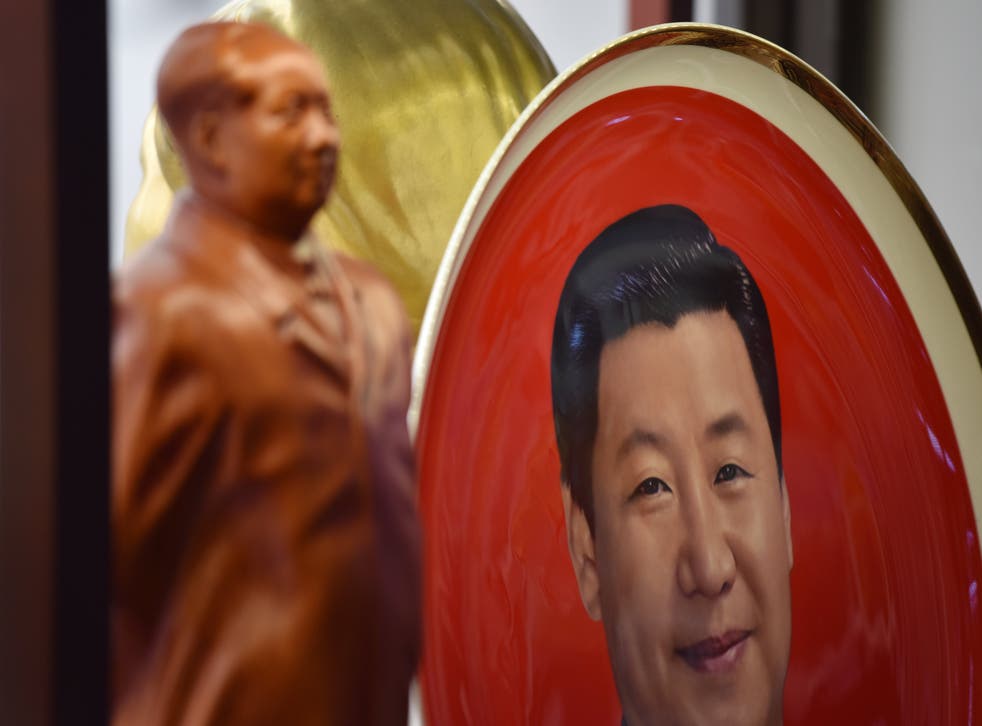 In what is being seen as yet another attempt to curb dissent in the country, Chinese authorities have launched a snitching "hotline" for people to report any online criticism of the Communist Party and its history.
The Cyberspace Administration of China (CAC) issued a notice on Friday announcing the launch of the hotline for netizens to report anybody or anyone who uses the internet to spread vile commentary about the party's history, attacks its leadership or shows the Communist Party in a poor light.
The hotline comes ahead of the party's 100th anniversary in July and which aims to crack down on "historical nihilists," the CAC notice said. Anybody who defames "national heroes" or who denies the "excellence of advanced socialist culture", the media regulator said, should be reported through the hotline.
"Some with ulterior motives have been spreading historical nihilistic misrepresentations online, maliciously distorting, denigrating and negating the history of the party." It then goes on to encourage the citizens to "enthusiastically report harmful information" to the government.
China has a stringent media policy and most of the foreign social media platforms, search engines and news are banned in the country. Even television shows have previously been asked to censor content that harms the image of the country. In more recent news, television had to blur the logo of any western brands appearing on the screens.
Meanwhile, the CAC notice didn't stipulate what punishment might be meted out to those found criticising the Communist Party. But the country is known to throw dissenters in jail and make them face other legal punishments for posting content that the government deems critical of the leadership or their policies. As per existing rules, dissenters can face up to three years in jail.
Just law week, a 19-year-old was arrested in Jiangsu, China for posting comments online about Japan's 1937 occupation of Nanjing.
Some called the move an "Orwellian power-grab."
Michael Castor, co-founder and advisor, SafeGuard Defenders tweeted: "China's cyber regulator lashes out over spreading historical nihilistic misrepresentations online, as the Party continues to use brute force to rewrite history in its own image. Twenty-first-century Totalitarianism (sic)."
In China, any social media platform that fails to curb dissent or any critical commentary about Communist Party and its history can face financial sanctions as well as temporary suspensions.
Join our new commenting forum
Join thought-provoking conversations, follow other Independent readers and see their replies