Woman discovers she is intersex after going to the doctor for hurt ankle
The life-altering revelation has made her reconsider her gender identity
Shweta Sharma
Monday 15 March 2021 12:28 Comments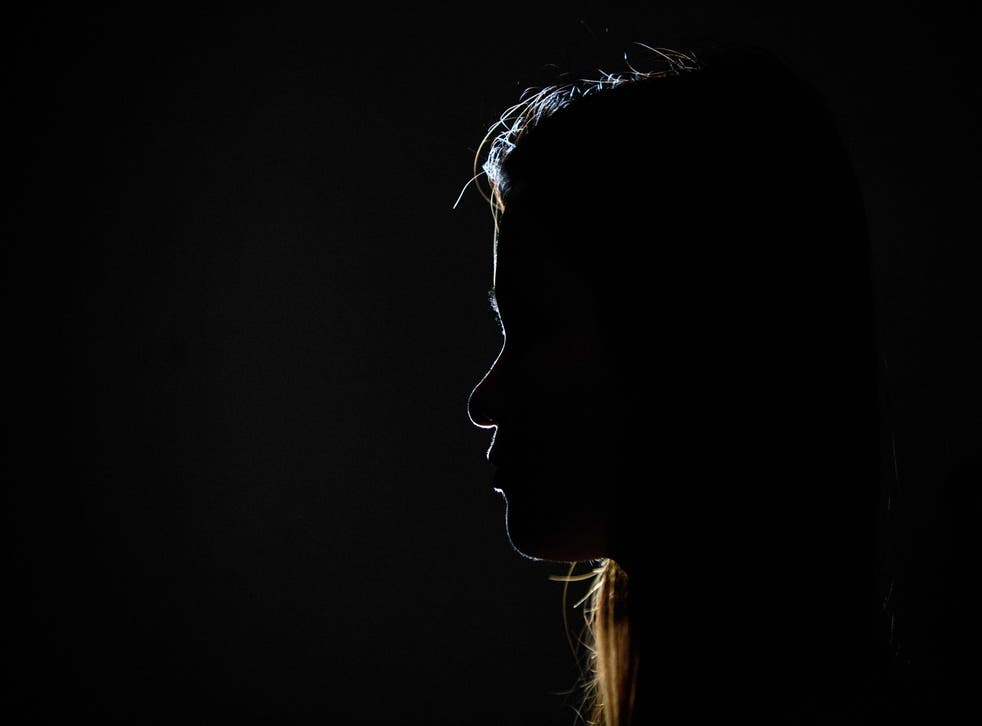 Leer en Español
A married woman in China who had been trying to get pregnant without success was shocked to find out she was born a biological man only after visiting the doctor for a hurt ankle.
The 25-year-old had been living as a woman throughout her life. She never got her period and has external female genital organs.
The woman accidentally stumbled upon the life-altering finding when she visited the doctor for her injured ankle and the doctors told her she had the male Y chromosome, a rare condition in people who are sometimes identified as intersex, an umbrella term for bodies that fall outside the male and female binary.
The woman, who has been named Pingping to conceal her identity, was told she had "46 XY disorder of sex development (DSD)" condition in which people have one male and one female chromosome affecting the development of genital organs, reported South China Morning Post.
The doctors suspect her rare genetic condition could be the result of her parents being closely related.
Her X-ray revealed that her bones had not developed past the age of adolescence and the finding prompted doctors to further probe the reason behind her inability to conceive.
Read more:
The woman said she never bothered as an adult about why she did about not get her period due to embarrassment.
"When I was young my mum took me to the doctor. The doctor said I was just developing slower than others sexually, and that I could have my period in a few years," she told the doctors.
"After I grew up, I found this issue quite embarrassing so I didn't treat it seriously."
The doctor, Dong Fengqin, an endocrinologist told the woman that she had no uterus or ovaries. She also lacked male genitalia or testes which doctors believe might have existed when she was born but "degenerated and atrophied".
The new finding about her own body has forced her to reconsider her gender identity, the doctors said.
The doctor said the family should have gone for checkups earlier while raising concerns over the fact how seriously people "lack sexual knowledge".
Hu Shaohua, a mental health doctor, said that more than the physical issues, it was necessary for her to reach a conclusion on her gender identity.
'It takes a long time to rebuild the social role and reconstruct the family and it's going to be a painstaking process, where psychological intervention is necessary. But Pingping has not asked for help from us so far,' the doctor said.
Register for free to continue reading
Registration is a free and easy way to support our truly independent journalism
By registering, you will also enjoy limited access to Premium articles, exclusive newsletters, commenting, and virtual events with our leading journalists
Already have an account? sign in
Join our new commenting forum
Join thought-provoking conversations, follow other Independent readers and see their replies