Experts criticise Chinese authorities for killing Covid-positive pet cats despite distraught owner's objections
The three cats were put to sleep in what has been viewed as a harsh and extreme measure by Chinese authorities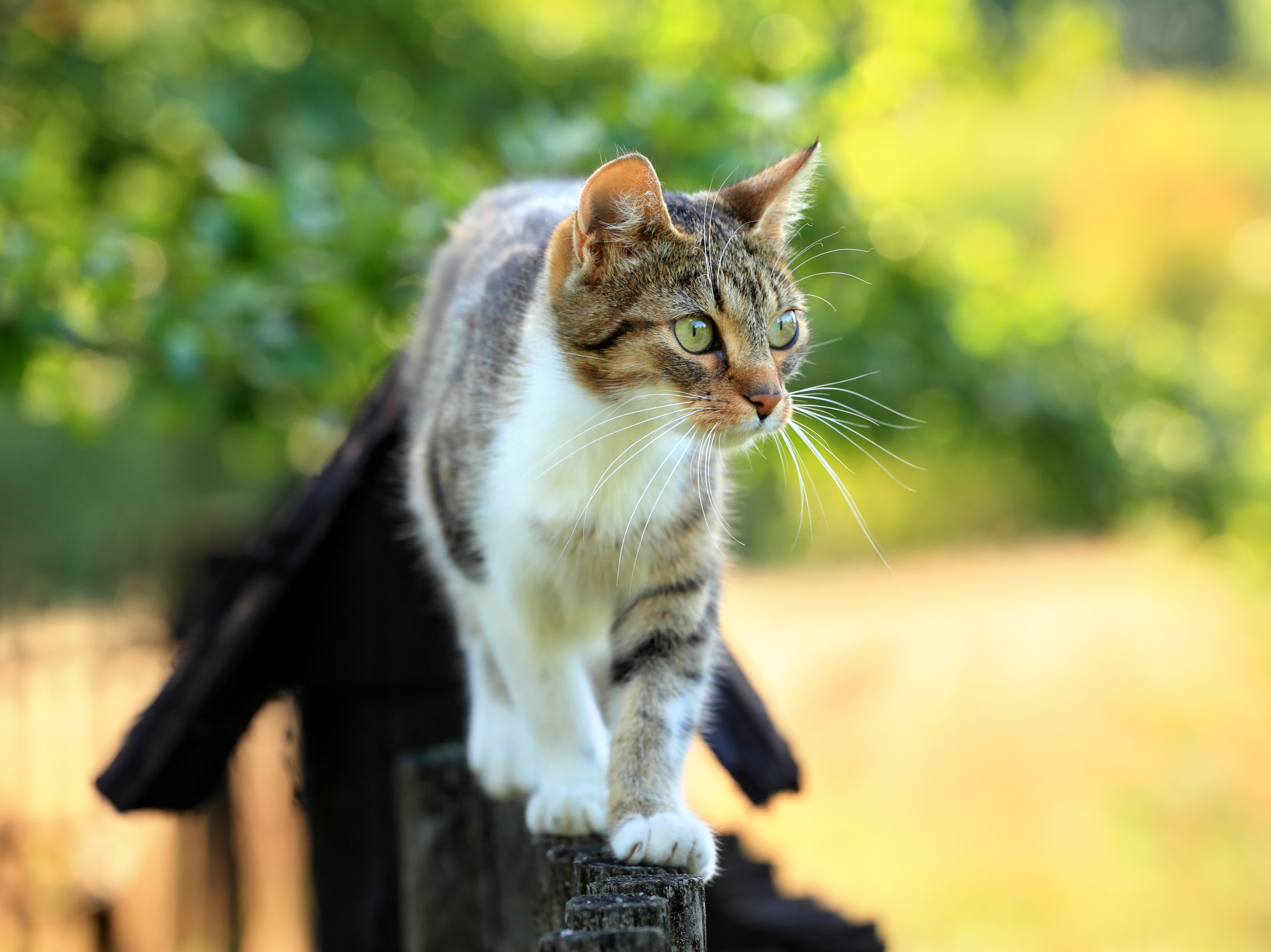 Authorities in northern China killed three housecats, who had tested positive for Covid-19 recently, over fears of further transmission of the virus to other residents provoking strong criticism from locals and experts.
The three cats were put down on Tuesday evening by officials in China's Harbin who said there was no cure for treating the viral contagion in animals. The authorities also said that the infected cats would have endangered the owner and other residents of the housing complex, according to the local reports.
Miss Liu, the pet owner, had tested positive for coronavirus on 21 September but left food and water out for her cats before isolating herself. Shortly after, a community worker carried out tests on the cats and all three cats tested positive for the virus  twice, prompting authorities to take action.
Despite appeals from the cat owner, the three cats were put to sleep in what has been viewed as a harsh and extreme measure by Chinese authorities to control the disease spread.
"I firmly disagree with this approach! To put it bluntly, it's a crude, simplistic and lazy form of management, just in order to dodge responsibility," said one social media user on Weibo.
Asking authorities to look for another solution than to kill an animal, Dr Vanessa Barrs, a professor at City University of Hong Kong said that there have been no confirmed reports of transmission of infection from cats to humans.
"So far, in the whole pandemic, there have been no confirmed reports of cat to human infection, unlike the situation with farmed mink in Europe, where transmission from Covid-19 infected mink to humans occurred," she said.
The situation, Ms Barrs said, is very different for pet cats and dogs and other solutions can be implemented for animals.
Virology professor Dr Rachel Tarlinton said that surface transmission is rare, minimizing the fears and risks.
"It doesn't seem very realistic that cats would contaminate the environment so badly that they would be a risk for their owner to re-contract Covid-19," Dr Tarlinton, who teaches at Britain's University of Nottingham, said.
The US Centers for Disease Control and Prevention says that the virus that causes Covid-19 can be transmitted from people to animals, especially in cases where a close contact is established. However, the risk of animals spreading the virus SARS-CoV-2 is "considered to be low", the CDC says.
From research conducted early on in the outbreak of the pandemic as to the origins of Covid-19, the zoonotic theory, where the virus was passed from bats to humans, possibly via intermediary species such as pangolin and bamboo rat, has been heavily favoured by the scientific community.
"Some coronaviruses that infect animals can be spread to people and then spread between people, but this is rare. This is what happened with SARS-CoV-2, which likely originated in bats," the CDC said.
However, a new team is to be appointed by the World Health Organisation to restart its investigation into the origins of Covid, which will also explore the possibility that the virus leaked from a laboratory in Wuhan. This follows the publication of a US report last month which concluded that both the zoonotic and the so-called 'lab leak' theory were possible.
In the last 24 hours, China recorded 11 new Covid-19 cases, out of which eight were tracked down to Harbin.
A total of 949 patients are being treated for Covid-19 in the Asian country which has reported 96,106 infections and 4,636 deaths.
Join our commenting forum
Join thought-provoking conversations, follow other Independent readers and see their replies