China issues detailed warning against illegal '996' work culture
The court said informal work policy which asks people to work from 9am to 9pm for six days a week is a serious violation of Chinese labour law.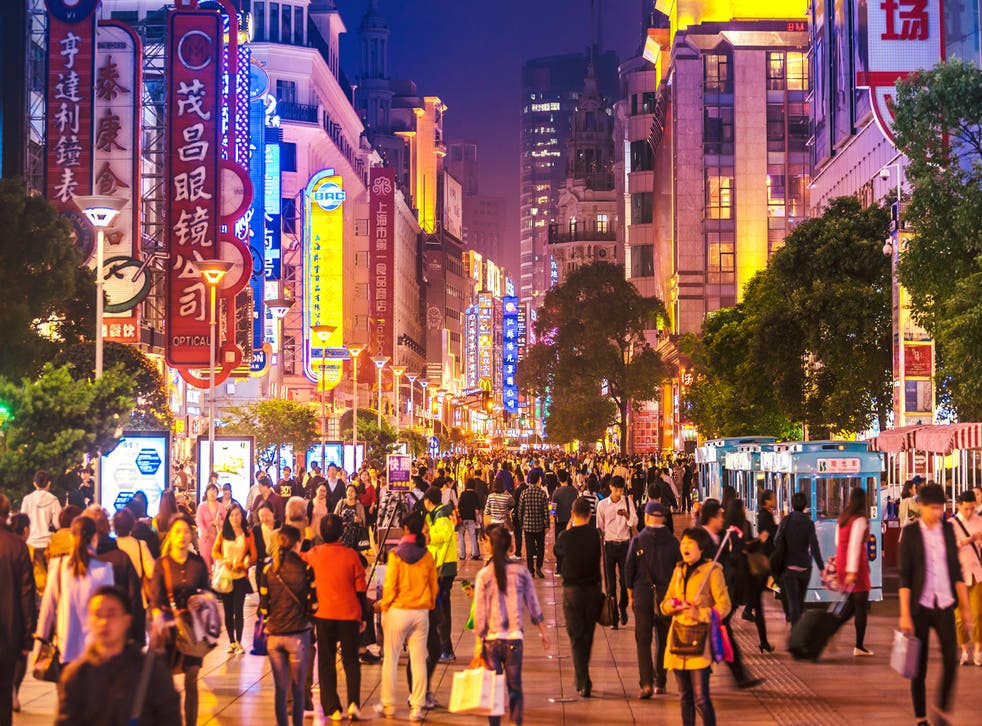 The top court in China has issued a stern warning against the country's excessive "996" culture, saying that the overtime work-culture policy is illegal.
In what has been termed as punishing hours, several Chinese firms rely on "996" — working from 9 am to 9 pm for six days in a week.
The Supreme People's Court on Friday said that the "996" is a serious violation of Chinese labour law with respect to maximum work hours. The court, along with the Ministry of Human Resources and Social Security, published a memo of 10 clear examples of what it thinks are violations in work places, with some resulting in death of overworked employees. The cases were taken mostly from tech companies — a sector mainly seen promoting allegedly toxic work hours.
In one of the cases cited by the court, a media staffer fainted in the office restroom early morning. The worker later died of heart failure and the death was termed as "work-related". A court ordered the company to pay the victim's family a compensation of about 400,000 yuan (US $83,500), reported The Strait Times.
In another case, an employee working with a courier company was fired after they challenged the firm's 996 work schedule, according to a report by Protocol.
Under China's existing labour law, a person's overtime hours should not exceed 36 hours per month. But if an employee goes by 996 schedule, the monthly overtime can touch 128 hours of extra work.
China's tech industry has long batted for the crude working policy of "996" with some showing an increasing acceptance towards it, taking it up as a badge of honour.
Chief tech figure Jack Ma said that the policy should be seen as a "blessing". "To be able to work 996 is a huge bliss," Mr Ma had once said, reported The Strait Times.
"If you want to join Alibaba, you need to be prepared to work 12 hours a day. Otherwise, why even bother joining?"
Silicon Valley torchbearers have gone to the extent of saying that the "996" policy gives China a competitive edge over its primary rival the US.
However, the rules faced criticism after coming under public scrutiny as the work hours in tech industry among others sparked a debate.
The death of two workers marked a turning point. In one case, a woman collapsed on her way back home from work at 1.30 am and could not be resuscitated. In another case, an employee died by suicide.
Owing to the public backlash, several tech companies stepped back to trimmed its work hours. These include TikTok owner ByteDance which announced its decision to end the weekend overtime policy from 1 August. Two weeks before that, its video rival Kuaishou had also taken a similar step.
Register for free to continue reading
Registration is a free and easy way to support our truly independent journalism
By registering, you will also enjoy limited access to Premium articles, exclusive newsletters, commenting, and virtual events with our leading journalists
Already have an account? sign in
Register for free to continue reading
Registration is a free and easy way to support our truly independent journalism
By registering, you will also enjoy limited access to Premium articles, exclusive newsletters, commenting, and virtual events with our leading journalists
Already have an account? sign in
Join our new commenting forum
Join thought-provoking conversations, follow other Independent readers and see their replies