Jailed Hong Kong media tycoon Jimmy Lai's son criticises UK for 'failing to speak out' against crackdown
Lai's son says he is 'incredibly grateful' Americans have been 'a lot stronger' than UK government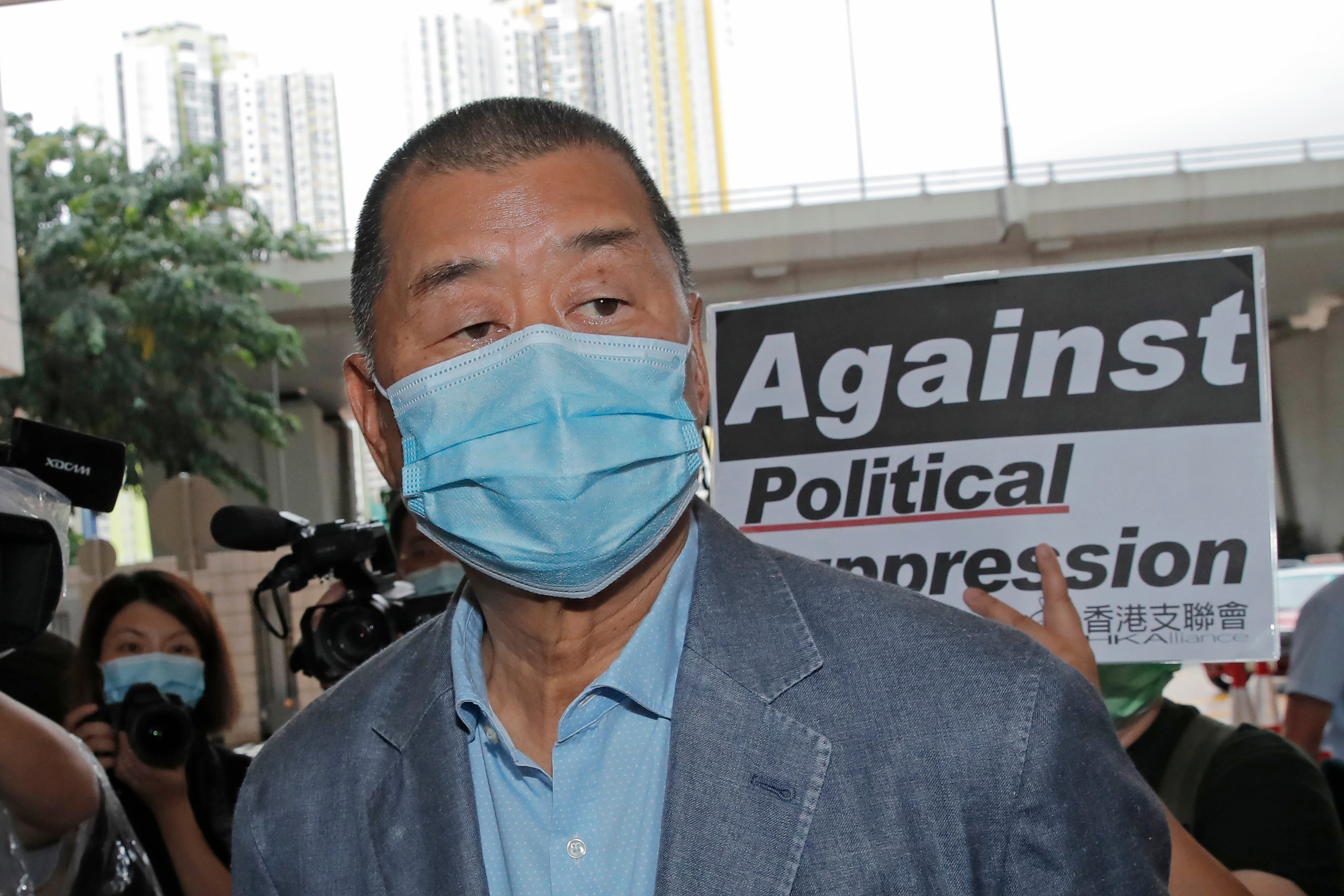 The son of jailed Hong Kong media tycoon Jimmy Lai has called the UK government "incredibly weak" after it failed to condemn and act against the crackdown on dissent in mainland China.
The 75-year-old founder of the now-shut Apple Daily newspaper is behind bars in a high-profile case filed by Hong Kong's authorities after a crackdown on the pro-democracy movement. He was accused of "colluding with foreign forces" and charged with sedition under the contentious national security law.
Mr Lai's British-origin son Sebastien Lai on Wednesday slammed the "hypocrisy" displayed by some governments still trying to trade with China as unexpected.
Join our commenting forum
Join thought-provoking conversations, follow other Independent readers and see their replies