South Korea airline boss fined for refusing to grant female employees menstrual leave
Kim Soo-cheon claimed flight attendants had not provided proof they were on their period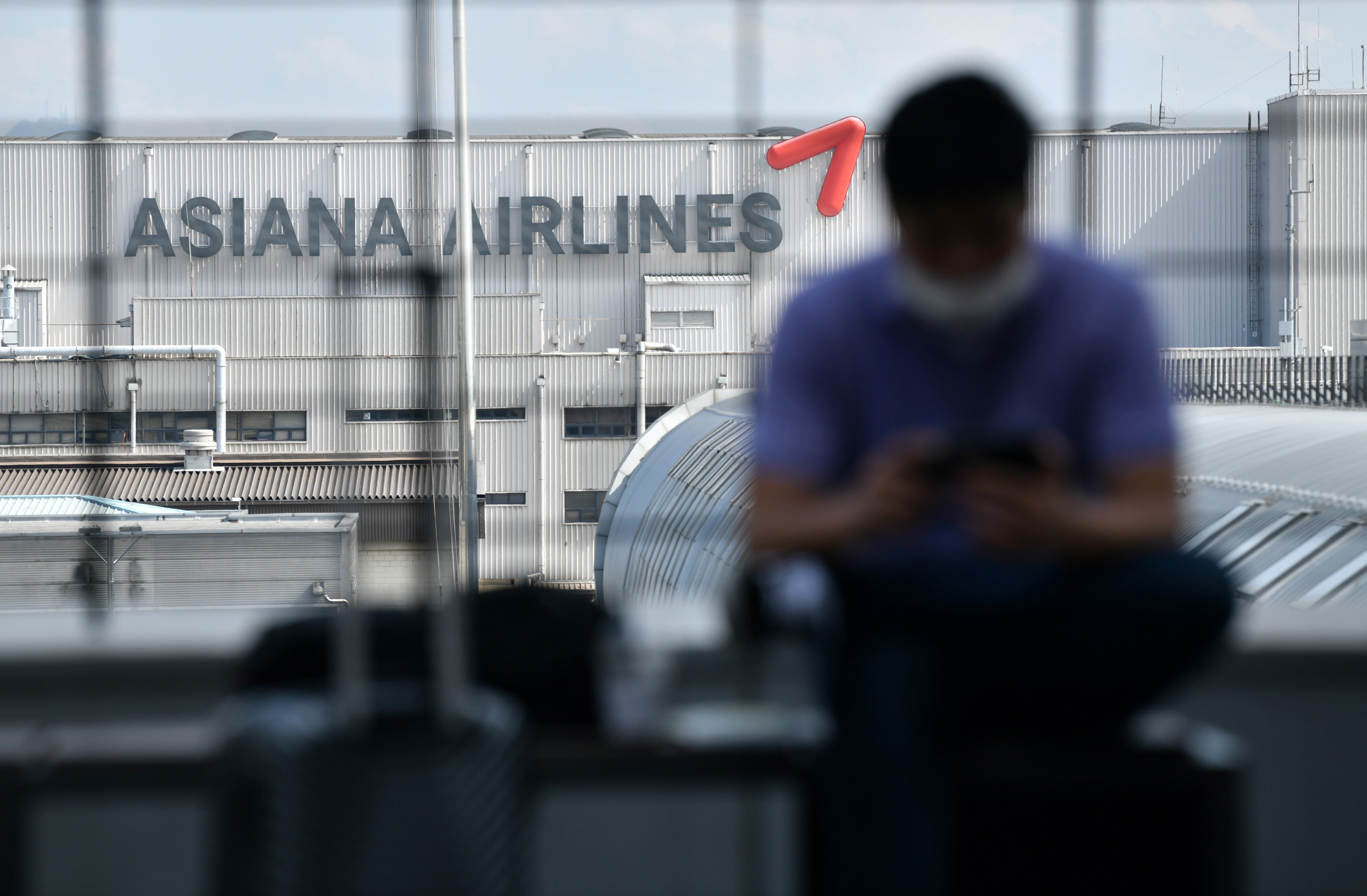 A former CEO of a South Korean airline was fined 2 million won [£1,300] by the country's Supreme Court for refusing period leave to the airline crew under his watch.
Kim Soo-cheon, the former chief of Asiana Airlines, was found in violation of the labour standards act of the country for refusing 138 period leave requests from 15 flight attendants from May 2014 to June 2015.
According to the labour standards act, companies must provide one day of health leave each month when requested by female employees.
Mr Kim was first indicted in 2017. During the first trial by a lower court, he had said the female employees did not provide proof of menstruation. And that verification of female workers' claim that they are on their period was not possible.
In response the court said that to ask female workers to prove that they were menstruating was an excessive violation of human rights and privacy. The court had said this could lead to "avoidance of claiming menstrual leave."
The CEO's legal team had earlier also alleged that many female workers were asking for leave around holidays, which they said was "suspicious."
An upper court also dismissed his appeal saying "it is difficult to see that there is a justifiable reason for the failure to grant health leave."
The Supreme Court upheld the lower courts' decision and fined Mr Kim 2 million won.
About 23.6 per cent of South Korean women used period leave in 2013, according to CNN, but by 2017, that rate had fallen to 19.7 per cent.
Japan has had period leave entitlement for more than 70 years. And South Korea adopted period leave in 1953. Indonesia offers two days a month and Taiwan three days a month as period leave.
Bae Jin-kyung, general secretary of the Korean Women Workers Association, told The Korea Times: "Menstrual leave was devised to protect motherhood. For the sake of women's health, menstrual leave is definitely necessary. Women oftentimes suffer from excruciating pain during their period, with some even showing symptoms of depression."
In South Korea, any employer who denies female staff the right to period leave can face up to two years in prison or pay up to 10 million won (£6,500) in fines.
Join our commenting forum
Join thought-provoking conversations, follow other Independent readers and see their replies