Four dead after 'soldier opens fire' inside India military base
One or more shooter involved in the incident are on the run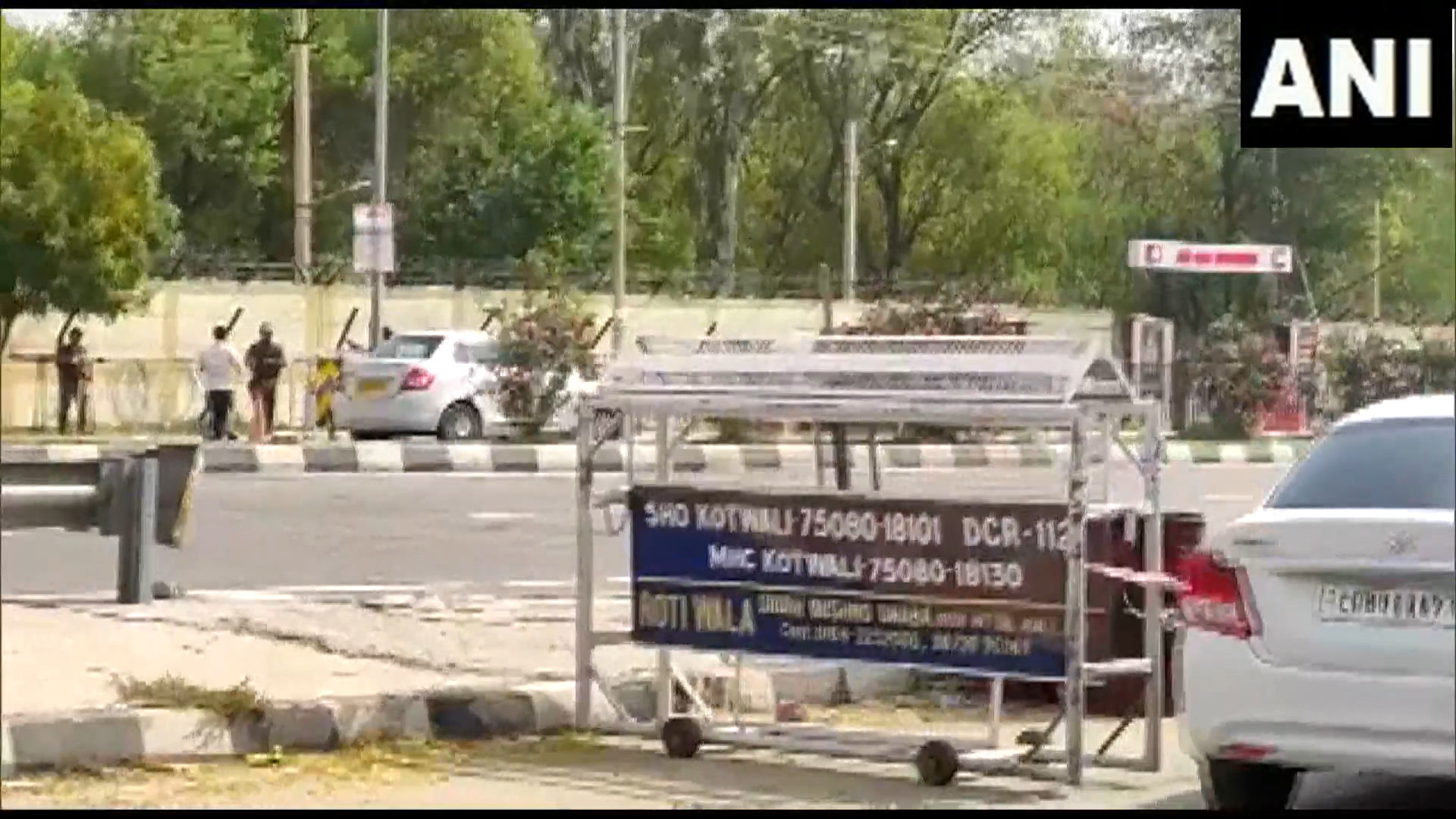 Four Indian army soldiers were killed in an early morning shooting inside a military base in the northern Indian state of Punjab on Wednesday, the Indian army said.
The shooter, who is suspected to be a soldier, remained at large on Wednesday afternoon more than eight hours of the shooting.
The Bathinda military station was cordoned off and sealed as quick response teams were conducting search operations, the army's South Western Command said in a statement.
The incident comes two days after an assault rifle along with 28 rounds of ammunition went missing from the camp.
"All aspects including the possible case of involvement of an INSAS (Indian Small Arms System rifle) along with 28 rounds reported missing two days back are being ascertained," the army said.
The firing occurred around 4.35am local time on Wednesday near the officers' mess of an artillery unit inside the military base, the army said.
Bathinda's Senior Superintendent of Police (SSP) GS Khurana said initial inputs suggest a soldier opened fire on the secure campus, reported the Hindustan Times.
"Initial information says some army person opened indiscriminate firing on others. Preliminary no sabotage is suspected but details are awaited [sic]," said SSP Khurana.
Punjab police have said the incident is not a terrorist attack in a state which borders Pakistan.
"It is a matter of an internal fight. I have spoken to SSP and investigation is underway," says Punjab minister Anmol Gagan Maan.
Forensic teams of Punjab police reached the military station and all entry gates to the area have been sealed to conduct an investigation into the case.
Defence minister Rajnath Singh was briefed on the incident on Wednesday afternoon by army chief General Manoj Pande.
Incidents of killings between co-workers in the Indian army – known here as fratricide – are not uncommon. According to government data, 25 such deaths were reported between 2019 and 2021 in the Central Armed Forces (CAF) alone.
Join our commenting forum
Join thought-provoking conversations, follow other Independent readers and see their replies