Assam earthquake: Damage reported as magnitude 6.4 tremor hits northeast India
PM Narendra Modi has spoken to state's chief minister to offer support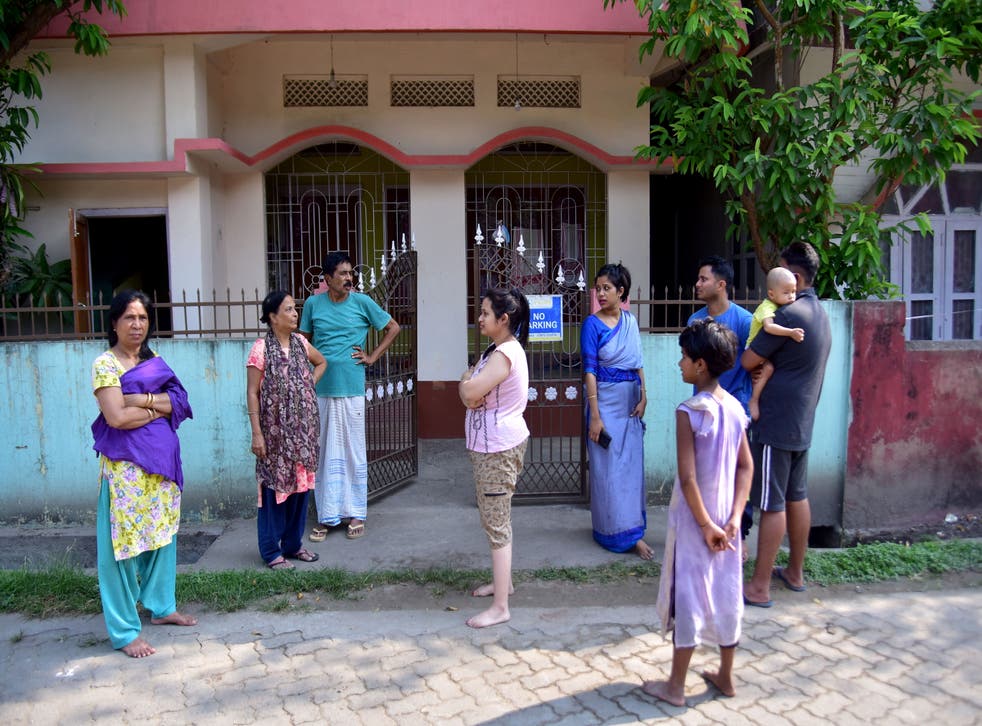 An earthquake of magnitude 6.4 struck the Indian state of Assam on Wednesday morning, causing significant damage to some buildings.
Tremors were felt in the entire northeast region, including the neighbouring state of Meghalaya, according toThe Indian Express. The aftershock was also felt in the state of West Bengal.
Assam chief minister Sarbananda Sonowal tweeted: "Big earthquake hits Assam. I pray for the wellbeing of all and urge everyone to stay alert."
The epicentre of the earthquake was near Dhekiajuli town, 140km north of the city of Guwahati, according to NDTV.
While there are no reports of injuries yet, damage to buildings has been observed. Assam's health minister Himanta Biswa Sarma tweeted pictures of the damage caused by the earthquake in Guwahati city.
Prime minister Narendra Modi spoke to Mr Sonowal and assured all possible help from the central government, according to a tweet.
Home minister Amit Shah also took stock of the situation and assured support to the state government.
India's National Disaster Management Agency was assessing reports of destruction and casualties, said an official at the agency, according to Reuters.
More follows
Join our new commenting forum
Join thought-provoking conversations, follow other Independent readers and see their replies