Woman strangles daughter, 3, to death for siding with father in row over what to watch on TV
She allegedly broke down and confessed to her crime during police questioning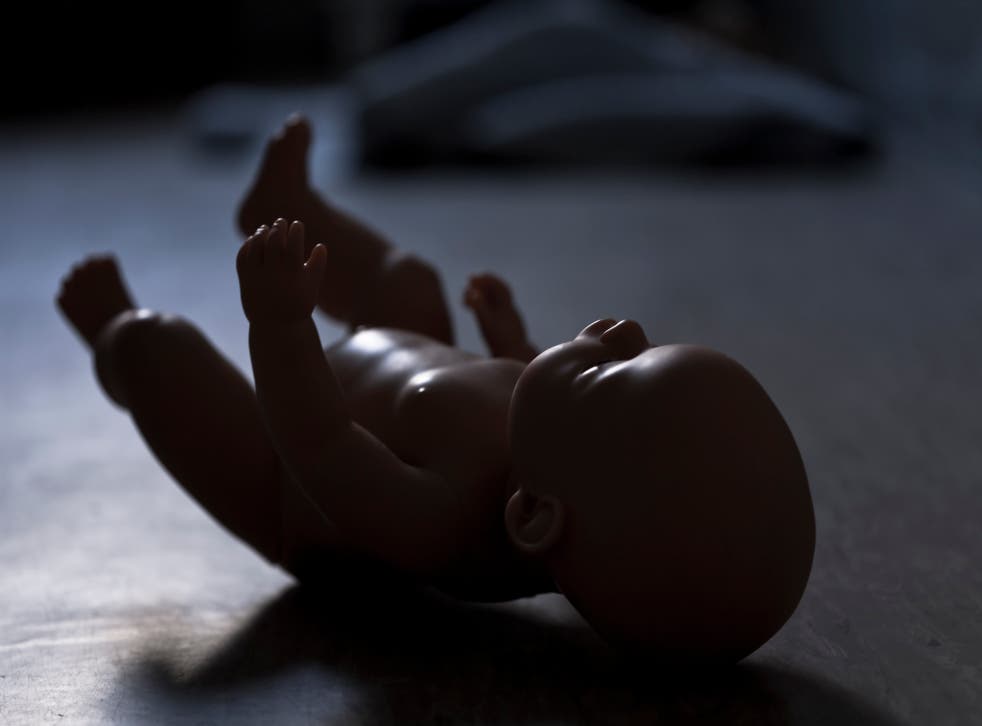 A three-year-old girl was allegedly choked to death by her mother in the southern Bengaluru city of India after the girl sided with her father in a dispute over what to watch on TV.
Sudha, the 26-year-old woman whose second name was not released to the media, allegedly told the police that she was "irritated" with her daughter, the only child of the couple, because she loved her father more than her and always sided with him.
The daily-wage labourer couple from the Mallathahalli area of Bengaluru in southern Karnataka state had a small tiff over what to watch on TV on Tuesday.
In the afternoon, when her husband Eeranna returned home from work, his daughter was watching TV. He changed the channel to watch news, to which his wife objected.
The two argued and she asked him not to return home if he wanted to watch TV. The daughter intervened and sided with her father while asking her mother to remain quiet.
"The girl said her mother had gone mad. Sudha lost her cool and murdered her daughter the same night," India Today quoted Sanjeev M Patil, deputy commissioner of police for Bengaluru (west), as saying.
She allegedly took her daughter to an under-construction building in a nearby area that night and strangulated her.
The matter was reported on Wednesday after locals saw the body of the girl and the parents were summoned to identify the body. The couple broke down on seeing the body and it was then the mother allegedly told the police she killed the toddler as she was annoyed with her.
Before that, she had made up a story saying her daughter had gone missing when she went out to eat street food. Sudha has been arrested by the police.
Join our new commenting forum
Join thought-provoking conversations, follow other Independent readers and see their replies