India bans export of antiviral drug Remdesivir as Covid cases soar
Government has also asked other vaccine manufacturers to step up supplies in the wake of soaring Covid-19 cases in the country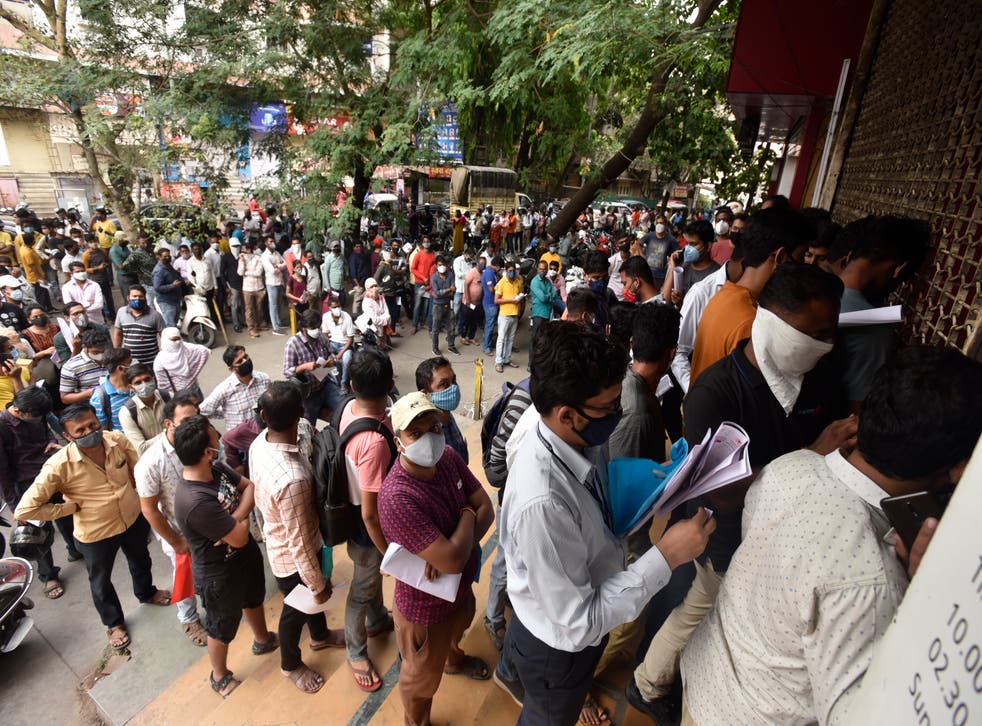 In the wake of increasing Covid-19 cases across the country — India reported 169,243 new coronavirus cases on 11 April, which is by far the biggest one day increase in the world — the government has banned the export of anti-viral drug Remdesivir.
The Indian government has announced that it is banning the export of Remdesivir injection and Remdesivir active pharmaceutical ingredients till the Covid situation in the country is under control.
In a statement, the government said: "India is witnessing a recent surge in Covid cases. As of April 11, there are 11.08 lakh active Covid cases and they are steadily increasing. This has led to a sudden spike in demand for injection Remdesivir used in the treatment of Covid patients. " It added that there is a potential of a further increase in demand in the coming days.
The government has also asked the manufacturers of Remdesivir to show the details of their stockists and distributors on their website to allow for more transparency. Currently, at least seven companies in India are producing Remdesivir under a voluntary licensing agreement with Gilead Sciences in the United States.
The ban on the export of Remdesivir also comes at a time when the country is also witnessing a critical shortage of vaccines in many parts of the country. Even though the numbers have grown exponentially amid election rallies and religious gatherings, there seem to be no clear guidelines from the government.
In the past, the government has also blamed people for their reluctance to wear masks.
Many hospitals in different parts of the country are overwhelmed.
Meanwhile, the health ministry in a statement said that it has asked manufacturers to step up supplies besides imposing a ban on Remdesivir export from the country.
Last year, the World Health Organisation had also issued a conditional recommendation "against the use of Remdesivir in hospitalised patients, regardless of disease severity", mentioning that there was no evidence that the drug improved survival and other outcomes in these patients. India, besides many other countries, continued to use it despite the WHO warning.
India has just surpassed Brazil and is now the second country behind the United States in the number of coronavirus cases.
India's new infections have soared nearly 18-fold since hitting a multi-month low in early February, local news reported.
Rajesh Tope, health minister of Maharashtra state told reporters: "Every day the central government is providing 50,000 Remdesivir injections but all of them are getting consumed." Adding that: "Pharmacists and stockists might be doing black marketing and that needs to be checked."
Join our new commenting forum
Join thought-provoking conversations, follow other Independent readers and see their replies