Thief returns stolen Covid vaccine doses with note saying 'sorry, I didn't know'
Some 1,270 doses of Covishield and 440 doses of Bharat Biotech's Covaxin were taken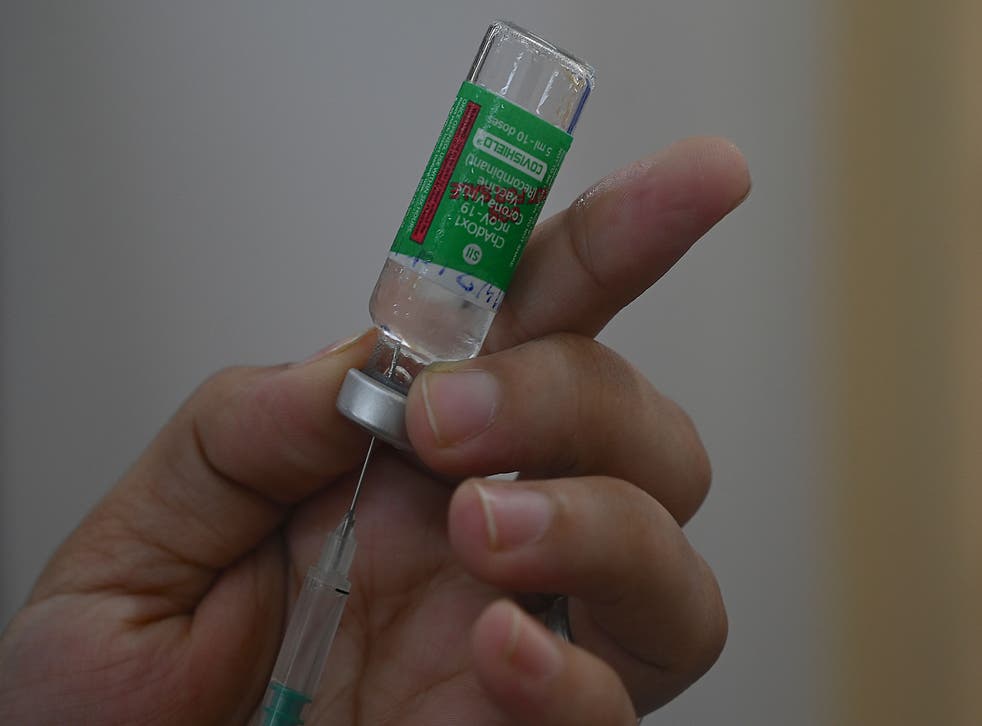 Over 1,700 doses of Covid-19 vaccine that were stolen from a hospital in the north Indian state of Haryana were returned on Thursday with a note saying the thief did not know they were coronavirus jabs.
A total of 1,270 doses of Covishield — Oxford-AstraZeneca vaccine manufactured by the Serum Institute of India — and 440 doses of Bharat Biotech's Covaxin were stolen from Civil Hospital in Jind district of Haryana, police official Rajender Singh said.
He told news agency PTI that the theft came to light when a hospital sanitation worker saw that the lock of the store and the deep freezer was broken.
"The accused did not touch any other vaccine, medicine or cash in the store," he said.
Police said that the thief left the vaccines at a tea stall outside the Civil Lines police station in the district. The thief told a man at the tea stall that it was food for a police official.
"Sorry, I didn't know it was medicines for corona," the thief wrote in Hindi in a note that was found with the bag of vaccines.
Mr Singh said it is possible that the thief wanted to steal some other drug or vaccine.
Police said all the doses taken from the hospital were recovered and they are trying to find the thief as soon as possible. A case has been registered, and police are examining the CCTV footage for evidence.
India has administered more than 135 million coronavirus vaccine doses to date and announced plans to expand its vaccination drive. The government has said that vaccination will be open for all adults starting 1 May. 
Join our new commenting forum
Join thought-provoking conversations, follow other Independent readers and see their replies