Indian passenger ranting about Modi and banging on cockpit door forces emergency landing
If convicted, the Indian national could face up to 10 years in prison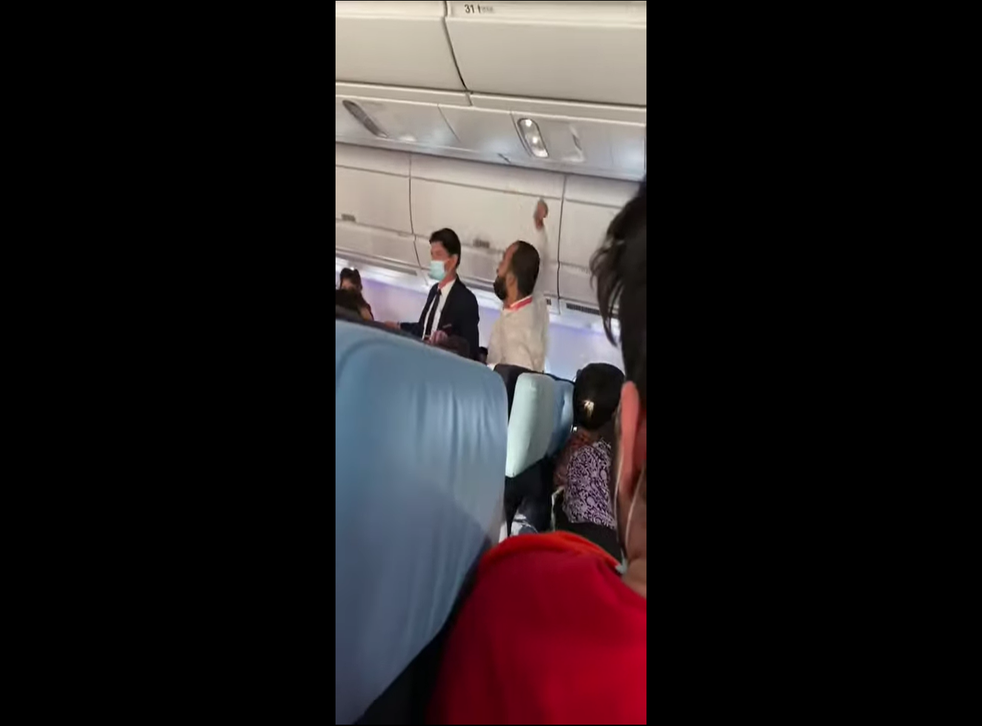 An unidentified man shouting the name of Indian prime minister Narendra Modi and banging on the cockpit door in an Air France flight from Paris to Delhi forced its emergency landing at the Sofia Airport in Bulgaria on Friday.
Soon after take-off from Delhi, the Indian national started quarrelling with other passengers, and even assaulted a flight attendant, said Ivailo Angelov, an official at Bulgaria's National Investigation Service.
The incident forced the flight's commander to seek an emergency landing in Sofia after which the passenger was taken off the aircraft. He has been charged with endangering flight safety and, if convicted, could face up to 10 years in prison.
According to a video of the incident shared by Congress's social media coordinator Gaurav Pandhi, the passenger, apparently arguing with another traveller several rows behind his seat, was shouting "Jesus will need to leave."
He also made comments like "Udta Punjab" during his quarrel with the passenger, a possible dig at his identity, and a reference to a Bollywood movie of the same name based on rampant drug culture in the northern Indian state.
The passenger was also aggressive with a flight attendant who was trying to stop him while he was mouthing profanities. All during the incident, the other passengers were trying to calm him down, asking him to sit and expressing their dismay at his behaviour.
However, he continued shouting even as the flight attendants and air hostess requested everyone to be seated.
"Come on, Modi's calling you," the man said to the passenger, chanting the prime minister's name.
Air France resumed its journey to New Delhi after the passenger was taken off the flight. "We are investigating both his actions and his motives. There is no reasonable explanation for his behaviour," said Mr Angelov.
According to a Bulgarian news agency report, the detainee's motives are being clarified and a court-appointed lawyer along with an interpreter has been provided to him. The embassy of India in Sofia was also informed about the incident.
Additional reporting by agencies
Join our new commenting forum
Join thought-provoking conversations, follow other Independent readers and see their replies