Tokyo Olympics: Japan declares Covid state of emergency just two weeks before opening of Games
This is the fourth time that Tokyo has gone into a state of emergency since the beginning of the coronavirus pandemic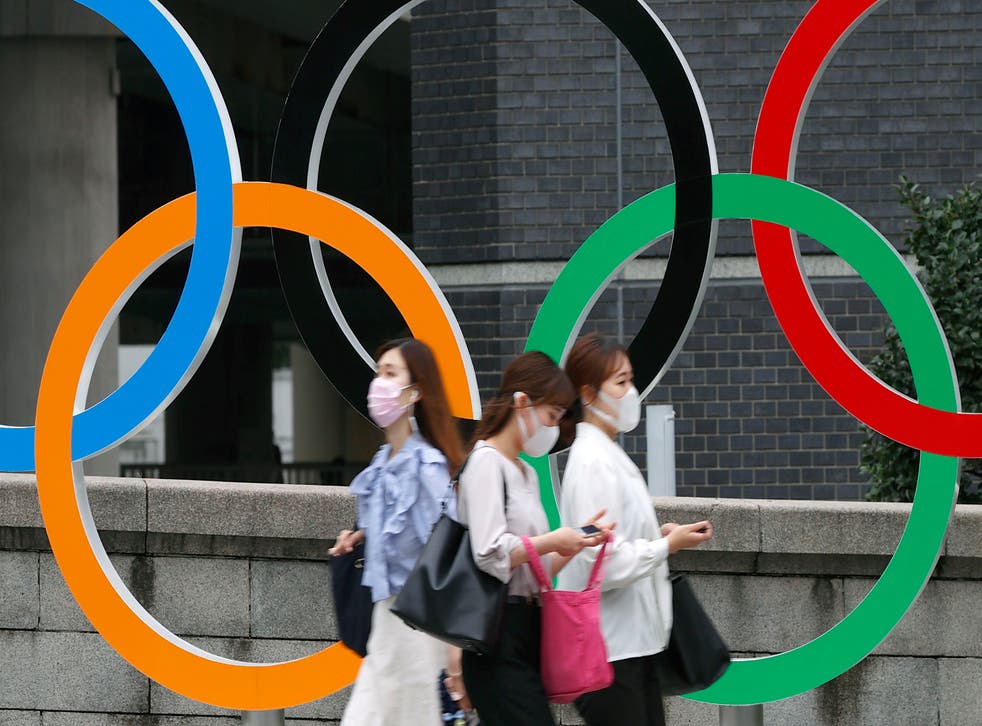 The Japanese government has declared a state of emergency amid rising Covid cases in Tokyo, just two weeks before the city is due to host the opening of the Olympic Games.
Prime minister Yoshihide Suga said the state of emergency will be in place until 22 August, but the government will consider lifting it earlier if the situation improves as people get vaccinated and the pressure on the healthcare system is eased.
Tokyo had come out of a state of emergency on 20 June. This is the fourth time that the capital will be under a Covid-19 emergency since the pandemic began last year.
The Olympics, already delayed because of the pandemic, are set to begin on 23 July.
While overseas spectators were already not allowed, Olympic organisers are now set to ban all spectators from the games, according to reports. The organisers had earlier decided to cap domestic spectators at 50 per cent of capacity, or a maximum 10,000 people.
International Olympic Committee (IOC) president Thomas Bach arrived in Tokyo on Thursday, soon after the state of emergency was declared, and will likely quarantine at his hotel for three days. He is expected to hold a meeting to decide on the spectator policy on Thursday, according to Japanese media reports.
Tokyo reported 920 new cases on Wednesday, the 18th straight day of week-on-week increases. Experts have estimated that the daily cases in Tokyo could reach 1,000 before the Games and the rise could be in thousands in August, the Associated Press (AP) said.
Shigeru Omi, the prime minister's Covid-19 advisor, has also warned that the Olympics and the Delta variant of Covid-19 — which was first detected in India — could lead to a spike in cases, Kyodo News reported.
The Olympic torch relay in the capital was also cancelled over fears of the spread of the virus. Instead, flame-lighting ceremonies will be streamed online.
The pace of vaccinations in Japan has been slow. Only around 15 per cent of the population is fully vaccinated and 26 per cent has received at least one dose of Covid-19 vaccine, according to Reuters vaccine tracker.
Join our new commenting forum
Join thought-provoking conversations, follow other Independent readers and see their replies