Tokyo hospitals at capacity amid surge in Covid cases
Hospitals in Tokyo have been admitting only critical cases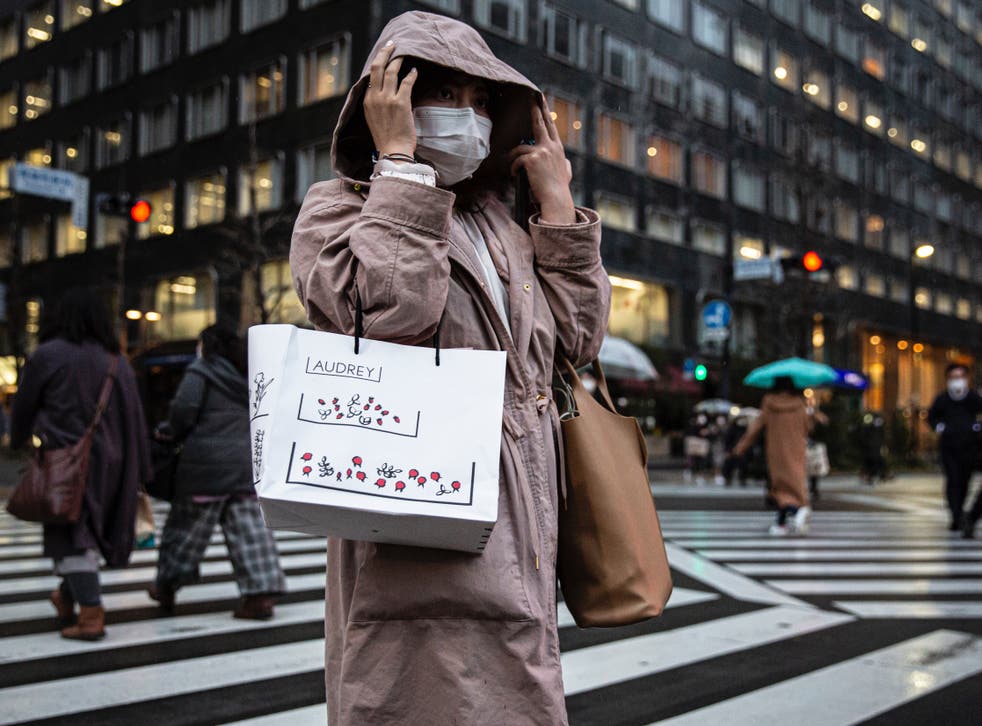 Japan's hospitals are turning away thousands of Covid patients as the country battles an unprecedented spike in the number of disease cases.
The Tokyo metropolitan government appealed to hospitals last week to accept more patients, as more than 118,000 people who contracted the virus are reportedly at home, waiting to receive medical care, reported the Associated Press.
Hospitals have been admitting only critical cases, including those suffering from pneumonia and those who need ventilation.
Ambulance teams have been struggling to get suspected coronavirus-infected patients accepted to hospitals, a situation that has now become familiar to several countries in southeast Asia.
The unprecedented rise in cases has thrown a light into the country's decorated medical system and the ruling government, which is now under critical lens.
Japan has reported over 15,800 Covid-19 related deaths so far. National capital Tokyo on Sunday recorded 3,081 fresh cases of Covid-19, taking the seven-day average of new infections down 20 per cent compared to last week.
Driven by the highly contagious Delta variant of the virus, the country's Covid-19 case tally started rising at the end of June. Despite the alarming surge and rising criticism, the capital played host to the Olympic Games and are the Paralympics.
The country's prime minister Yoshihide Suga earlier this month admitted to reporters that the spread was "completely unexpected". The Suga government announced on 25 August that 21 of Japan's 47 prefectures, including Tokyo, were under a state of emergency.
Another factor that has led to concern is Japan's vaccination strategy. Forty three per cent of Japan's population has been vaccinated till now, with an aim to vaccinate the entire population by October or November.
In a bid to speed up its vaccination drive, the country is also looking into the possibility of mixing shots of the AstraZeneca vaccine with others available in the market.
"I have asked the health ministry to come up with an opinion about the use of AstraZeneca vaccines for the first dose and Pfizer's with the second, or the AstraZeneca's as the first shot and Moderna as second," vaccine rollout in charge Taro Kono said on channel Fuji TV.
"Japan is aiming for 80 for vaccination levels," he added.
Join our new commenting forum
Join thought-provoking conversations, follow other Independent readers and see their replies