Papua New Guinea forced to sell off fleet of Maseratis at discount price and admit 'terrible mistake'
In 2018, Papua New Guinea bought 40 luxury cars to chauffeur world leaders taking part in Apec summit
Stuti Mishra
Friday 01 October 2021 13:08 Comments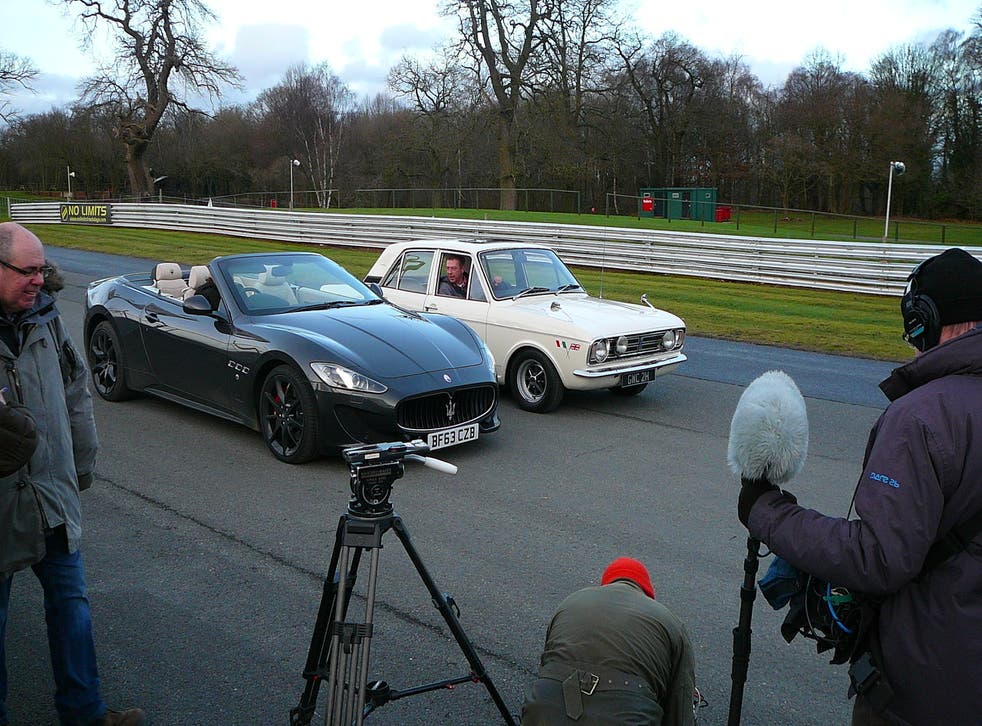 Leer en Español
The Papua New Guinean government has decided to sell the fleet of Maserati cars it bought for the 2018 Apec leaders summit, admitting that the move was a "terrible mistake".
Finance minister John Pundari announced on Friday that the cars will be put on sale at a discounted price of 400,000 kina (about £84,000) each, 20 per cent less than the purchase price.
"If we had any foresight, the Maseratis would not have been purchased in the first place. We made a terrible mistake. If you have got no dealers of Maseratis in PNG, there was no reason to buy Maseratis," he was quoted by the Post Courier as saying.
In 2018, the government led by former prime minister Peter O'Neill bought the fleet of 40 luxury cars to chauffeur world leaders taking part in the Asia-Pacific Economic Cooperation (APEC) summit.
The sedans were bought for about 20m kina (£4.2m) through a Sri Lankan dealer. However, it triggered widespread criticism of the government for spending taxpayers' money on lavish expenses.
At that time, the government had claimed that this was "the standard for vehicles used at Apec summits." Mr O'Neill had insisted that the government would "not be out of any funds."
Justin Tkatchenko, then Apec minister, had claimed that the cars would "sell like hot cakes" whenever they wanted to get rid of them.
But, there have been few buyers for the luxury cars, which can reach speeds of 240 km/h, in a country with poorly maintained roads. Three years later, only two cars have been sold. The remaining cars are in a warehouse in Port Moresby.
In 2018, the government was criticised for its public expenditure as Papua New Guinea is one of the poorest countries in the Asia-Pacific region, with 40% of the population reportedly living on less than $1 a day.
Register for free to continue reading
Registration is a free and easy way to support our truly independent journalism
By registering, you will also enjoy limited access to Premium articles, exclusive newsletters, commenting, and virtual events with our leading journalists
Already have an account? sign in
Join our new commenting forum
Join thought-provoking conversations, follow other Independent readers and see their replies