Thailand princess collapses from heart condition while training dogs
Princess Bajrakitiyabha's current condition remains unclear, with some reports suggesting the situation is serious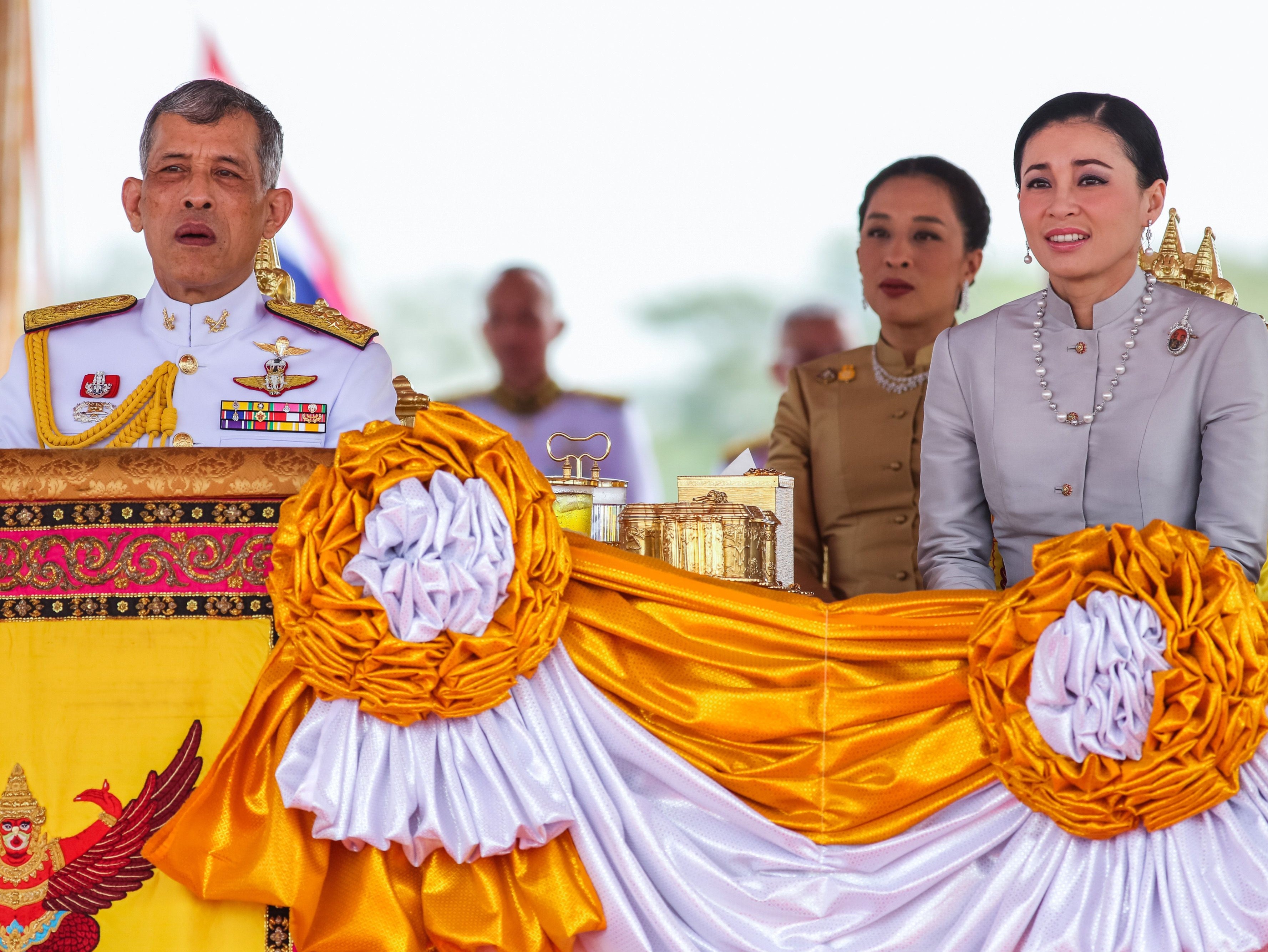 Thailand's Princess Bajrakitiyabha Narendira Debyavati, the eldest daughter of the king and likely next in line to the throne, collapsed on Wednesday evening due to a heart condition, the palace has said.
The 44-year-old daughter of King Maha Vajiralongkorn passed out at 6.30pm on Wednesday while training her dogs in the Pak Chong district of the Nakhon Ratchasima province.
The princess was taken to Pak Chong Nana Hospital in the same district for initial treatment after she passed out, under the advice of royal doctors.
Join our commenting forum
Join thought-provoking conversations, follow other Independent readers and see their replies