brexit explained #70/100
What is the Independent Group's position on Brexit?
The group's 11 members have much more in common than points of difference, such as their enthusiasm for Europe, but as Sean O'Grady explains, they still need to work out a detailed approach to Brexit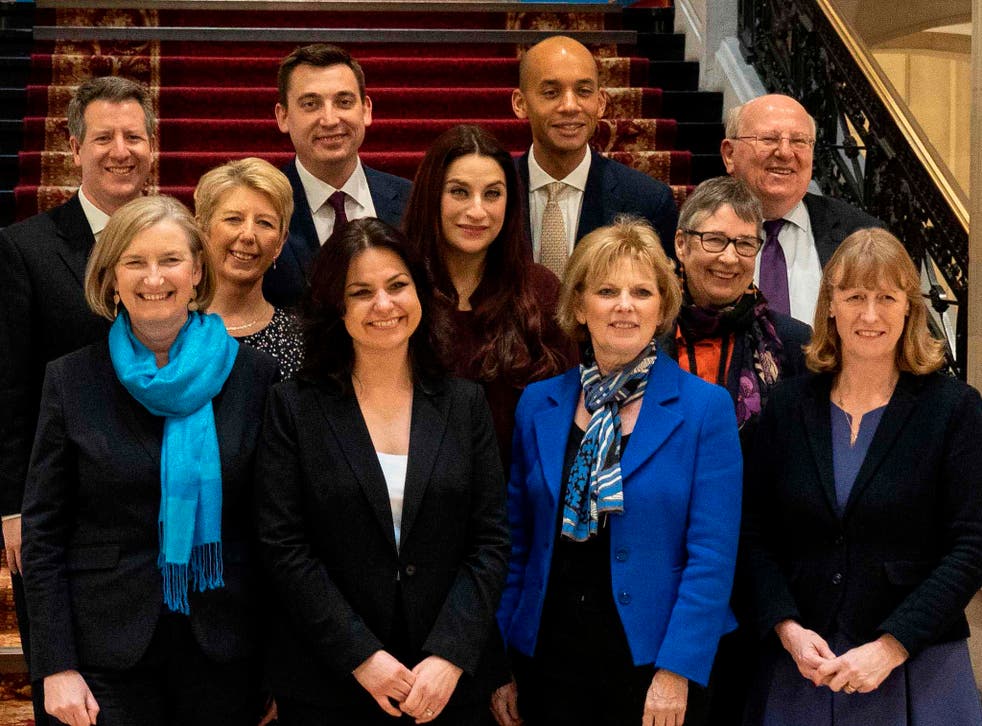 Like all political parties, or, in this case, a proto-party, the Independent Group (TIG) of MPs has a formal, manifesto-style policy on Europe, which is vague and soothing and can unite them.
However, TIG are travelling light on formal commitments and on detail.
All they say on their official website about Brexit is this: "We believe in maintaining strong alliances with our closest European and international allies on trade, regulation, defence, security and counter-terrorism."
Join our new commenting forum
Join thought-provoking conversations, follow other Independent readers and see their replies