Brexit Explained #93/100
What would Brexit delay mean for UK business contingency planning?
Analysis: There is huge variation in the amount of preparation already undertaken by UK firms ahead of EU withdrawal, as James Moore explains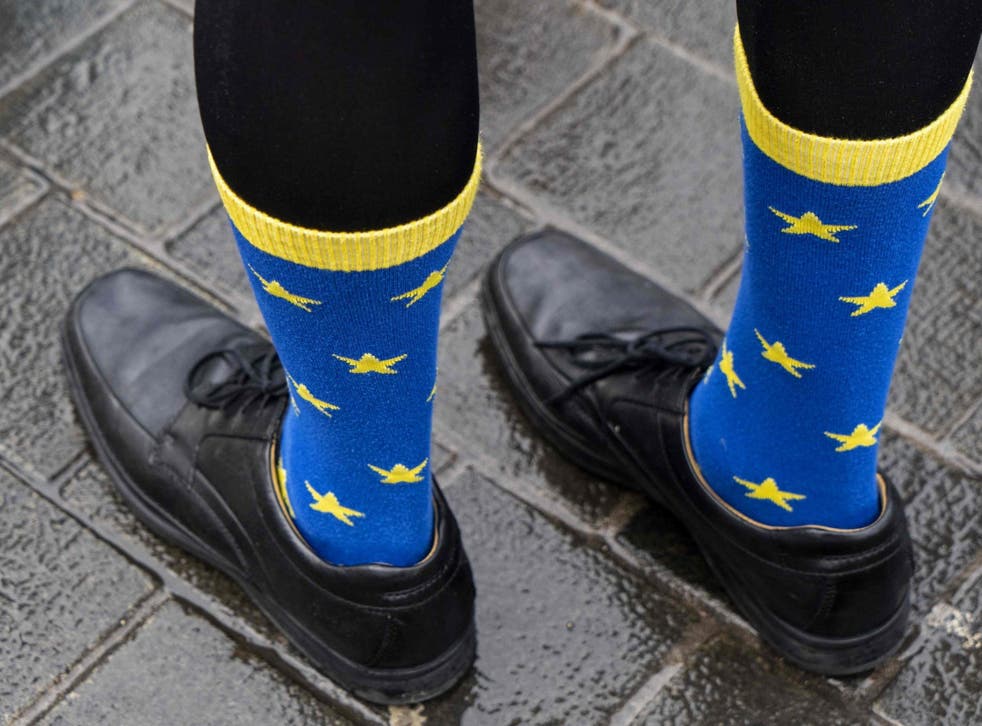 With a week to go, the prime minister has finally sought to delay Brexit. As things stand, however, there is no formal agreement between the government and the EU about the length of any Article 50 extension.
So, what would a Brexit delay do to individual businesses in terms of contingency planning?
Not much, is the answer.
Join our new commenting forum
Join thought-provoking conversations, follow other Independent readers and see their replies