Brexit Explained #41/100
How much will Northern Irish students pay to attend university in Ireland after Brexit?
Analysis: Hundreds of students from Northern Ireland head across the border each year for degree courses, but what will happen to them after Brexit? Eleanor Busby investigates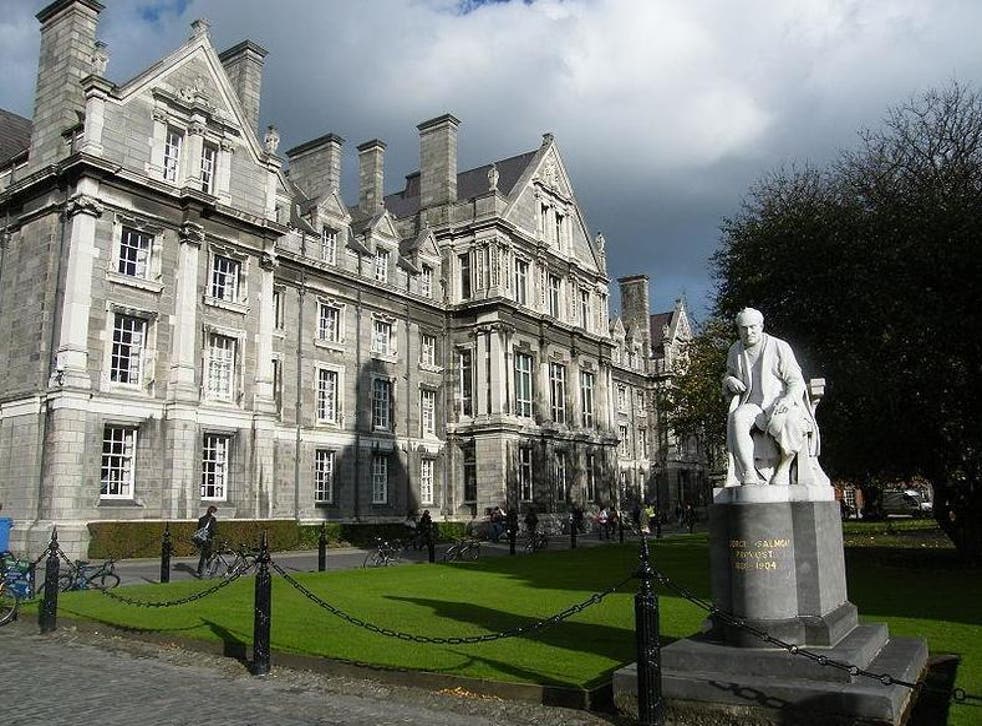 Students hoping to start degree courses in the Republic of Ireland from this September only have a short time left to send off their university applications.
Deciding where to study can be a daunting process for many – and uncertainty around Brexit has not made it any easier for prospective students.
That is especially so for pupils from Northern Ireland.
Join our new commenting forum
Join thought-provoking conversations, follow other Independent readers and see their replies