Brexit explained #43/100
Will no-deal Brexit cause food shortages in UK supermarkets?
Analysis: Food retailers have warned that some goods, such as fresh fruits and vegetables, will be in short supply if we leave with EU without a deal. Ben Chapman considers the potential impact
Tuesday 29 January 2019 18:45 Comments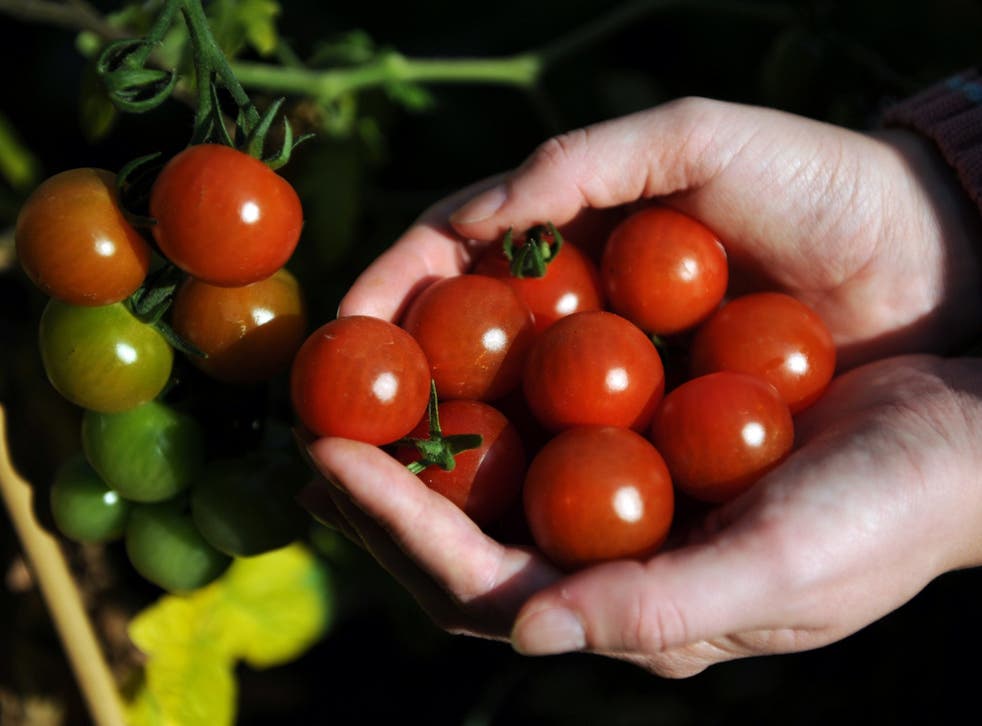 Of all the Brexit warnings coming from British businesses the one issued this week by food retailers was among the most alarming.
Several of the industry's biggest firms, including Sainsbury's, Asda, Co-op, Waitrose and Lidl, said it is likely that a host of everyday products will begin disappearing from shelves if the UK leaves the EU without a trade deal.
What did they say?
Join our new commenting forum
Join thought-provoking conversations, follow other Independent readers and see their replies