Diageo ends business relationship with Sean 'Diddy' Combs
It comes almost a month after the US rapper began legal action against the UK-based firm, accusing it of racism.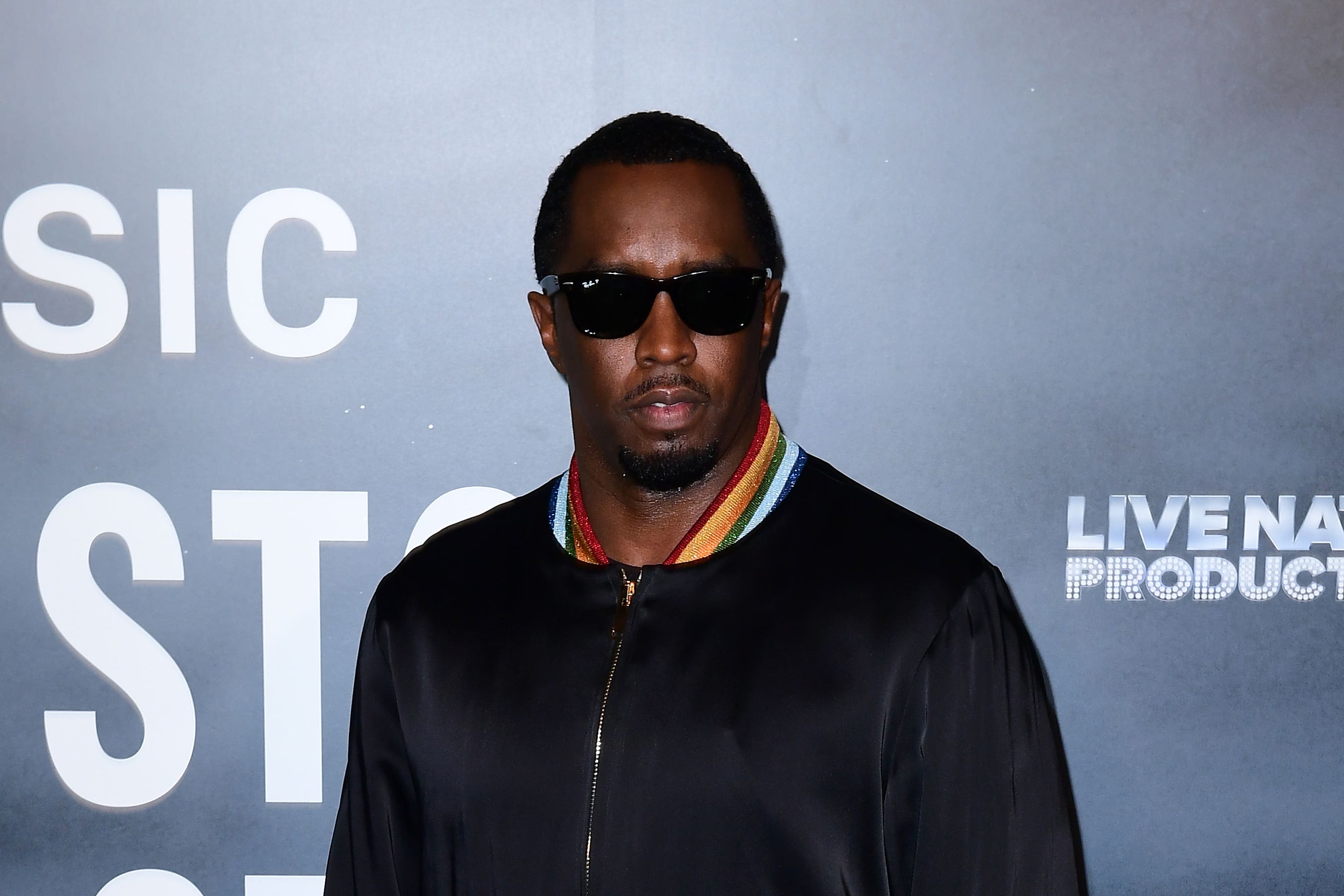 Spirits giant Diageo has confirmed it is ending its relationship with Sean "Diddy" Combs, after the US rapper launched legal action against the UK-based firm and accused it of racism.
The drinks giant, which owns brands such as Guinness and Tanqueray, announced the move in a court filing in the US on Tuesday.
Last month Mr Combs's business began legal action claiming that the DeLeon tequila brand co-owned by the two groups, and Ciroc vodka brand, which is owned by Diageo but has collaborated with Mr Combs, were typecast as "black brands".
His legal filing said: "Rather than equal treatment, Diageo has treated Mr Combs and his brands worse than others because he is black.
"Diageo has typecast Ciroc and DeLeon, apparently deciding they are 'black brands' that should be targeted only to 'urban' consumers."
Combs Wines and Spirits said its drinks brands had been "starved" of production, distribution and sales resources compared with others, such as Casamigos tequila, which Diageo bought from George Clooney in 2017.
On Tuesday, Diageo filed its own legal proceeding in which it claimed it "tried for years to salvage the broken relationship" with the musician, producer and entrepreneur.
A spokeswoman for the spirits firm said: "Mr Combs's bad-faith actions have clearly breached his contracts and left us no choice but to move to dismiss his baseless complaint and end our business relationship.
"Mr Combs has repeatedly undermined our partnerships and threatened to publicly defame Diageo if we did not meet his unreasonable financial demands.
"We funded the purchase of DeLeon for the joint venture and proceeded to invest more than 100 million dollars (£78 million) to grow the brand.
"Despite having made nearly a billion dollars over the course of our 15-year relationship, Mr Combs contributed a total of 1,000 dollars and refused to honour his commitments.
"We have exhausted every reasonable remedy and see no other path forward."
Mr Combs's lawyer, John C. Hueston, said: "Diageo attempting to end its deals with Mr Combs is like firing a whistleblower who calls out racism.
"It's a cynical and transparent attempt to distract from multiple allegations of discrimination.
"Over the years he has repeatedly raised concerns as senior executives uttered racially insensitive comments and made biased decisions based on that point of view."