Loophole-free energy windfall tax could have funded council tax freeze – Labour
The party said its analysis suggested energy firms are continuing to make £60m a day in the North Sea despite being hit with a windfall tax.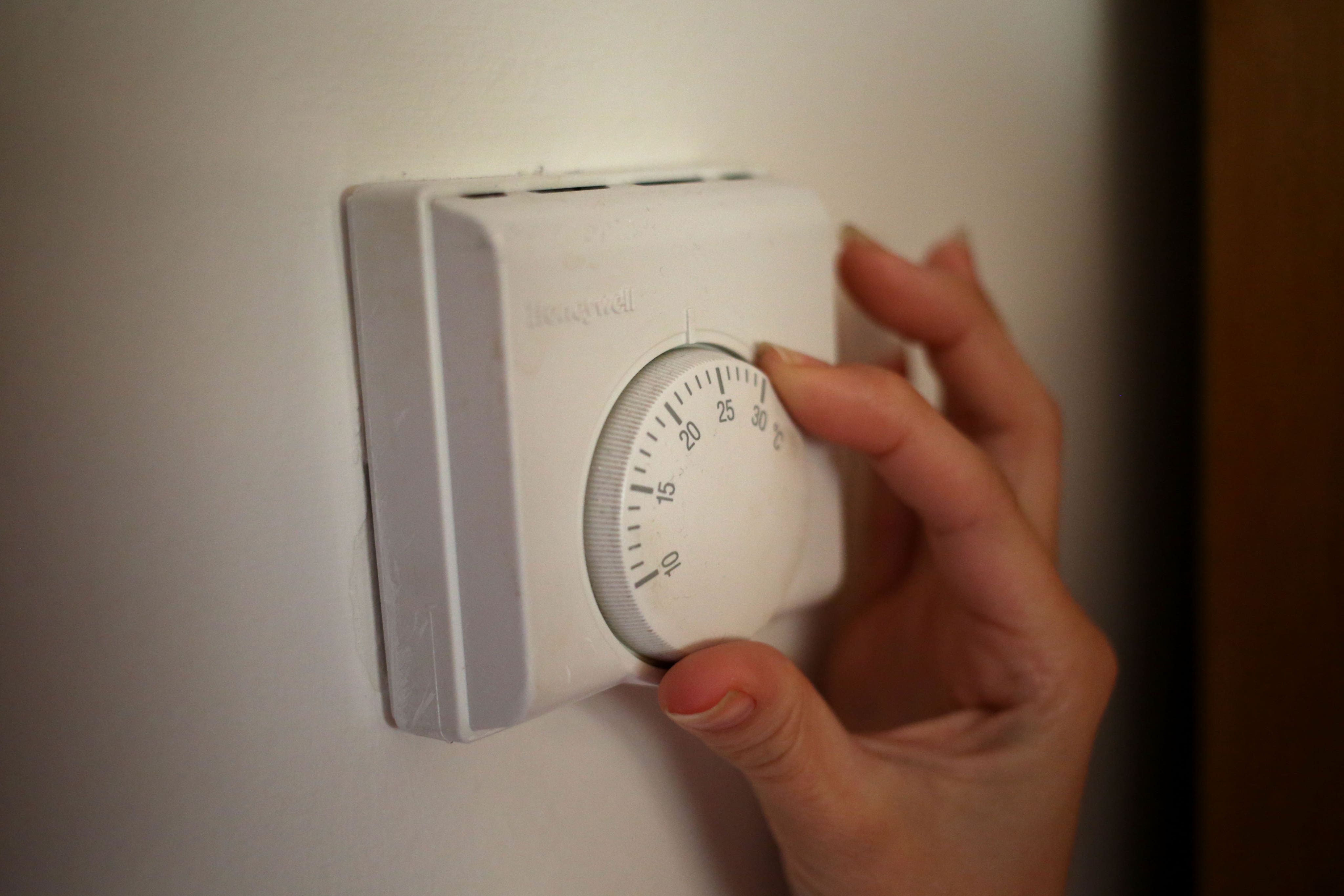 Rishi Sunak would have been able to freeze council tax if he had applied a loophole-free windfall tax on soaring oil and gas company profits, according to Labour.
Analysis by the party has suggested that energy giants have raked in the equivalent of £60 million in North Sea profits every day this year despite being taxed more, with number-crunchers working out that firms may have recorded £7 billion in profits since January.
Sir Keir Starmer's party has said the Prime Minister would have had the money to freeze council tax bills for millions of households in England if the Conservative Government's energy windfall tax had not included a tax break for oil and gas companies choosing to invest in the UK.
When applying the windfall tax, it came with a tax relief for those investing in North Sea energy infrastructure as ministers looked for Britain to become less reliant on foreign fuel following Russia's invasion of Ukraine.
The windfall tax — officially called the Energy Profits Levy — was applied during Boris Johnson's premiership in May 2022, when Mr Sunak was chancellor.
The rate was increased from 25% to 35% in January as energy prices stayed high, with the tax relief also cut from 80% to 29% for all investment expenditure besides that focused on renewable energy.
Labour said that if it won power it would remove the so-called tax relief "loophole", increase the rate of the windfall tax to match Norway's 78% level and backdate the tax to apply to profits made since January 2022.
Sums by Opposition officials suggest that Labour's policy would raise £10.4 billion over the course of 2022/23 and 2023/24.
It said a one-year council tax freeze costing about £2.7 billion could have been paid for using the increased windfall tax revenue.
The party made the announcement ahead of the local elections, which are being contested in some areas of England on May 4.
Shadow energy secretary Ed Miliband said: "While families face the crunch from soaring bills, these new figures confirm yet again that the Conservatives are refusing to do the fair and right thing and bring in a proper windfall tax on oil and gas giants to help freeze council tax this year.
"That's the choice Labour would make ahead of these local elections, because we are on the side of working people.
"A vote for Labour on May 4 is a vote to 'Build a Better Britain' for working people."
Labour said it had estimated 2023 energy sector profits by factoring in Office of Budget Responsibility (OBR) data on capital expenditure made in the North Sea, the rate of tax relief and the amount paid under the Energy Profits Levy.
BP and Shell are both set to announce their profits this week covering the first quarter of 2023.
The Tories accused Labour of "playing politics" and said Sir Keir's own proposals were "unfunded".
The ruling party defended the windfall tax rate, saying that when the increase to 35% in January was combined with the 40% tax rate under the permanent regime, it brought the combined headline rate of tax for the oil and gas sector to 75%.
A Conservative Party spokesman said: "Labour have no credible plan to tackle the cost of living – and instead have to resort to playing politics and shouting from the sidelines.
"They've already spent the money they claim they'd raise multiple times, leaving their spending plans unfunded.
"We have had a 75% windfall tax in place for a year – which is comparable, and in some places higher, than other North Sea nations.
"That has helped us pay half of people's energy bills this winter – providing them with immediate relief from some cost-of-living pressures."