Sainsbury's set to reveal sales rise as it sheds light on food inflation
The supermarket chain is predicted to post a jump in revenues, driven by higher grocery sales, over the quarter to June.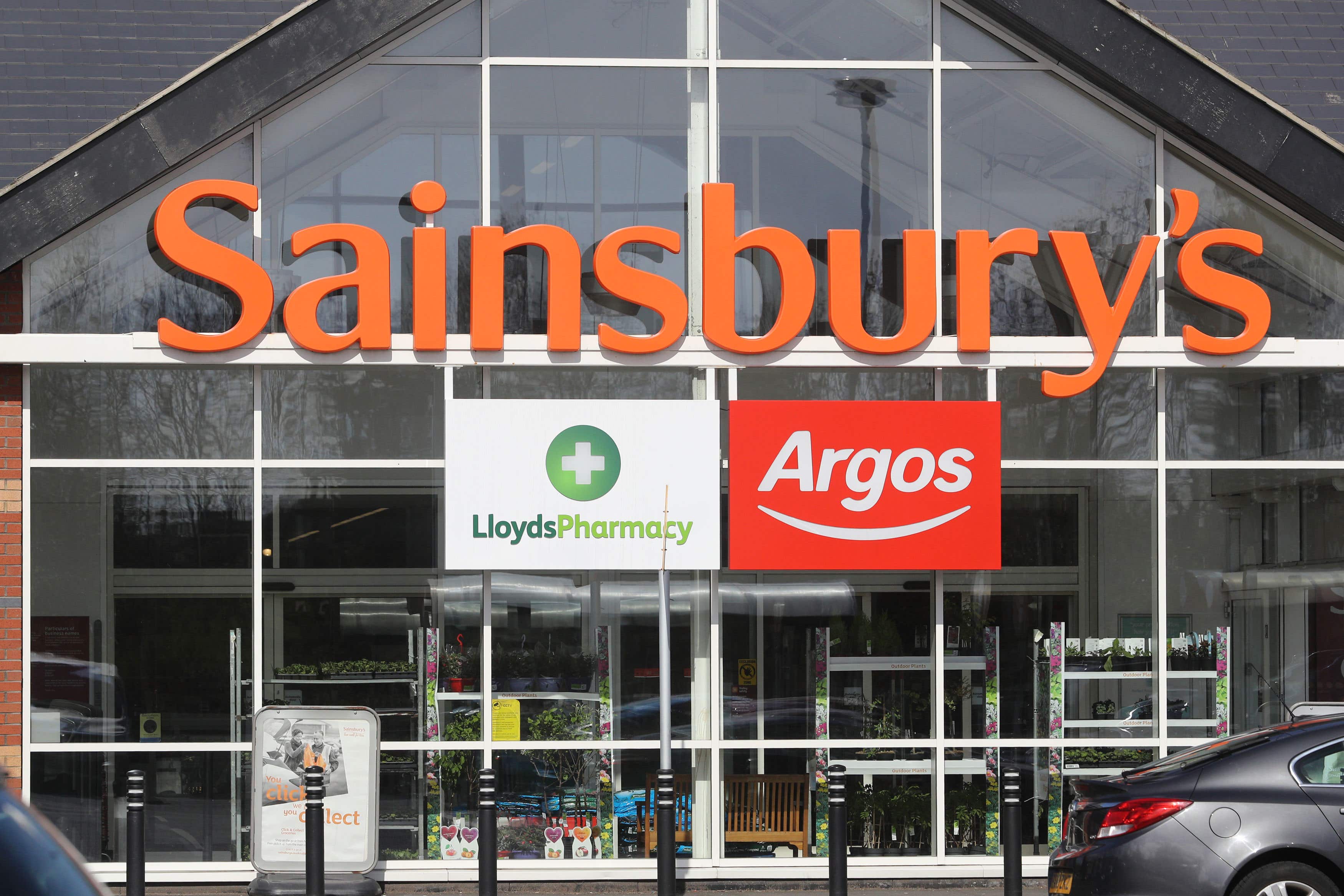 Sainsbury's is to shed light on the impact of food inflation on shoppers and the outlook for prices as it updates investors next week.
The UK's second largest supermarket business is predicted to post a jump in revenues, driven by higher grocery sales, over the quarter to June in its announcement on Tuesday.
It comes amid a backdrop of intense scrutiny on the supermarket sector after shoppers witnessed a sharp rise in the cost of their bills.
Latest official figures from the Office for National Statistics (ONS) showed that food inflation eased slightly in May but remained at a stubbornly high 18.4%.
Earlier this week, supermarket executives, including Sainsbury's food commercial director Rhian Bartlett, denied claims that firms in the sector were profiteering.
Shoppers will be hopeful that the company will indicate that recent food and drink inflation has peaked and will be keen to see it slow sharply in the coming months.
Analysts have indicated that supermarkets will be happy that many wholesale prices are easing, as higher prices have put customer demand under pressure.
Shore Capital's Clive Black said: "To be clear, Sainsbury's does not in aggregate benefit from inflation of the current magnitude as this deters customers from buying units and encourages trading down.
"Indeed, we see such mid-teens headline inflation to be unmanageable at an industry level."
Sainsbury's is among retailers to have announced significant price reductions in recent weeks, with popular products such as milk and pasta seeing reductions.
Shareholders will also be keen to see whether the retailer's profit outlook has improved due to easing cost inflation or if efforts to keep prices low and stop shoppers from turning to discounter rivals will eat even more into profitability than expected.
The company has already told shareholders that profits for the current financial year are set to drop due to investments in its pricing.
Nevertheless, the company is set to benefit from cost savings across its operations, as part of a £1.3 billion three-year strategy.
Analysts at Shore and UBS have both predicted Sainsbury's will reveal grocery sales growth of 9% which could provide reason for optimism amid the volatile economic backdrop.