Trainline sees travel rebound offset impact of UK strike action
The online ticketing business also announced plans for up to £50 million in share buybacks over the next 12 months.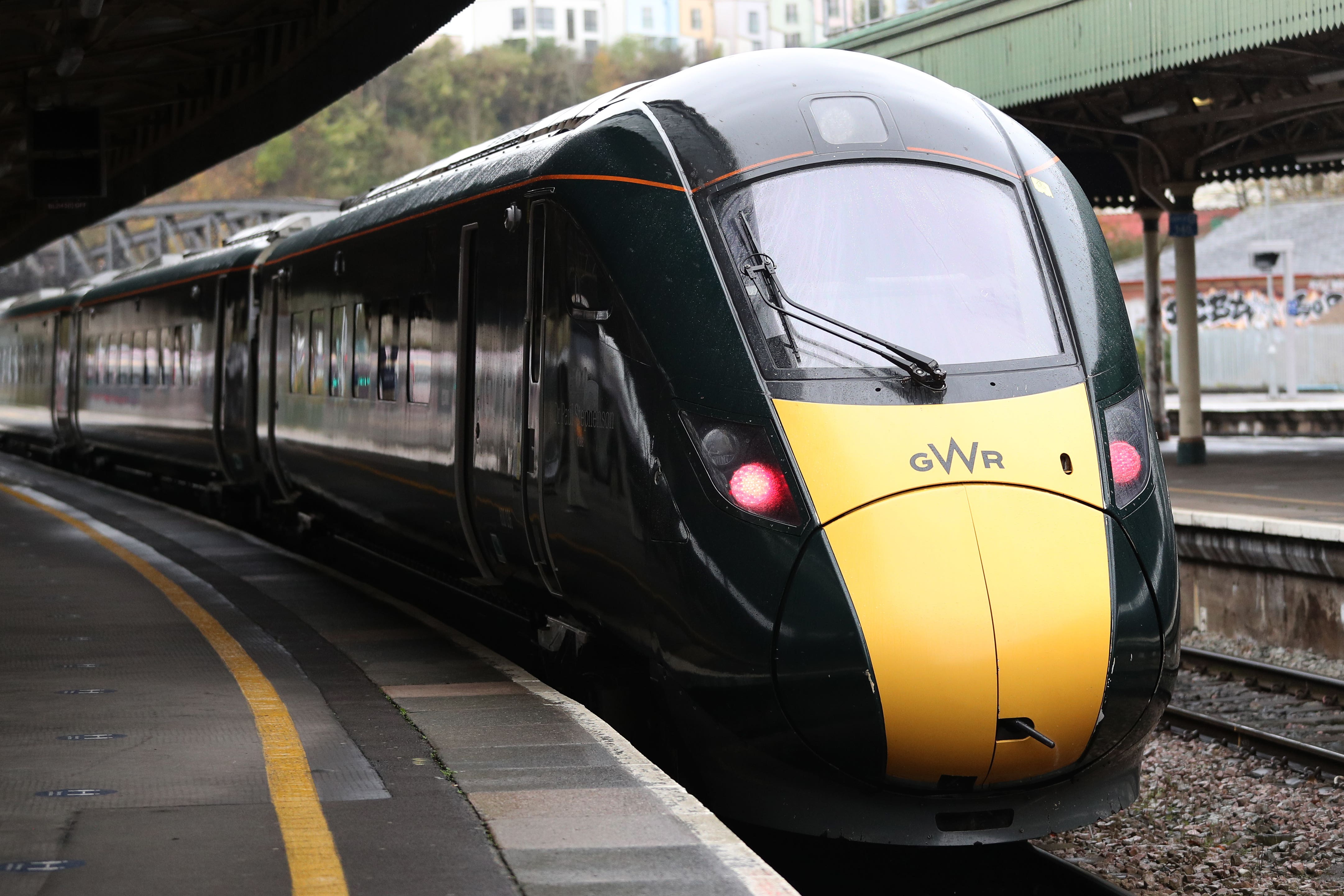 Online rail ticketing business Trainline has seen shares leap after announcing returns for investors and revealing that soaring demand for travel helped offset the impact of UK rail strikes.
The platform said it delivered faster than expected growth in the first half, with group net ticket sales up 23% year on year to £2.6 billion in the six months to August 31, with a 19% rise in the UK.
This drove a 19% leap in group revenues to £197 million, with UK consumer turnover 16% higher at £102 million, despite a hit from 11 days of strike action on the railways in its first half.
It estimated each strike day cost it about £5 million to £6 million in lost gross ticket sales.
Shares jumped 12% in Thursday trading on Trainline's better-than-forecast sales performance for the half-year, and as it announced plans for a share buyback of up to £50 million over the next 12 months.
It reiterated guidance for full-year net ticket sales and revenues to grow by between 13% and 22%.
Jody Ford, chief executive of Trainline, said: "Our performance in the first half of the year shows continued strong growth, with net ticket sales and revenues increasing across the UK and Europe."
He added: "Given our continued growth and the strength and maturity of our business, we are today launching a share buyback programme to begin returning capital to shareholders."
Trainline said UK passenger numbers regularly came close to pre-Covid levels as demand continued to bounce back.
But it said that "growth was tempered somewhat by ongoing industrial action in the UK".
First half revenue growth was largely pushed higher by international booking demand, with overseas sales up 26% and net ticket sales 24% higher at £559 million.