Wise breached Russia regulations over £250 cash withdrawal, Treasury finds
Wise failed to suspend the debit card of a business customer immediately after they were added to the Government's list of sanctioned individuals.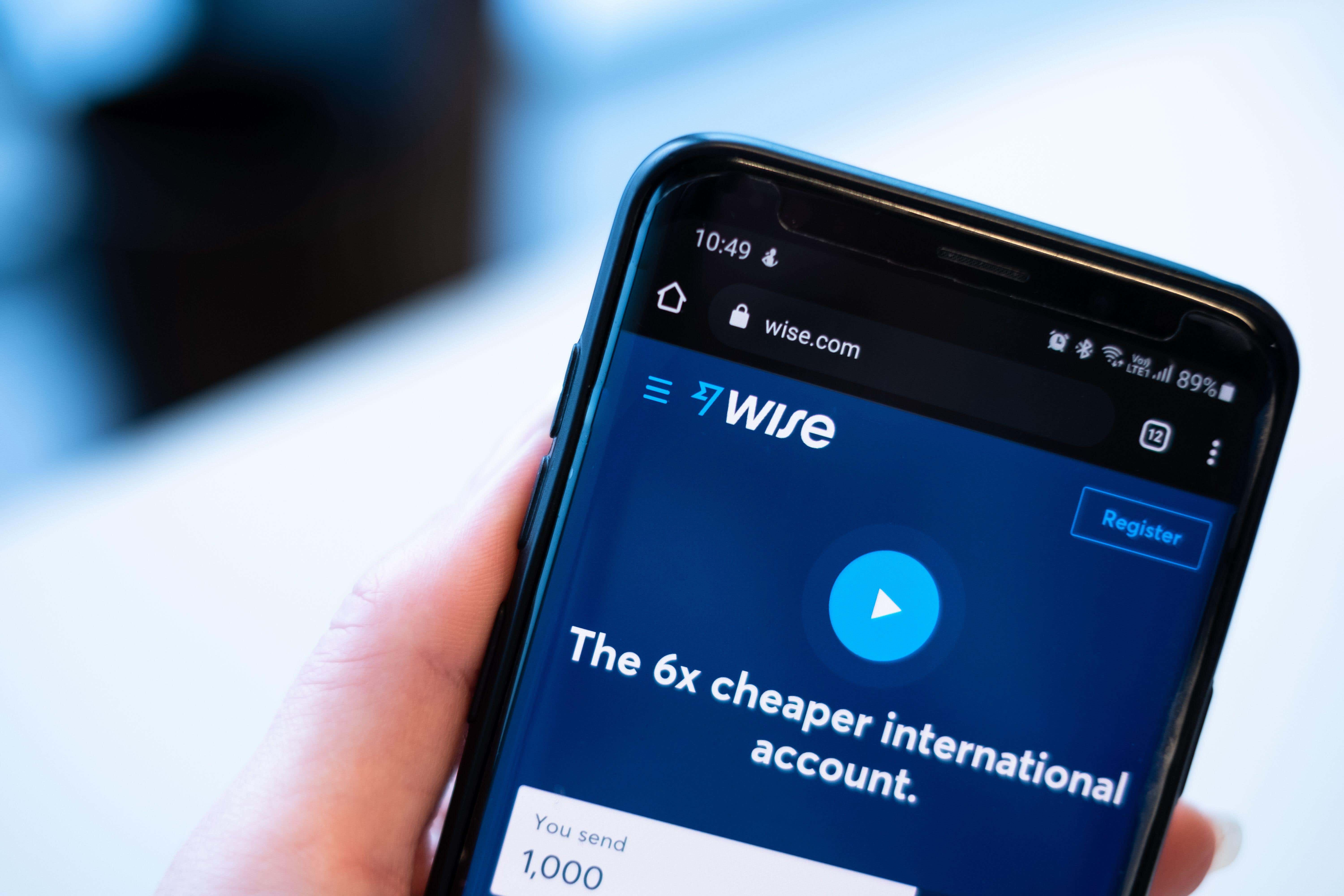 The UK Treasury has reported money transfer firm Wise Payments for allowing a cash withdrawal that breached Russia sanctions regulations.
The breach involved a £250 withdrawal from a Wise business customer shortly after they had been added to the Government's list of sanctioned individuals last June.
Wise failed to immediately suspend the debit card of the person who was designated under Russia regulations and therefore made funds available to them, the Treasury's financial sanctions office found.
The UK is among nations to have imposed sanctions on sectors, businesses and individuals who may be facilitating Russia's invasion of Ukraine.
The Government's Office for Financial Sanctions Implementation (Ofsi) said it "does not assess the breach as sufficiently serious to impose a monetary penalty on Wise".
But it added: "Despite the low breach value, Ofsi considered that Wise's systems and controls, specifically its policy surrounding debit card payments, were inappropriate.
"This factor made the case moderately severe overall and enabled funds to be made available to a company owned or controlled by the designated person."
The Ofsi found that the debit card was not blocked by Wise until more than four days after the individual was added to the Government's sanctions list.
A Wise spokesman said it takes all sanctions laws "very seriously", adding: "We took immediate steps to suspend our services to Russia as soon as sanctions were enacted in response to its invasion of Ukraine."
Wise said the £250 cash machine withdrawal was made the same day the person was added to the sanctions list – and while it was in the process of suspending their business account.
"We voluntarily reported this ATM withdrawal to Ofsi, undertook an immediate review of our processes and implemented the necessary internal system changes to prevent this type of transaction going forward", the spokesman added.
From last May, Wise closed all accounts with addresses registered in Russia.
A handful of other companies have faced fines from the Ofsi for more serious breaches of the Russia regulations.
Banking giant Standard Chartered faced a penalty of more than £20 million in February 2020 for making dozens of high-value loans to Denizbank, which at the time was almost wholly owned by Russia's Sberbank.