Case of avian influenza identified at wildbird rescue centre
All birds at the facility in Worcestershire will be humanely culled
Joe Middleton
Tuesday 26 October 2021 19:39 Comments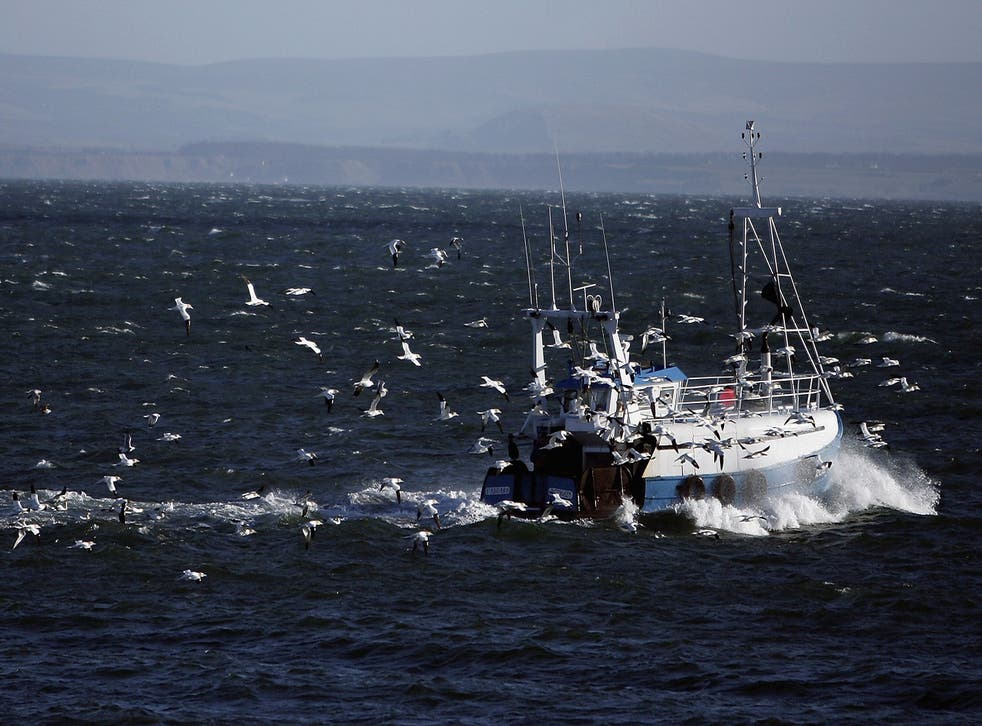 A case of avian influenza has been identified at a wildbird rescue centre in Worcestershire today.
All birds at the facility will be humanely culled and a 3km to 10km temporary control zone has been put around the premises to limit the risk of the disease spreading.
The premises does not supply poultry, meat or eggs to consumers, the Department for Environment, Food and Rural Affairs (Defra) confirmed.
The UK Health Security Agency said that the risk to public health from the virus is very low.
Wild birds migrating to the UK from mainland Europe during the winter months can carry the disease and this can lead to cases in poultry and other captive birds.
UK Chief Veterinary Officer Christine Middlemiss said: "H5N1 avian influenza has been confirmed at a wildbird rescue centre in Worcestershire. We have taken swift action to limit the spread of the disease and any birds at risk of infection will now be humanely culled.
"UK Health Security Agency has confirmed that the risk to public health is very low and the Food Standards Agency has said that bird flu poses a very low risk to food safety for UK consumers.
"As we move into the higher risk period over winter bird keepers should pay extra attention to the health of their birds. Anybody who suspects disease should report it to their vet or APHA immediately.
"The best way to tackle this disease is for poultry keepers to ensure that they have strong biosecurity measures in place."
Defra has launched an investigation to determine the most likely source of this outbreak.
A Food Standards Agency spokesperson said: "On the basis of the current scientific evidence, the Food Standard Agency advises that, avian influenzas pose a very low risk to UK consumers through the food chain.
"Properly cooked poultry and poultry products, including eggs, remain safe to eat."
Register for free to continue reading
Registration is a free and easy way to support our truly independent journalism
By registering, you will also enjoy limited access to Premium articles, exclusive newsletters, commenting, and virtual events with our leading journalists
Already have an account? sign in
Join our new commenting forum
Join thought-provoking conversations, follow other Independent readers and see their replies