Sweltering heatwave shuts schools across the US days after students returned
Students at dozens of schools without air conditioning in Philadelphia were sent home this week due to 'extreme heat'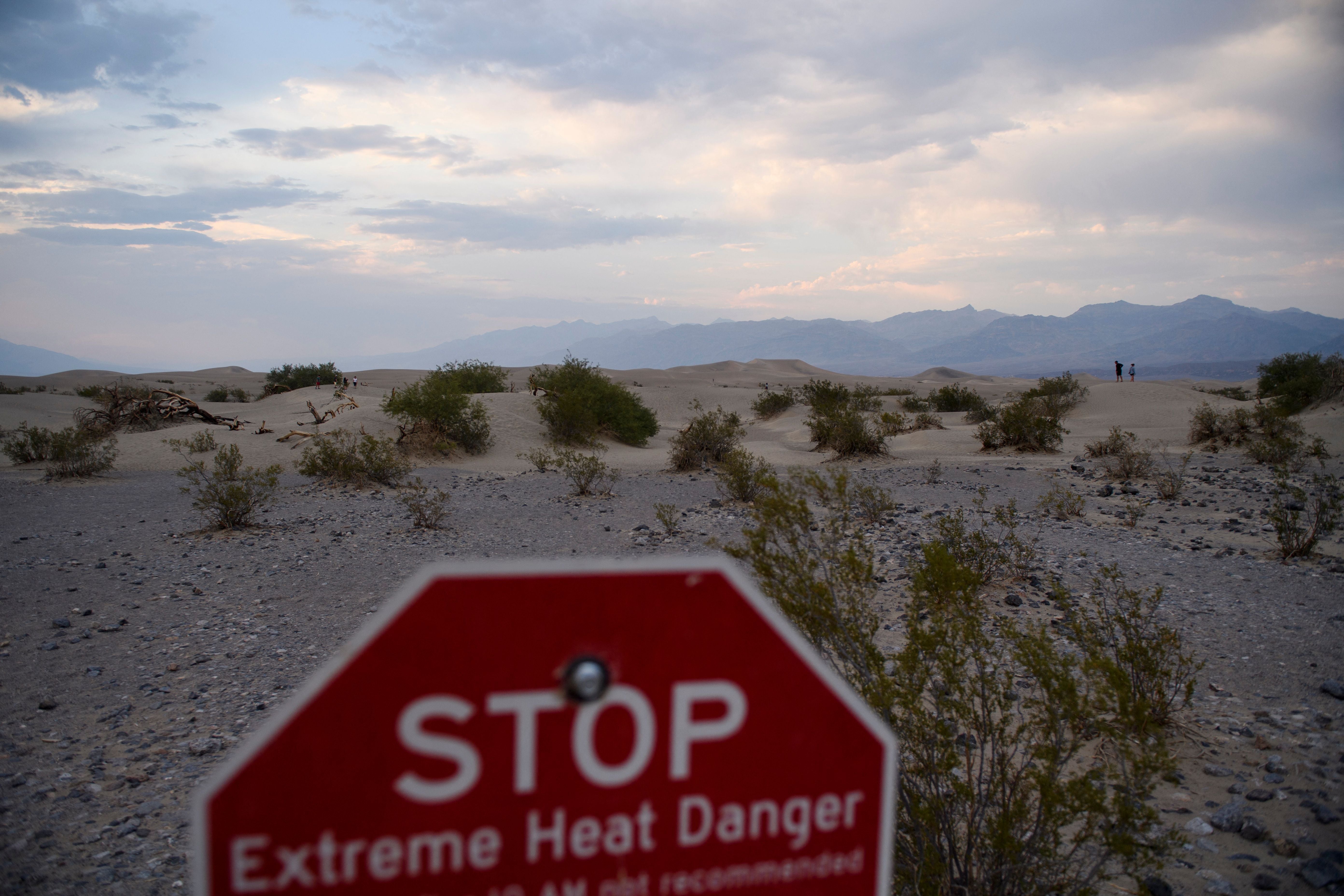 Schools across the Mid-Atlantic and the Northeast closed or dismissed students early this week as a heatwave hit the country just days after the start of the fall semester.
Students at dozens of schools without air conditioning in Philadelphia were sent home this week due to "extreme heat".
Schools were also closed or moved to remote learning in Baltimore, Detroit, New Jersey, and northeast Ohio.
More than 80 million Americans are currently under heat alerts after a heatwave began on Saturday. It expanded into the Mid-Atlantic and Northeast regions on Sunday and Monday.
Megan Kennedy, a science teacher at Parma Community Middle and High School, a charter school in northeast Ohio, said Tuesday was "pretty miserable" in her building, the Washington Post reported.
She said her building is only partially air-conditioned and her second-floor classroom does not have cooling.
"I didn't really teach," she said.
MS Kennedy said her school was closed on Wednesday due to high temperatures.
"I do think schools call off for heat a whole lot more than they used to," she said.
"When we were growing up, we never got days off for heat."
While schools in Southern states are typically fitted with centralized air conditioning, cooling systems were considered unnecessary in the older cities of the Northeast when buildings were constructed decades ago.
However, climate change has altered such thinking as more children are unable to learn in sweltering temperatures.
Shari Camhi, superintendent of the Baldwin Union Free School District on Long Island, recalled the time last summer when she walked into a classroom last October with a thermometer and it read 95 degrees.
"You can't learn in that kind of environment," she told the Washington Post. "It's not possible."
Ms Camhi said her school was given a state grant to pay for air conditioning units and installation was installed in most classrooms two days before the current heatwave arrived.
A 2020 study by the Government Accountability Office found that about 41 per cent of public school districts in the United States, representing around 36,000 schools, need to update or replace the heating, cooling, and ventilation systems in at least half of their schools.
Experts have found that high temperatures inhibit learning and students score worse on standardized exams for every additional day of 80-degree weather or higher temperatures.
Researchers have also found that the number of "heat days" where schools are forced to close their doors has doubled, to six or seven days annually, compared to a decade ago.
Join our commenting forum
Join thought-provoking conversations, follow other Independent readers and see their replies