2013 - the year in review: Carbon emissions, badger culls and extreme weather made for a terrible year for the environment
The climate change summit was the worst since 1992. All we got was a 'roadmap' to an ambitious new deal in 2015
Tom Bawden
Saturday 28 December 2013 01:00 Comments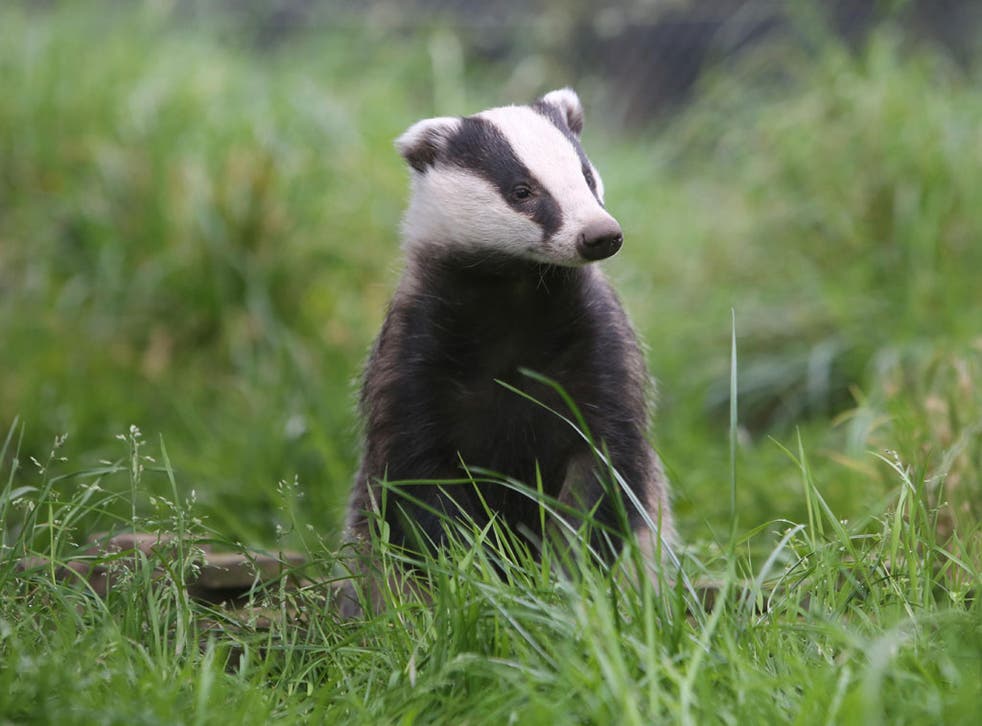 It was mostly a terrible year for the environment. In the UK, Environment Secretary Owen Paterson continued to prompt speculation that he is a climate sceptic and Chancellor George Osborne carried on putting off potential investors in green energy, most obviously by scrapping from the Energy Bill a clause to green Britain's power supply by 2030.
On a global level, a major report from the UN's premier authority on climate change – the IPCC – concluded in September that the case for man-made global warming was overwhelming. But last month's climate change summit, in Warsaw, is generally regarded as the worst since nearly 200 governments began meeting annually in 1992. Indeed, the fight against global warming arguably regressed during the meeting as Japan dramatically scaled back its commitments to reduce its carbon emissions while Australia moved to repeal its carbon tax. All we got in return was a fuzzy "roadmap" towards a hugely ambitious global accord to tackle climate change in 2015.
Mr Paterson has been widely derided in the UK for his determination to push through a trial badger cull that many scientists have warned will exacerbate spread of bovine tuberculosis for which the animal is partly responsible.
The aim was to kill 70 per cent of the local badger populations in parts of Somerset and Gloucestershire in a six-week period – a number they failed to meet despite extending the culls and revising down the death target (after finding the badger populations were far lower than previously estimated – a development that the Environment Secretary famously blamed on the animals, accusing them of "moving the goalposts"). But Mr Paterson, who was criticised for saying people get "very emotional" about climate change and pointing out that it has advantages, remains determined to introduce culling to 40 new areas in the next four years.
Meanwhile, the world continued to experience the kind of extreme weather events that cannot be directly linked to climate change but which scientists say are likely to occur more often as a result of a changing climate. Britain experienced the coldest winter in nearly 50 years and this month experienced the worst tidal surge in 60 years, while Typhoon Haiyan, the strongest storm to make landfall ever recorded, wreaked havoc in the Philippines in November.
Register for free to continue reading
Registration is a free and easy way to support our truly independent journalism
By registering, you will also enjoy limited access to Premium articles, exclusive newsletters, commenting, and virtual events with our leading journalists
Already have an account? sign in
Join our new commenting forum
Join thought-provoking conversations, follow other Independent readers and see their replies