Politician who spoke out against squirrels hospitalised after 'suicide bomber' rodent causes bike to flip over
The Chicago politician will require surgery after he was knocked from his bike by a rodent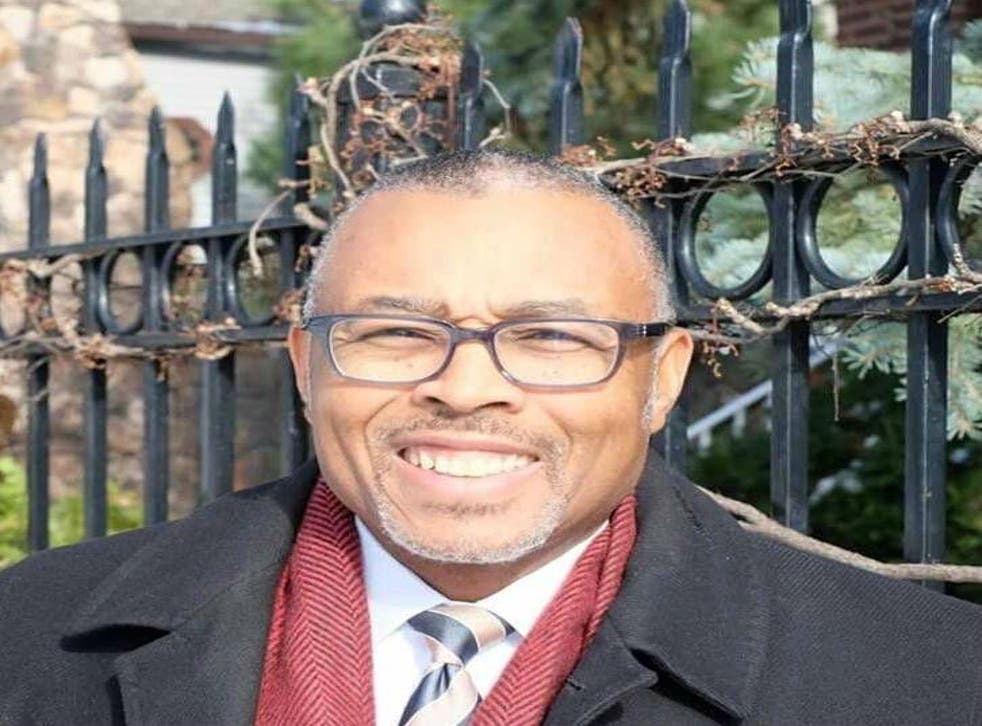 By any standard, the words that Councillor Howard Brookins used to describe his local supersized squirrels, were not nice. They were an "aggressive" menace, he said, and the authorities were spending too much money replacing the lids of rubbish bins that the rodents were eating through.
Then, the squirrels struck back.
In what the the alderman for Chicago's 21st ward described as an attack from a "suicide bomber, getting revenge", Mr Brookins was sent flying from his bicycle by a squirrel that darted into his path and became entangled in the spokes.
The politician was spun over the handlebars and landed with such impact that he fractured his skull, broke his nose and lost a number of teeth.
"I can think of no other reason for this squirrel's actions than that it was like a suicide bomber, getting revenge," he told the Chicago Tribune.
Reports said squirrels were eating the garbage cart lids at a cost of $300,000 to the city. "It's a pet peeve. It does invoke some giggles. But we are spending too much money on replacing garbage carts because the squirrels continue to eat through 'em," Mr Brookins said at a city council meeting on October 21.
After the accident, Mr Brookins wrote on Facebook that he will undergo several surgeries "to recover from damage to my face and upper body".
Meanwhile, the squirrel was killed in the encounter.
Register for free to continue reading
Registration is a free and easy way to support our truly independent journalism
By registering, you will also enjoy limited access to Premium articles, exclusive newsletters, commenting, and virtual events with our leading journalists
Already have an account? sign in
Register for free to continue reading
Registration is a free and easy way to support our truly independent journalism
By registering, you will also enjoy limited access to Premium articles, exclusive newsletters, commenting, and virtual events with our leading journalists
Already have an account? sign in
Join our new commenting forum
Join thought-provoking conversations, follow other Independent readers and see their replies