Allow fracking in national parks, says outgoing Environment Agency chief
Chris Smith says it can be done 'carefully' and will not ruin views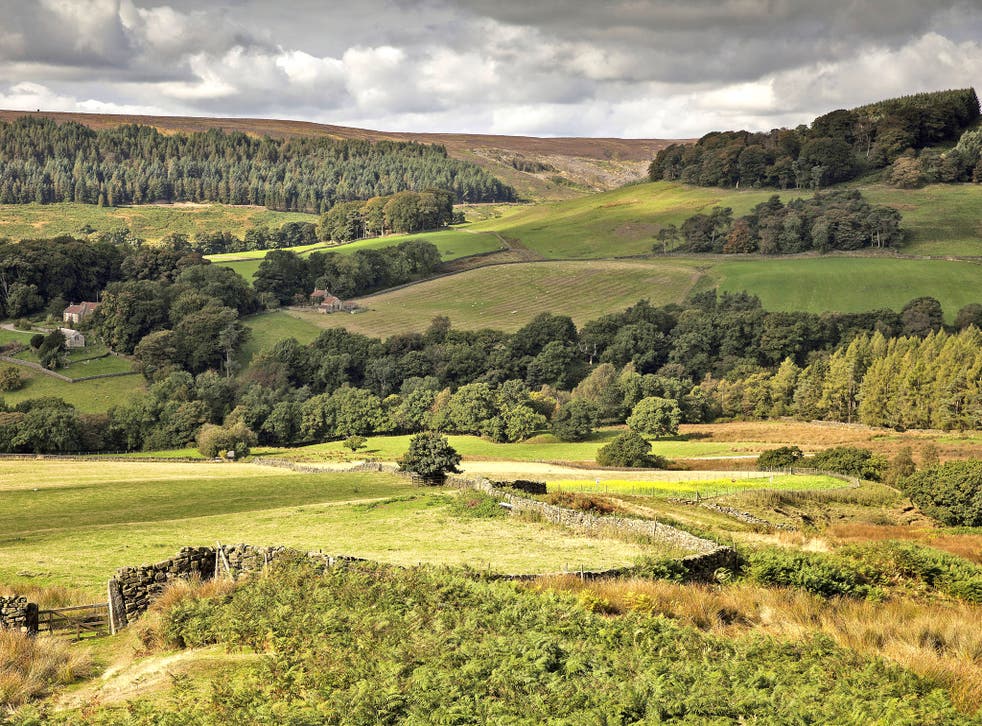 Fracking should be allowed in national parks and fears over its impact have been "exaggerated," according to the head of the Environment Agency.
The chairman, Chris Smith, who is stepping down next month, dismissed concerns about its possible impact on the national parks and sites of special scientific interest that could be licenced for fracking.
In an interview with the Times, Mr Smith said: "Provided it is done carefully and properly regulated, those fears are definitely exaggerated."
He dismissed the arguments of many campaigners who want to see more resources put into developing renewable energy sources rather than drilling for shale gas and oil.
"We aren't yet ready to see 100% of our energy requirements being produced from renewables," Mr Smith said.
"Over the next 10-20 years we are going to have to use fossil fuels still and it's much better to use gas than coal."
The National Trust, RSPB and anti-fracking groups have already voiced their opposition to any move to drill underneath national parks but the Environment Agency chairman said he "wouldn't rule it out".
He added: "Provided it's being done properly, the visual impact can be very limited indeed. It will depend on any individual location."
In March, a joint report by the National Trust and other countryside groups said fracking must be banned in national parks.
A dozen National Parks, more than 3,600 Sites of Special Scientific Interest and more than 1,500 wildlife trust sites are targets for exploration.
Simon Pryor, the National Trust's natural environment director, said the regulation of shale gas needed to be improved to offer adequate protection to the environment.
"Whilst the Government is keen to see rapid roll out of fracking, there's a real danger that the regulatory system simply isn't keeping pace," he said.
"The Government should rule out fracking in the most sensitive areas and ensure that the regulations offer sufficient protection to our treasured natural and historic environment."
One of the national parks that could be fracked is the North York Moors, which has large reserves of shale gas beneath the surface, according to the British Geological Survey.
Cuadrilla is already drilling there, although it is not yet using the controversial fracking method, where a high-pressure water mixture is pumped underground to release the gas inside.
As well as concerns about fracked land being more prone to seismic activity, the waste water it produces can contain carcinogenic and radioactive chemicals.
Join our new commenting forum
Join thought-provoking conversations, follow other Independent readers and see their replies