Anger after Bill Gates gives £6m to British lab to develop GM crops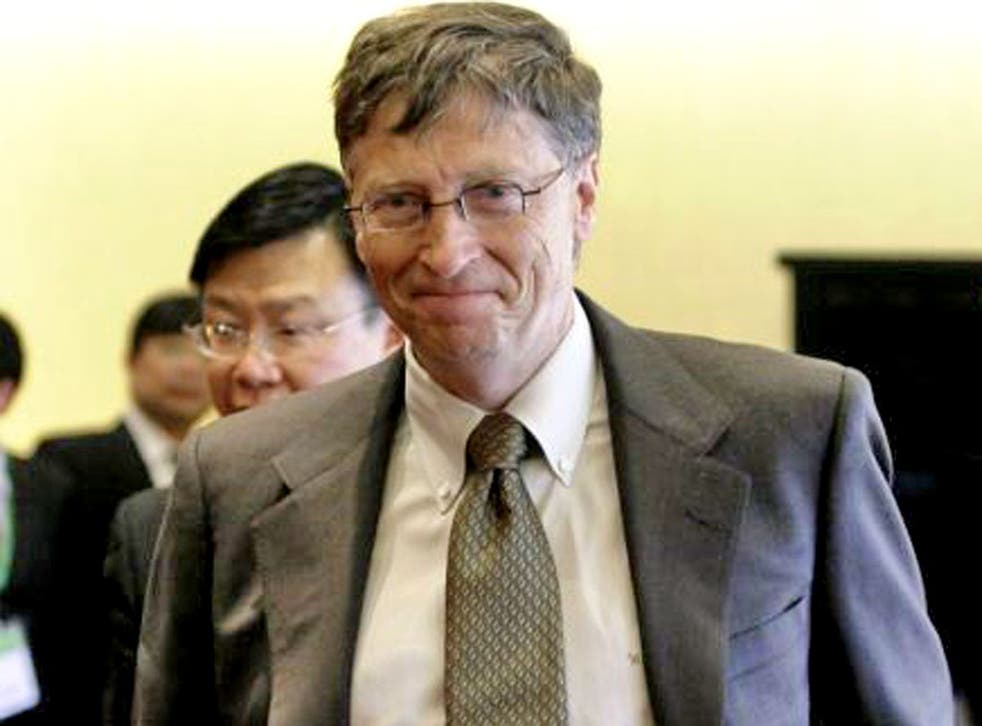 The Bill and Melinda Gates Foundation has given British scientists a multi-million pound grant to develop GM crops in what could be the most significant PR endorsement for the controversial technology.
The John Innes Centre in Norwich has received £6.4m for a five-year project to engineer cereals such as corn and barley to extract nitrogen from the atmosphere, rather than relying on ammonia-based fertilisers.
But the decision by the Gates Foundation to invest substantial funds in technology that has been promising an agricultural revolution for almost two decades provoked anger last night. The money would have been better spent on proven bio-tech techniques and cheap "agro-ecology sustainable practices" (low-input, traditional, organic) that have the potential to meet global food needs and yield long-term food security, said Dr Michael Antoniou, a molecular geneticist from King's College London's medical school.
"There are safer, proven technologies, so I'm afraid the Gateses have been grossly misled. GM has failed to deliver for farmers; it can only deliver commercial returns," he said.
The Microsoft founder and his wife have established themselves as major players in global health and development over the past 16 years, having donated £26bn. Only last week Melinda Gates was in London to pledge $560m (£360m) to improve family-planning services across the developing world. But the Foundation's support for GM crops has attracted criticism, as has its investment in Monsanto – one the world's largest GM seed producers.
Katherine Kahn, senior programme officer of Agricultural Development at the Gates Foundation, said the research had the potential "to transform the lives of small farmers" by "dramatically boosting the crop yields in Africa."
Register for free to continue reading
Registration is a free and easy way to support our truly independent journalism
By registering, you will also enjoy limited access to Premium articles, exclusive newsletters, commenting, and virtual events with our leading journalists
Already have an account? sign in
Register for free to continue reading
Registration is a free and easy way to support our truly independent journalism
By registering, you will also enjoy limited access to Premium articles, exclusive newsletters, commenting, and virtual events with our leading journalists
Already have an account? sign in
Join our new commenting forum
Join thought-provoking conversations, follow other Independent readers and see their replies