Young girl's death first to be linked to illegal levels of air pollution
'Without unlawful levels of air pollution, Ella would not have died'
Samuel Osborne
Wednesday 04 July 2018 13:58 Comments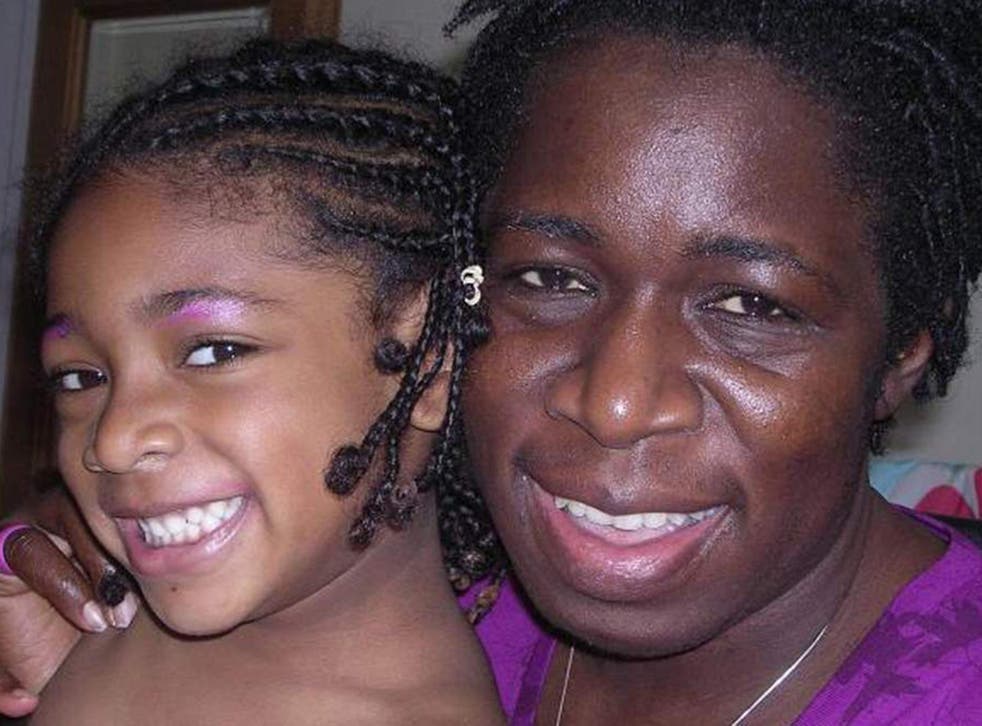 A young girl's death from asthma is the first to be linked directly to illegal levels of air pollution.
Ella Kissi-Debrah died in February 2013 after three years of seizures and 27 visits to hospital for asthma attacks.
The nine-year-old lived 25 metres from London's South Circular Road, which has notoriously high levels of pollution.
In a report into her death, Professor Stephen Holgate, an expert on asthma and air pollution, said there was a "striking association" between the times she was admitted to hospital and recorded spikes in nitrogen dioxide and PM10s, the most noxious pollutants, near her home.
His report, seen by the BBC, said there was a "real prospect that without unlawful levels of air pollution, Ella would not have died".
It added: "Unlawful levels of air pollution contributed to the cause and seriousness of Ella's asthma in a way that greatly compromised her quality of life and was causative of her fatal asthma attack."
Professor Holgate, from University Hospital Southampton, told The Independent: "Nobody wants to see a young child die.
"If we can just establish a strong case for causality then it adds another reason for why we have to protect young children against ambient pollution, which obviously in some points of London and other cities is very serious."
Government announces plans to reduce number of people living in unsafe pollution areas
Evidence in his report came from a government-monitored air pollution monitoring station in Catford, a mile from her house, and another that was situated three miles from her home.
Ella frequently commuted to school along the South Circular Road in Lewisham, either walking for up to 40 minutes or being driven and having to sit in traffic jams.
Ella's family have now launched a legal bid to overturn the conclusion of an inquest into her death, which found she died from acute respiratory failure.
The worst countries in the world for air pollution deaths

Show all 10
Speaking to the BBC, Ella's mother, Rosamund Adoo-Kissi-Debrah, said: "I need to find out for myself why she died and what the causes are. I need this for my other children, in order to protect their health.
"I also believe there is a public interest in examining her death because if this direct link were made then the health of our children would have to be prioritised over other considerations including the convenience of drivers."
Jocelyn Cockburn, a human rights lawyer acting on behalf of the family, told the broadcaster: "It doesn't make sense that so much information is now available about the health impact of air pollution and the link to thousands of the deaths in the UK and yet there has been, as yet, no direct link made to an individual death.
"Ella's case illustrates the hard-hitting human impact of air pollution."
Poor air quality was classified as the largest environmental risk to public health in the UK in a government report published this year.
Register for free to continue reading
Registration is a free and easy way to support our truly independent journalism
By registering, you will also enjoy limited access to Premium articles, exclusive newsletters, commenting, and virtual events with our leading journalists
Already have an account? sign in
Join our new commenting forum
Join thought-provoking conversations, follow other Independent readers and see their replies