Badger cull: Taxpayers fund £56,000 handout to cull company after vaccinations go ahead – but inoculated animals may still be shot
Exclusive: Derbyshire firm reimbursed for expenses after plan changed following reported intervention of Carrie Symonds, Jane Dalton writes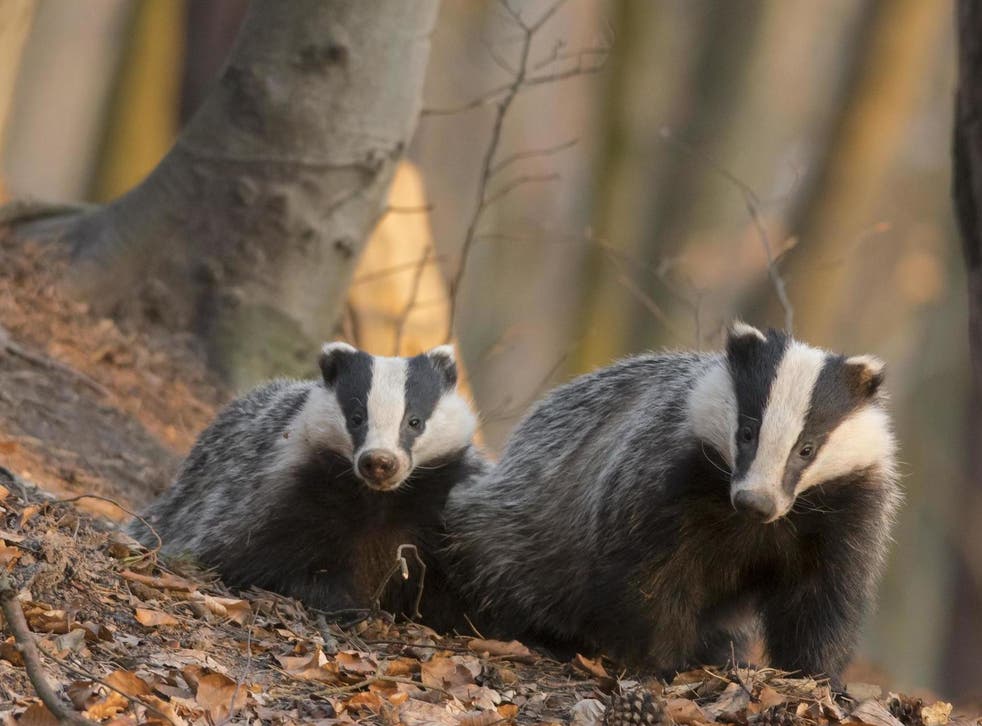 Taxpayers paid more than £56,000 in compensation to a badger culling company after a cull was cancelled in favour of mass vaccination in the area.
But now even inoculated animals will probably be shot under a huge expansion of the cull that for the first time takes in Derbyshire – the number-one county for vaccination of the legally protected species.
The expansion is despite the government announcing in March that culling would be phased out in favour of a vaccination programme.
Join our new commenting forum
Join thought-provoking conversations, follow other Independent readers and see their replies