Badger culls are crazy (says scientist who recommended them)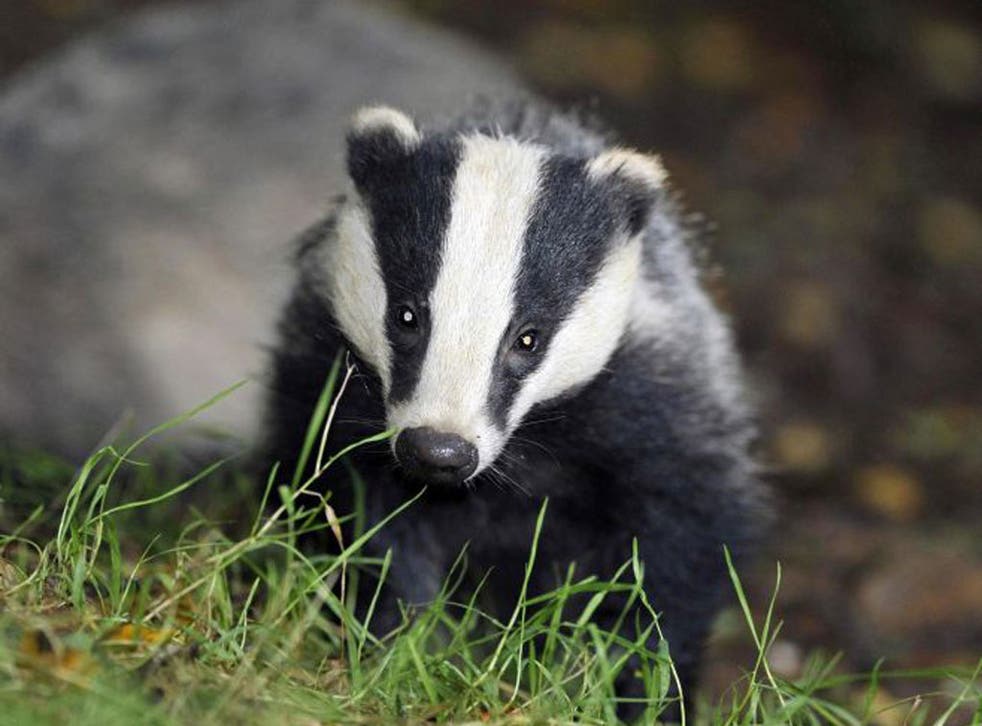 A renowned scientist whose work has been cited by the Government to justify its plan to cull badgers has called the scheme "crazy".
The intervention from Lord Krebs, who led a nine-year study into the effect of badger culling on rates of tuberculosis in cattle, came as the Environment Minister, Owen Paterson, said he wanted to see the scheme rolled out beyond two pilot areas.
The first licence to shoot badgers was granted by Natural England to a consortium of landowners in Gloucestershire yesterday. It permits the shooting of up to 70 per cent of badgers in the area.
The figure is based on Lord Krebs' study, which found that killing 70 per cent of badgers in a large area produced a 16 per cent drop in TB in cattle. Killing any fewer could actually increase infection rates, the study found.
Speaking to the BBC yesterday, Lord Krebs said that the Department of Environment, Food and Rural Affairs' (Defra) plan was misguided because they could have no way of knowing the badger population in the trial areas.
"I would go down the vaccination and biosecurity route rather than this crazy scheme that may deliver very small advantage," he said.
The trial culls in Gloucestershire and Somerset will be monitored with a view to extending the scheme to other parts of England. In Wales, the government has begun a scheme of badger vaccination instead of culling.
Mr Paterson yesterday said he "very much hoped" there would be a full-scale cull in England. He has cited schemes in the US and Europe where culling of other species worked. "We would love to have a vaccine. We haven't got one so for the time being we have to use the measures that have worked in other countries," he said.
Cattle vaccination was rejected because any vaccine would carry a trace of the TB virus.
Join our new commenting forum
Join thought-provoking conversations, follow other Independent readers and see their replies