Climate crisis could be causing bats to migrate earlier, study says
Exclusive: Brazilian free-tailed bats are finishing their spring migration 15 days earlier than 25 years ago as a result of changing wind patterns, research says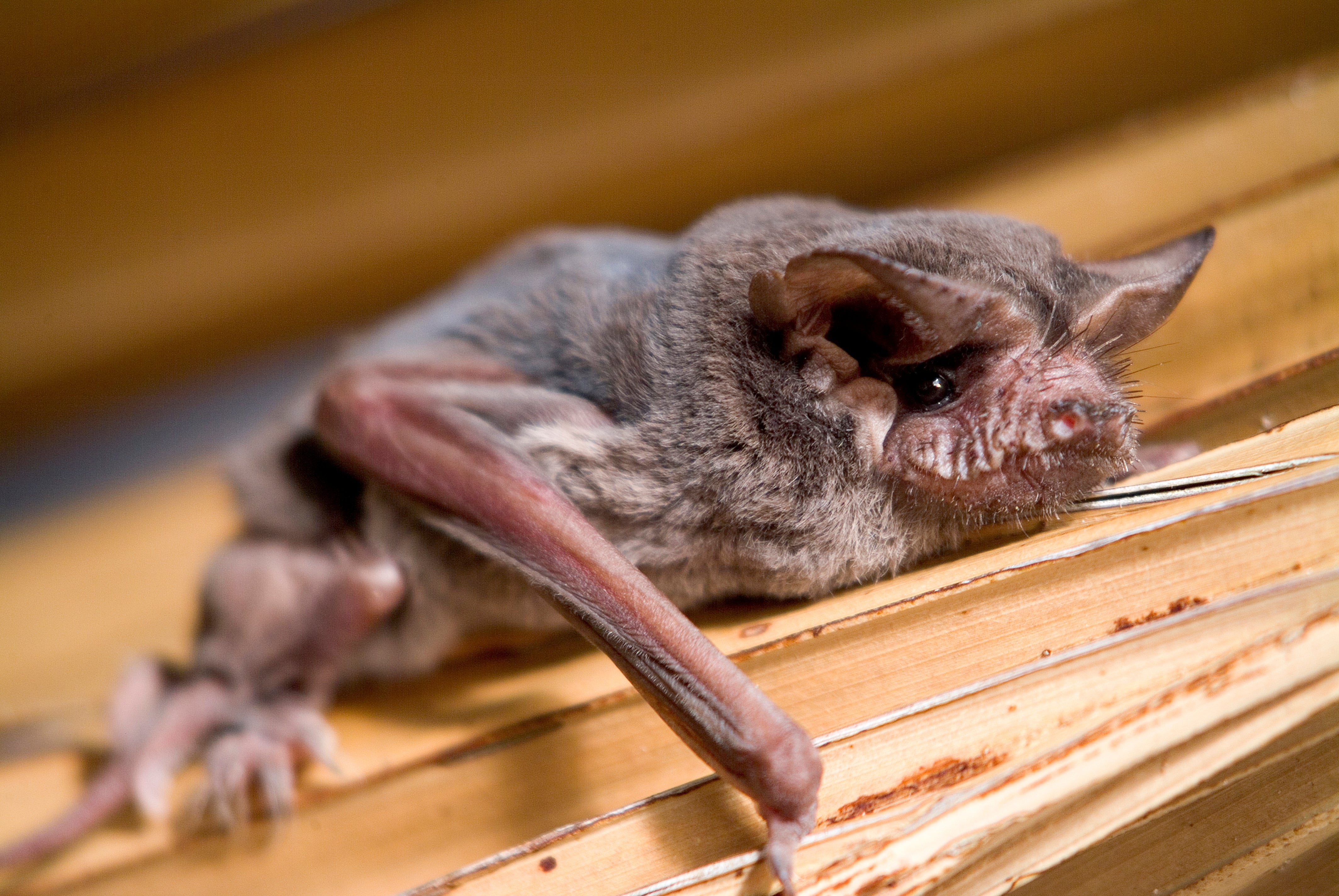 Brazilian free-tailed bats are finishing their spring migration earlier as a result of changes to wind patterns that are likely linked to global warming, a study has found.
Each year, millions of female Brazilian free-tailed bats migrate from Central American countries, including Mexico, to caves in Texas in order to establish breeding colonies.
The research found that long-term changes to winds in central North Mexico and West Texas have created more favourable travel conditions for the bats, allowing them to complete their spring migration in a shorter time.
This is because there are now more days with tailwinds, which prompt the bats to continue on with their migration rather than to stop for a break.
According to the results, bats are now arriving at Bracken Cave in Texas, one of the most important breeding sites, 15 days earlier than they did 25 years ago.
It is not yet clear how the earlier arrival of bats could affect their survival. However, scientists have previously warned that shifts in the timing of animal migrations could lead to species becoming "out of sync" with other factors, such as the time at which food is most abundant.
"We found that differences in wind conditions during spring migration, more specifically the frequency of days with tailwinds, in the north of Mexico and the west of Texas explain most of the variation in spring migration timing of Brazilian free-tailed bats at Bracken Cave," Dr Birgen Haest, an ecologist at the Swiss Ornithological Institute and lead author of the study, published in the journal Global Change Biology, told The Independent.
"For each extra night of winds in the direction of Bracken Cave, bats on average arrive about two days earlier at Bracken Cave.
"These findings illustrate a rather unexpected pathway through which climate change can influence the lives and, hence possibly survival and reproductive rate, of migratory bats."
For the research, the scientists used weather radar data, which can track bats migrating through the air in a similar way to thunderstorms and aeroplanes. The tracking period spanned 1995 to 2017.
They compared the movements of bats to a range of meteorological factors, including temperature, rainfall and wind speed.
They found that the shift in the bats' migrating habits were most linked to long-term changes to wind speeds. "Perhaps somewhat surprisingly, we did not find any influence of temperature on either spring or autumn migration," said Dr Haest.
The long-term changes to winds in Central and North America are likely linked to changes in atmospheric circulation driven by global warming, the authors say.
In the paper, they cite previous research finding that these winds are likely to continue to strengthen over the next century as the planet continues to warm.
"Favourable wind conditions are expected to continue becoming more prevalent over the next century in this part of the US, raising questions on whether and how this will continue to affect bat migration timing at Bracken Cave," said Dr Haest.
The findings are a "novel way of assessing when bats arrive at one of the largest colonies in the world", says Prof Gareth Jones, a researcher of bat behaviour from the University of Bristol, who was not involved in the study.
He told The Independent: "The results make us think of how climate change might affect bat migration in a wider context beyond just considering temperature changes, which did not seem important here."
The climate crisis is already having a large impact on bat species across the world, he added.
"We are already aware of severe effects of heat causing large-scale mortality in flying foxes in Australia," he said.
"It will be interesting to determine other changes in the future too. For example, will insectivorous bats begin to feed more as winters become milder? Will range expansions [of bat species] change the geographic perspective on the spread of emerging infectious diseases? Indeed, will migratory bats stop migrating if conditions in their summer ranges become more suitable during winter time?"
Join our commenting forum
Join thought-provoking conversations, follow other Independent readers and see their replies